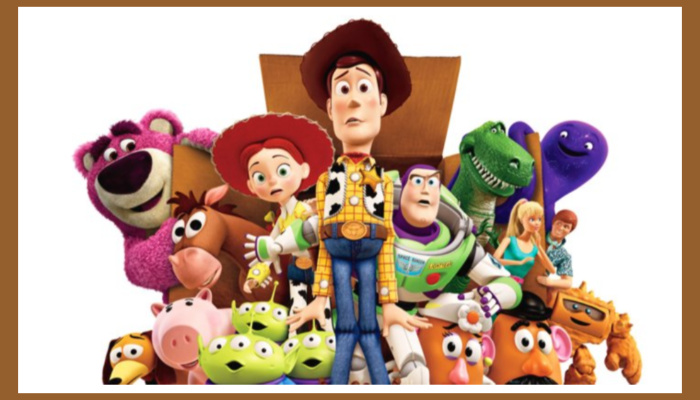 It's been a long wait (9 years to be exact), but Toy Story 4 will finally be released in theaters today. The final (supposedly?) installment in a wildly successful series, Toy Story has captured the inner-child of millions of Americans for the last couple of decades. In commemoration of the latest Toy Story film, we've compiled 10 of the best Toy Story Gifs that every Latter-day Saint should relate to. Enjoy.
1.That old lady in the ward who thinks she's your grandma.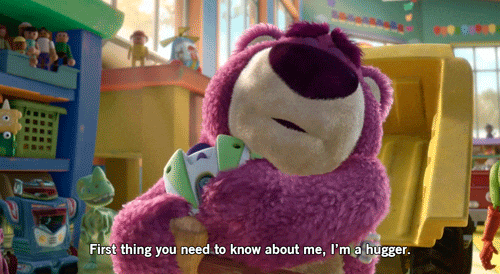 2. BYU breakup after they've dated for 2 weeks.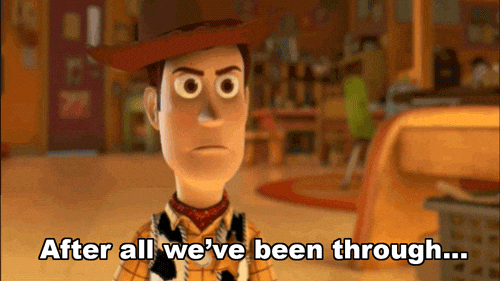 3. Missionary reading his call letter to Idaho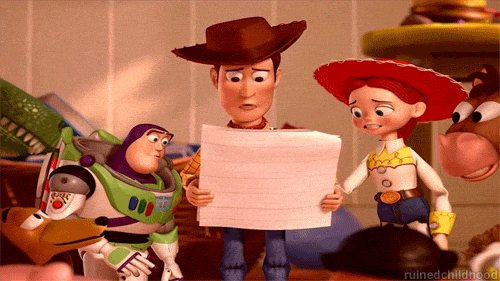 4. When someone says they hate listening to the Piano Guys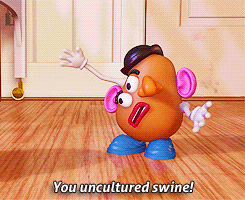 Related: "It's Gonna Be Okay" by The Piano Guys
5. New missionary door contacting for the first time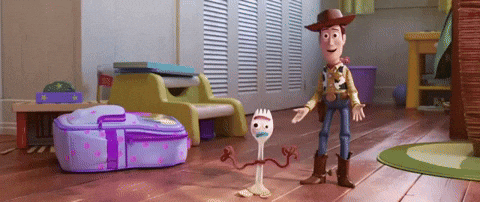 6. Anyone who has ever taught primary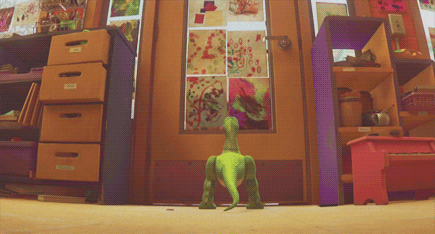 7. Waking up after switching to 9 o'clock church 8. Recent converts to the missionaries
9. The ward temple and family history expert "teaching" you how to index for the first time.

10. Returned Missionary walking off the plane.