To close out 2015 and ring in the New Year, LDS.net compiled a list of the most important and most memorable moments in Mormon news of the past 12 months, divided into five categories.
Church News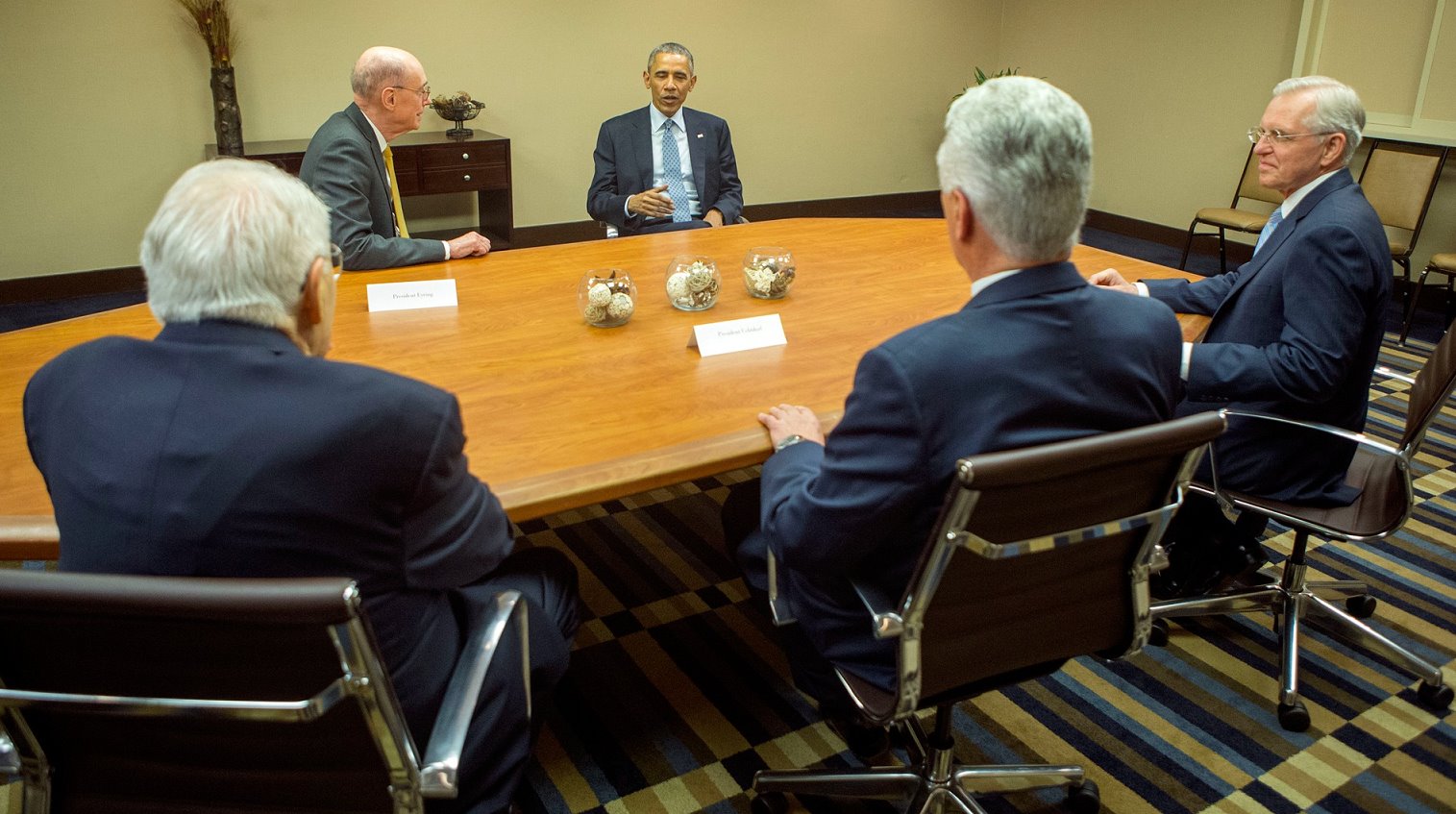 From President Barack Obama meeting with members of the First Presidency and Quorum and of Twelve in Salt Lake City, to a Handbook 1 Policy Update, there's a lot to remember. Here's a list of the top moments in Church News this year, in sequential order:
Change in Leadership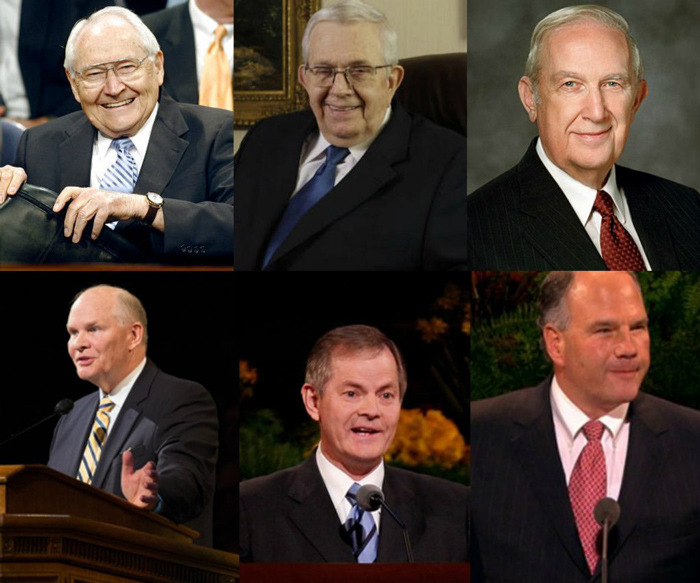 Members said goodbye to three beloved apostles this year, as Elder L. Tom Perry (92) passed away on May 30, Elder Boyd K. Packer (90) passed away on July 3, and Elder Richard G. Scott (86) passed away on September 22. These three wonderful men served the Church and their community for many years, leaving all saddened to see them pass.
With three vacancies in the Quorum of the Twelve Apostles, President Thomas S. Monson called three new apostles: Ronald A. Rasband, Gary E. Stevenson and Dale G. Renlund. The passing of Elder Packer also left a vacancy for President of the Quorum of the Twelve, which Russell M. Nelson filled as the oldest member of the Quorum.
Changes also occurred with the calling of a new Presidency of the Seventy and Presiding Bishopric.
Temple News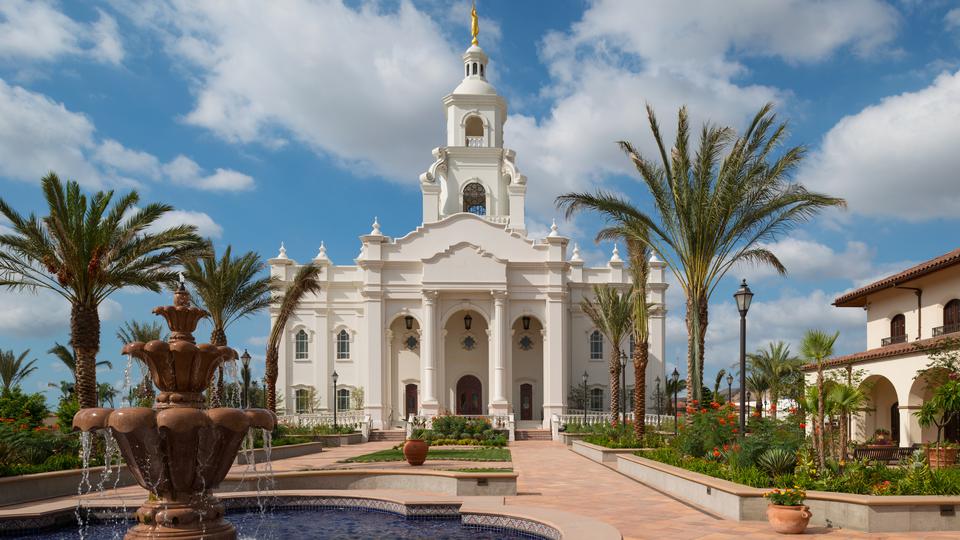 2015 was a busy year for the Church with the building of temples. President Monson announced three new temples, the Church held ground breaking ceremonies for five temples to commemorate the start of construction, and Church leaders dedicated another seven temples.
Temple Announcements

Bangkok, Thailand
Abidjan, Ivory Coast
Port-au-Prince, Haiti

Temple Groundbreakings
Temple Dedications and Re-dedications 
In addition to the awesome progression the Church is making with the construction of new temples, the Church also released a new temple policy in 2015. This policy better accommodates families as it hopes to change the inconvenience for families who want to do baptisms together by allowing them the ability to schedule an appointment at their designated temple to do the proxy work.
Missionary Work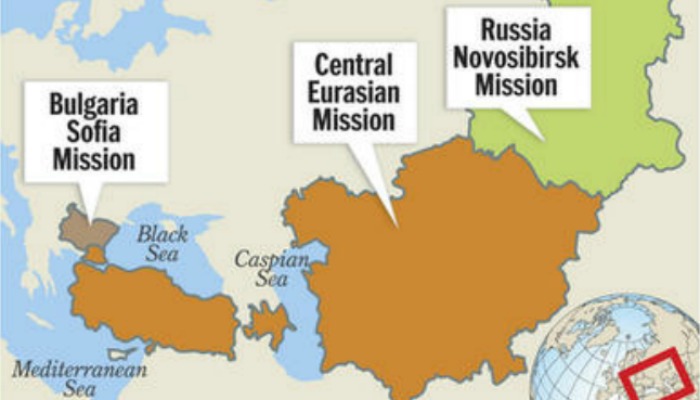 In January, the Church created 11 new missions to keep up with the increased number of missionaries choosing to serve since the age requirement was lowered in October 2012.
In July, the Church added a 12th new mission for the year, the Central Eurasian Mission, which includes six different countries (Azerbaijan, Kazakhstan, Kyrgyzstan, Tajikistan, Turkey, and Uzbekistan), with the mission president and his wife residing in Turkey. 
The Church also re-opened Liberia and Sierra Leone to missionary work following 2014's Ebola outbreak. The Church started sending missionaries back in early September following the World Health Organization's declaration that the countries are Ebola free. Elder David A. Bednar even visited Liberia to prove it is safe for missionaries. 
Top 2015 Articles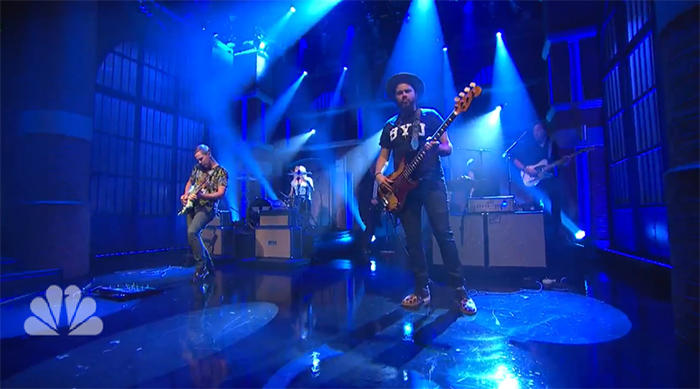 Looking back on 2015, LDS.net wanted to share some of our favorite articles from this year. Check out our list, in no particular order, below: