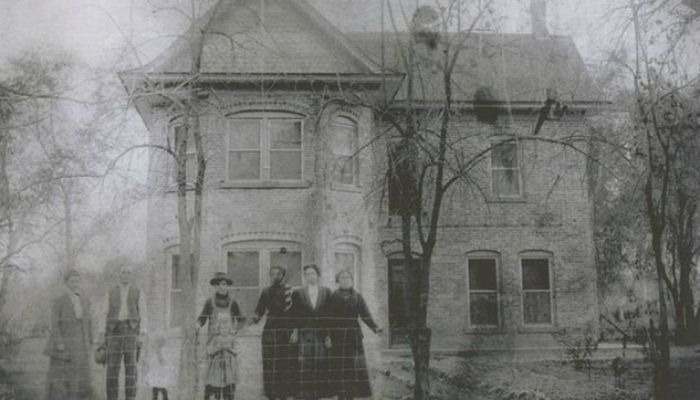 This article was originally written by Natalie Crofts for KSL.com. The following is an excerpt.
As people around the world face the difficulties of enduring drought conditions, some interesting history has been uncovered by the retreating waters.
Below are descriptions of three "ghost towns" in the Western U.S. that used to be covered by water, but have since re-emerged, giving the world a second chance to learn about the people who used to inhabit them.
Mormon Island
Another settlement with ties to members of the LDS Church also emerged from under a lake in recent years. Known as Mormon Island, the small mining town was buried under the waters of California's Lake Folsom when the Folsom Dam was completed in 1955, according to The Sacramento Bee.
Low water levels at Folsom Lake revealed the foundations of buildings belonging to the Mormon Island community in 2013. While much of the town still remains underwater, visitors have taken advantage of the opportunity to examine the exposed remains.
Continue reading about the ghost towns on KSL.com.