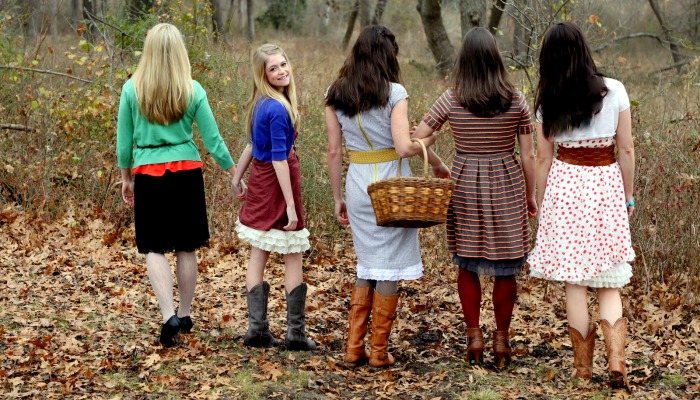 Every LDS young woman knows that staying modest in a world where it isn't always fashionable can be very challenging. That is why Mormon girls have learned how to solve modesty problems by creating their own (and unique) fashion looks. Here are the top eight fashion looks Mormon girls love.
1. Cap Sleeve Undershirt
When that gorgeous, perfect, must-have dress is sleeveless or has spaghetti straps and you want to buy it anyways… a cap sleeve undershirt helps you show off that dress without covering its details.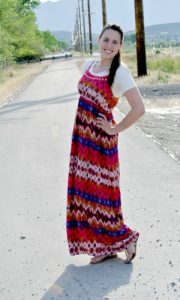 2. Leggings with Skirts and Dresses
Skirts and dresses seem to be coming with less and less fabric nowadays… and it's so hard to find a cute one! Surely putting some leggings under would solve the length issue.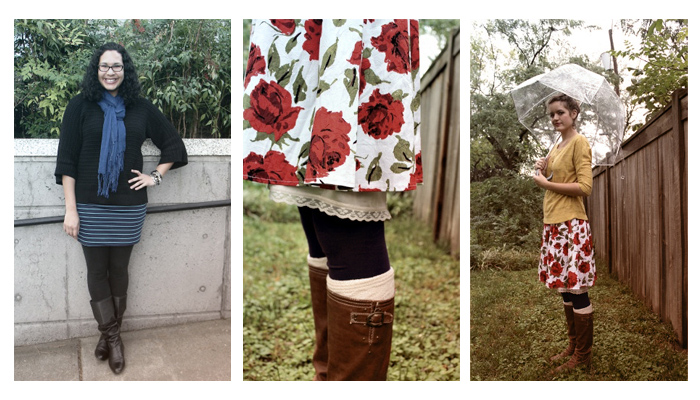 3. Skirt Extenders
Following the lines of solutions for the cute-and-extremely-short-skirt (or dress), skirt extenders are present on the list. They are definitely a must-have in every Mormon girl's closet.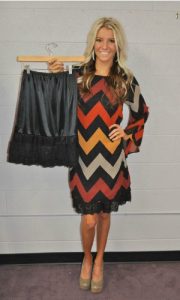 4. Cardigans
We all owe a lot to the person who invented the cardigan. Perfect solution for that sleeveless shirt.
5. Shrugs
Another great solution for that cute (and sleeveless) dress or top.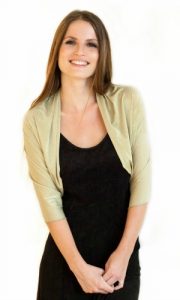 6. Tank Top
Another classic hack that helps us out when our dresses or shirts have a deep cleavage line is to add a tank top that covers up that extra skin.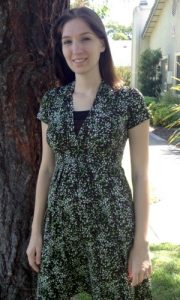 7. Pinterest Hairstyles
Because, what girl does not have a Pinterest beauty board with popular hairstyles? Mormon girls love fun and creative hairstyles, including buns and braids. Meetings on Sunday and Church activities are great places to show off what Pinterest has to offer.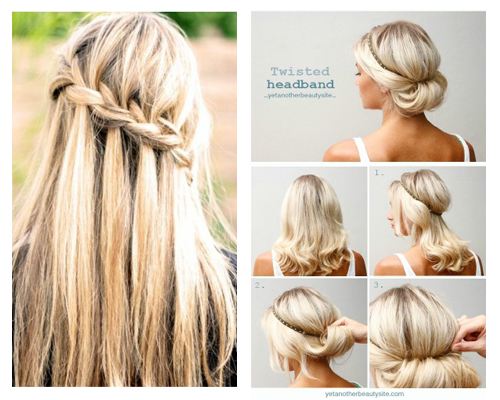 8. Mixed Patterns
Mormon girls seem to love chevron and flower designs. They also like to put different designs together.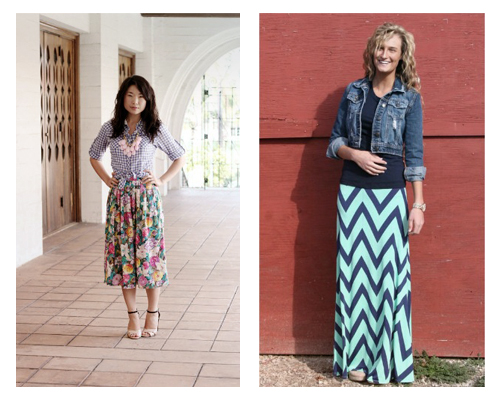 Bonus Fashion Look:  Church Jewelry as Accessory
Many young women also like wearing their Young Women medallion or their CTR ring with every outfit.