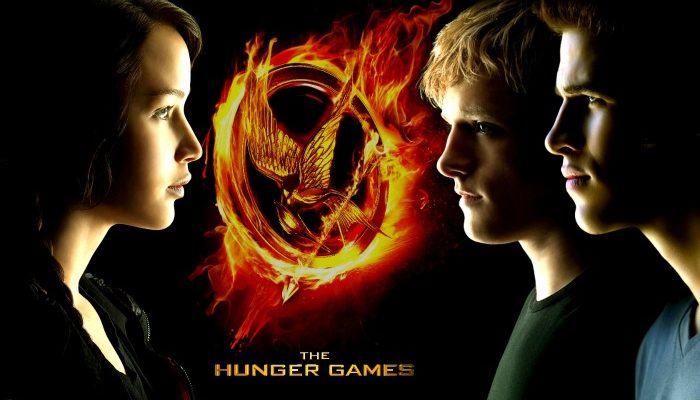 Mockingjay: Part 1 hits theaters November 21st. Here are nine Mormon-related Hunger Games memes to get you excited.
1. Peeta and Katniss met in the mission field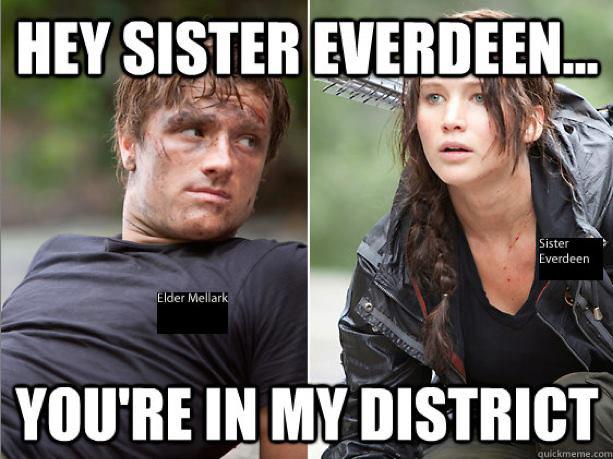 2. Katniss is the star Sunday School student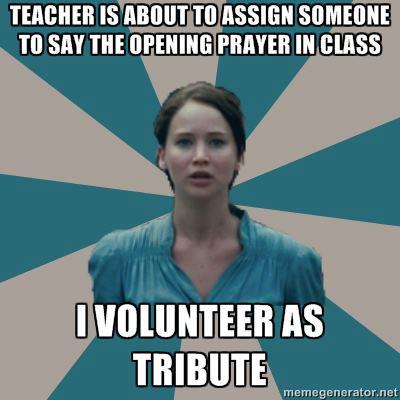 3. Moroni survived before Katniss, and Will Smith, made it cool

4. The BYU Football Team enters the Hunger Games
5. President Uchtdorf almost gives the wrong greeting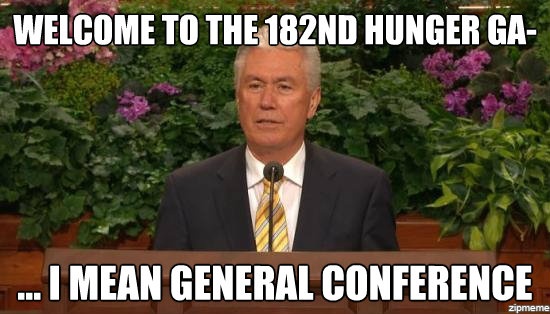 6. Temple Square gets more competitive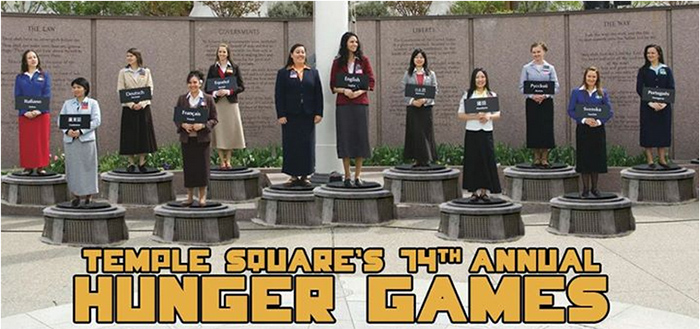 7. Peeta looks inspiring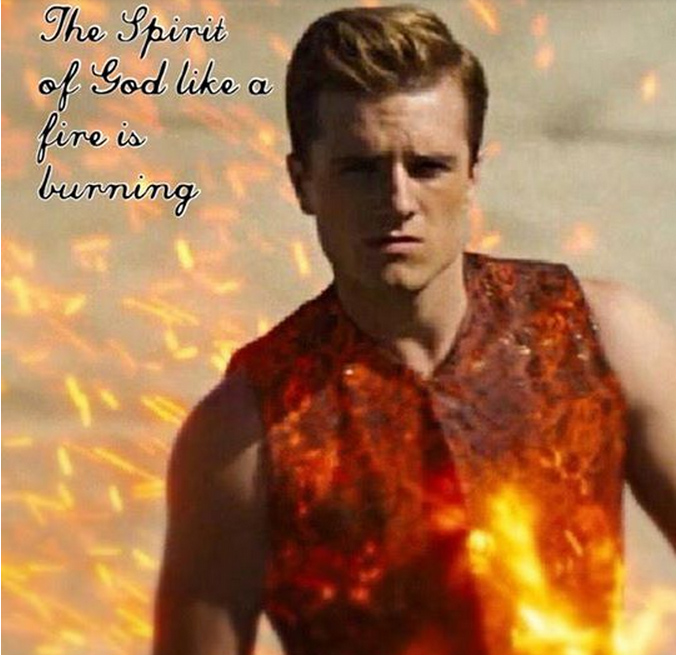 8. Kohor from "The Testaments" takes on Katniss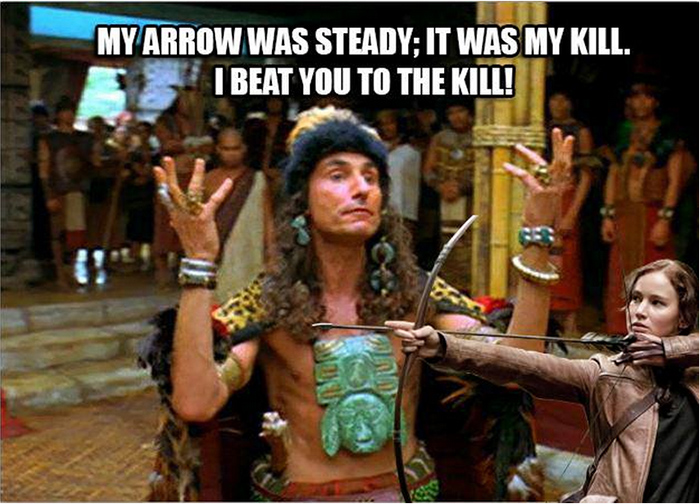 9. How Katniss responded to the missionary age change
May the odds be ever in your favor.