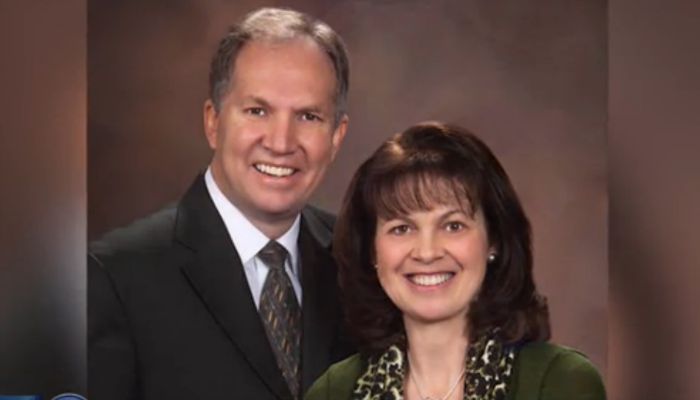 The president of the Mexico Oaxaca Mission of The Church of Jesus Christ of Latter-day Saints is currently receiving medical treatment after he was shot at a restaurant in Mexico. 
Lynn Richard Madsen, 55, was at a Subway restaurant in Juchitan de Zaragoza Monday night when two males attempted an armed robbery. One bullet went through both of Madsen's legs, causing four bullet wounds in his calves, according to Deseret News. 
Church spokesman Eric Hawkins assures that Madsen is well taken care of. He said,
Fortunately, [Madsen's] wounds are not serious in nature. He is receiving medical treatment and is expected to make a full recovery.
Madsen and his wife, from Orem, Utah, began their service in the Mexico Oaxaca Mission in July 2014.