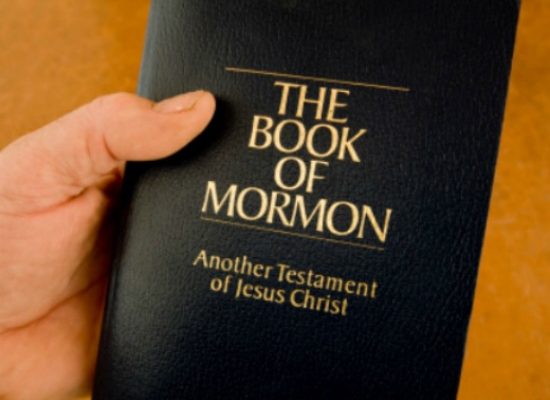 For more than a year, a Facebook meme has been circulating inviting people to share the ten books that have stayed with them the most throughout their lives. The list had no need of including great works of literature, just any book that has influenced the participant—no book is "right" or "wrong" to include.
This prompted Lada Adamic and Pinkesh Patel to research what books, as a general public, have stayed with us the most. They identified 130,000 status updates in the last two weeks of August 2014 that mention "10 books" or "ten books." Of the statuses polled, 63.7 percent were in the US, 9.3 percent were in India, and 6.3 percent were in the UK. The average age of those included was 37 and women outnumbered men 3.1:1. The results from the poll therefore are a reflection of the previous demographics listed.
Among the top 50 books, the Book of Mormon ranked at number 35, with more than 3 percent including the book on their personal list, and the Holy Bible ranked at number 6, with more than a 7 percent inclusion.
Also included in the list is Latter-day Saint author, Orson Scott Card's book, Enders Game. Card's book received a ranking of 24 with more than 3.5 percent of participants including the title in their lists.
Read more about the study Adamic and Patel conducted and see a complete list of the top 100 books at facebook.com.