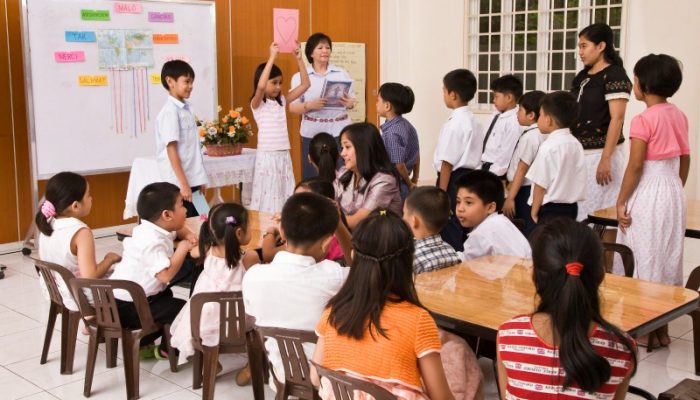 Faithful. Diligent. Dedicated. Mature.
Elder Russell M. Nelson and Elder Neil L. Andersen of the Quorum of the Twelve Apostles used those words as they spoke of assignments in Brazil that included an area review, priesthood leadership conferences, stake conferences, an interim mission presidents' seminar and a youth devotional. Their travels were from May 15 to 26.
"Brazil is what I call a part of the heart of the Church," Elder Nelson said during a conversation with the Church News as he described the Church in this vast South American nation. That growth, he noted, is reflected in the fact that 27 of the 34 missions in the country are presided over by Brazilians.
"There was a day when all the mission presidents in Brazil were imported from the United States. Now, Brazil is able to staff not only most of the mission presidents, but also we have exported some to preside over missions in other countries," Elder Nelson noted.
"It's significant that in the past seven years, we have had Brazilians as one of the seven presidents of the Seventy. Elder [Claudio R.M.] Costa was one of the seven presidents of the Seventy for four of those years; then he was sent [home] to Brazil to serve as area president. Elder Ulisses Soares is in his second year as one of the seven presidents of the Seventy."
Read the full article on DeseretNews.com.