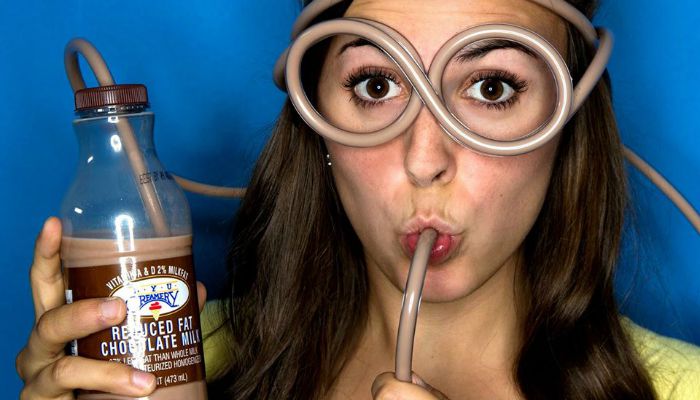 Yesterday, The Princeton Review released their annual college rankings and Brigham Young University snagged the top spot on two different lists.
BYU announced on their Facebook page that they have been named the No. 1 Stone-Cold Sober university…again. BYU has held the title for the most sober school every year since 1997, which is the year most of this fall semester's incoming freshmen were born.
BYU also claimed the top spot on the list of schools with the most religious students.
The Princeton Review determines these rankings by distributing surveys to 136,000 students from 380 different colleges. About 358 students from each college were asked the same 80 questions about campus/student life and academics.
KSL reports that BYU also made a few other lists. To name a few, the private university ranked No. 2 in Don't Inhale, No. 4 in Best-Run Colleges and No. 4 in 2015 Top Entrepreneurial Programs: Undergraduate.