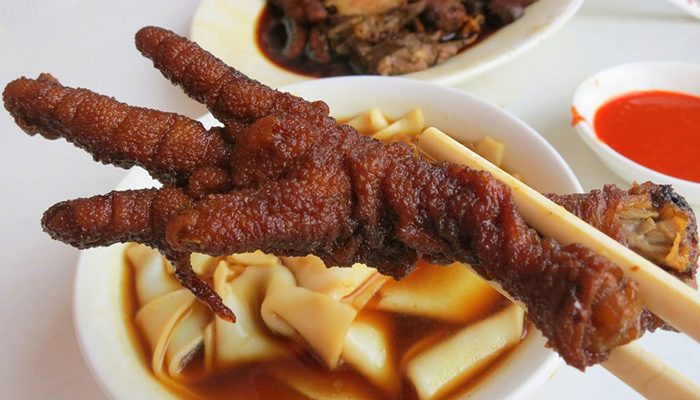 With missionaries from The Church of Jesus Christ of Latter-day Saints serving around the globe in numerous cultures, unique encounters with food become a prominent part of the missionary experience. Such moments make for great stories but can also help create an understanding of and appreciation for different cultures. We asked our readers to share some of their most memorable food experiences from their missions.
'One tiny chicken foot'
I was a green missionary serving in a low-income district in Mexico City when my companion and I were invited for a lunch with one of the families of the ward that we were serving in.
We arrived at the humble apartment and took our seats at a dilapidated table that sat six — not enough to sit the missionaries, the parents and all the kids. A bowl of broth, which I assumed was part of the meal, was set in front of me.
When I looked in the bowl, there was something at the bottom that I scooped up with part of a corn tortilla. (Silverware was too expensive.) It was a chicken foot. Not a leg or drumstick, this was the bony foot — the only "meat" that this poor family could afford.
When six mismatched bowls were set on the table, I realized that this was the entire meal. I also noticed a few sets of hungry eyes that weren't sitting at the table and weren't given a bowl.
At that point, my pleas for God to bless this food and to bless this tiny home became very real.
One tiny chicken foot not only taught me what real sacrifice meant but also changed my view on gratitude forever.
— Tim Johnson, of Pleasant Grove; Mexico Mexico City North Mission, 1988-1989
Read the full article on DeseretNews.com to discover what other exotic foods Mormon missionaries have eaten.