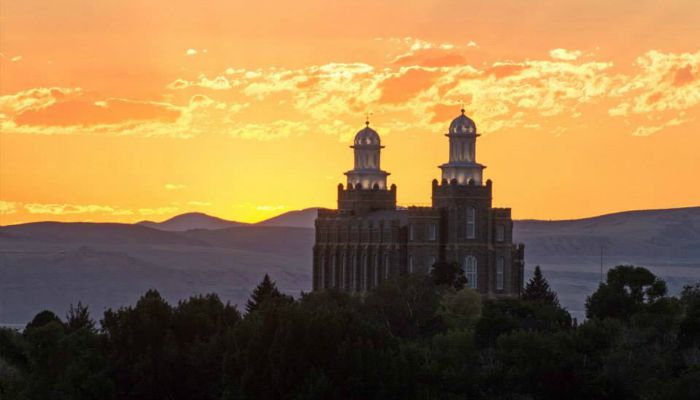 Yesterday, Create LDS Media announced the finalists in the photo challenge on their Facebook page.
Contestants tried to capture the best photo of a temple at sunrise or sunset and the finalists were chosen by a panel of judges. However, the overall winner will be based on how many likes each photo gets on their Facebook page.
View Create LDS Media's album on Facebook to cast your vote. Voting closes Thursday, July 30th at midnight. 
//
Photo Contest Finalist – Temples at Sunrise/SunsetVoting for the Photo Contest has begun! The photo with the most "Likes" wins!You have until Thursday, July 30th at midnight MDT to vote.

Posted by Create LDS Media on Wednesday, July 29, 2015