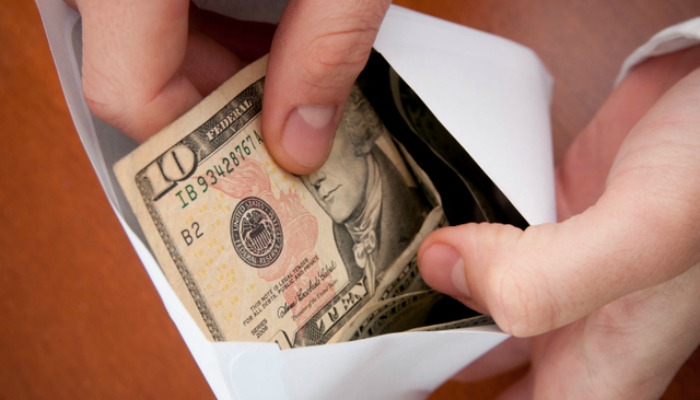 The following news release was originally published by Church Newsroom. 
The Church of Jesus Christ of Latter-day Saints has approved an electronic method for members in the United States to pay tithing and submit other charitable donations.
The Online Donations system will allow members in the United States an additional method to submit their contributions to the Church. Historically, donation envelopes and contributions were given to priesthood leaders in each ward and branch. In the future, this same process may still be used. However, for those who wish, they may make their contributions through the online donation system developed by the Church.
Read the full news release at MormonNewsroom.org.