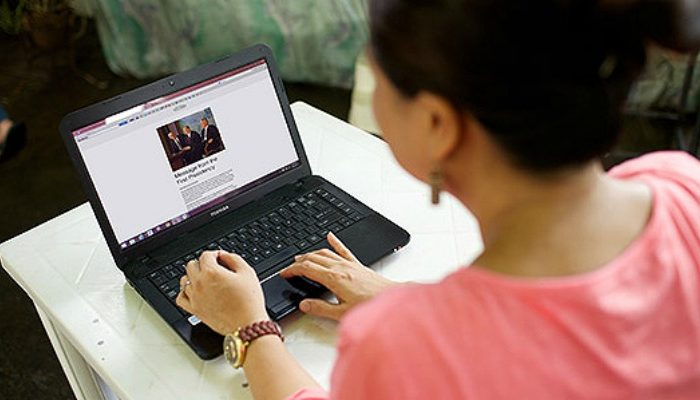 The Church of Jesus Christ of Latter-day Saints announced that they will begin emailing newsletters from the First Presidency to all its members worldwide beginning December 3 and 4, 2014.
Each newsletter will provide a message from the First Presidency as well as a list of any upcoming events in the Church. Of the newsletter the First Presidency said,
This newsletter is part of our effort to find more effective ways to communicate with our growing global membership in order to share timely and valuable messages that can strengthen our love for Jesus Christ, for our families, and for those around us.
Members will receive the emails through the email address they connect to their LDS Account. It will be important for each member to make sure they are registered and have a current address linked to their profile. Members also have the option to unsubscribe from the First Presidency's emails.
Elder Anthony D. Perkins of the Seventy said,
One purpose of email newsletters is to assist members in becoming aware of Church resources that will strengthen their faith in Christ, bless their families, and help them serve in the community.
Click here to read more.