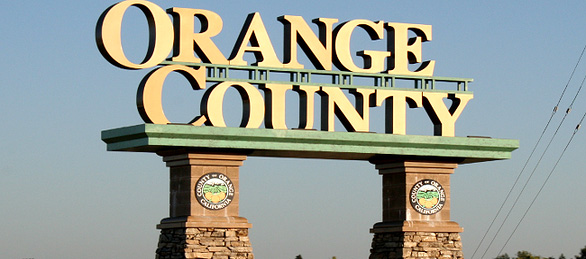 The Church of Jesus Christ of Latter-day Saints is seeing a lot of growth in membership in Orange County, California. So much that the Church is looking to purchase 4.2 acres worth of land in South Orange County to build a new meetinghouse. According to Orange County Register, the site the Church is contemplating is located in San Juan Capistrano on La Pata Avenue near San Juan Hills High School.
The land is owned by Woodbridge Pacific Group, which looked to build an apartment complex on the land. However, in December the City Council denied the proposal in fear of increased traffic.
Todd Cunningham, the president of Woodbridge Pacific, said that they are wanting to sell the land rather than push to build the complex. The OC Register reported Cunningham saying:
The good thing about the church is the traffic's on the weekends and the school traffic is on the weekdays, so they don't conflict.
The plans for the possible new meetinghouse (21,422 square feet) include a chapel large enough for 280 people, a multipurpose room for 756 people, and multiple offices and classrooms.
More and more Latter-day Saints are moving to the towns in the southern parts of Orange County because of the family-centered communities. It is estimated that 540 members currently live in San Juan Capistrano, and another 70 are expected to move in once new developments are built.
The proposal is being reviewed by city employees. Once approved, it will then move to the Planning Commission and the City Council for approval.
For more information read the Orange Country Register article.