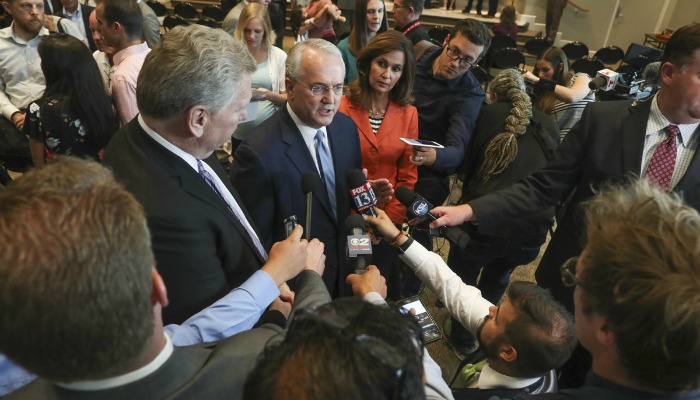 Leaders of The Church of Jesus Christ of Latter-day Saints have resolved that there is a need for the Utah Legislature to legalize medical marijuana by the year's end. Despite the fact that Church leaders have urged Utahns to vote against Proposition 2 on November 6th, they have also recognized the need for something to be done regarding the use of medical marijuana.
Church leaders understand the urgency that this decision requires, and are hoping to have a reasonable solution by the end of the year. Several government officials have voiced their opposition to Proposition 2, but worry that nothing will be done if they vote against it. Brian King, a Utah House Minority Leader, stated:
"Proposition 2 is flawed, in some ways very flawed," he said, "but I'm voting for it because if we vote it down, I think the likelihood that the state Legislature will come back and put in place meaningful medical marijuana is slim and none."
Elder Jack N. Gerard, executive director of the Church's public affairs department, mentions that Church leaders believe Proposition 2 to be a threat to health and public safety.
"Proposition 2 is not the right answer…We're hopeful that as people better understand what is in Proposition 2, that they will join with us to find an appropriate answer in a timely way."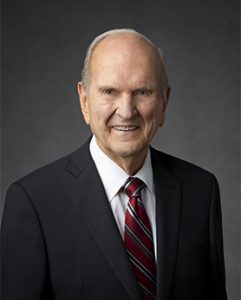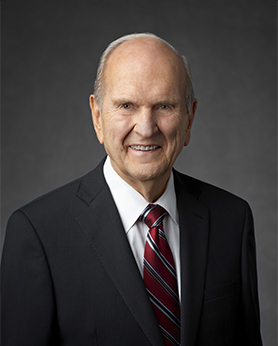 Leaders of The Church of Jesus Christ of Latter-day Saints have emphasized the fact that they want to help pain-ridden patients to get the relief that medical marijuana can provide. Elder Gerard mentioned that these changes are a result of President Russell M. Nelson's leadership. As a renowned heart surgeon, President Nelson understands the need to use modern medicines to help alleviate pain.
"It's really remarkable the Lord's chosen prophet at this time has great empathy and understanding," Elder Gerard said, adding that President Nelson understands human pain and suffering "not only as a loving, compassionate leader of the church, but he also understands it more from the medical perspective.

"That's why I think it really is quite significant that we've come out to support a broader coalition to work for appropriate, medicinal marijuana use with appropriate safeguards," he said.
Go to Deseret News to view the full article by Tad Walch.