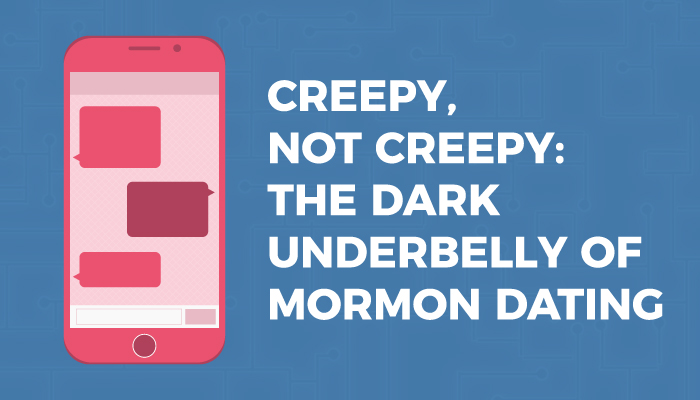 "Men, take care not to make women weep, for God counts their tears."

President Thomas S. Monson
Provo, Utah: A Mormon Mecca with a population 93.35% LDS. The Provo-Orem area is home to Brigham Young University, Utah Valley University, and a massive amount of LDS Singles —seriously, massive.
The number of Singles Wards in Provo is incalculable. Okay, not incalculable, but I googled it and can't find a hard number. Think somewhere in the hundreds.
With such a high number of LDS singles concentrated in one area, you might imagine Provo as a wonderland for Mormon dating; you'd be wrong.
"I had never felt objectified as a woman – not ever – until I started dating the young men that I met at BYU."
A recent blogpost on Just A Simply Single has garnered a fair amount of attention from the masses. In it, the female writer describes a culture of young men who expect and demand physical attention from the young women they pursue. She chastises them with an I-expected-more-from-you tone.
"A lot of these men are returned missionaries. They hold God's priesthood. They've covenanted with God in His temple. These men are supposed to be an example to the world on how to treat women," she laments.
And she's right, respect from young men is not too much to ask for. But expecting respect just because they served an LDS mission, hold the priesthood, etc. is a whole 'nother story.
Read: serving a mission does not automatically make you a good person. Holding the priesthood does not automatically make you a good person. Being temple worthy does not automatically make you a good person. 
We hope that all of these things will help our young men build character and mold them into the righteous (and courteous) men they might someday be. But sometimes additional schooling is required.
Here's a little guide we here at MormonHub threw together to help young men better navigate the tricky world of LDS dating (and sometimes just interacting with women in general).
Creepy: Treating BYU like the Celestial Kingdom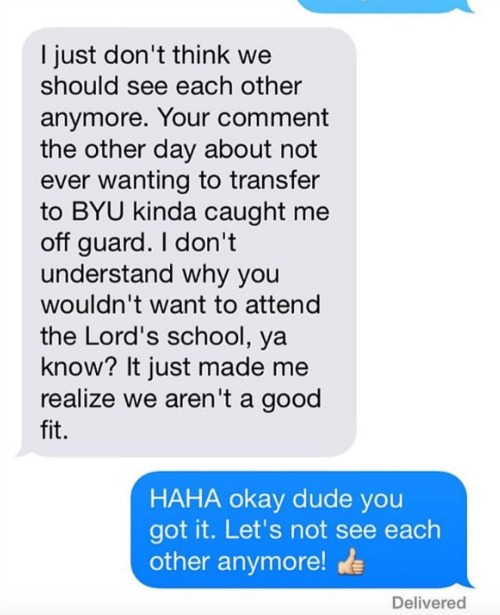 Creepy: Bringing up your potential eternal family after the first date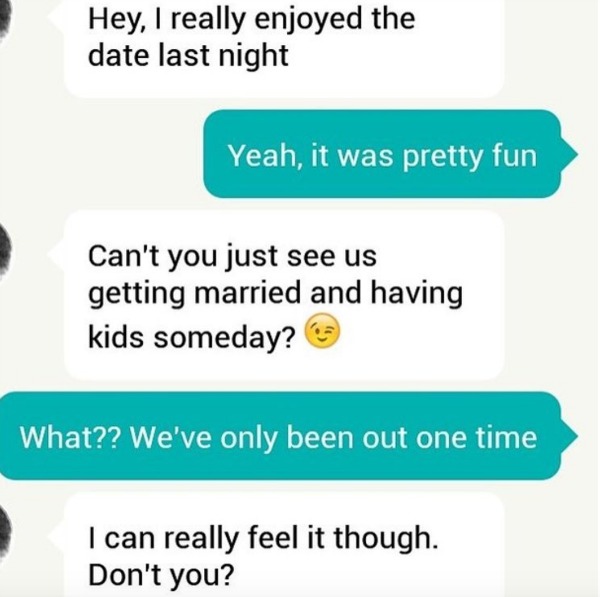 Creepy: Hehehe-ing + "nether-regions" + Institute + blatant thesaurus use = she will never "watch a movie" with you.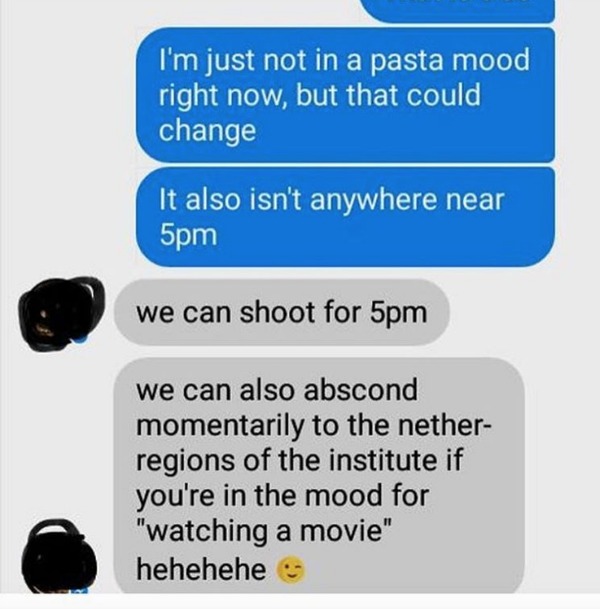 Creepy: This.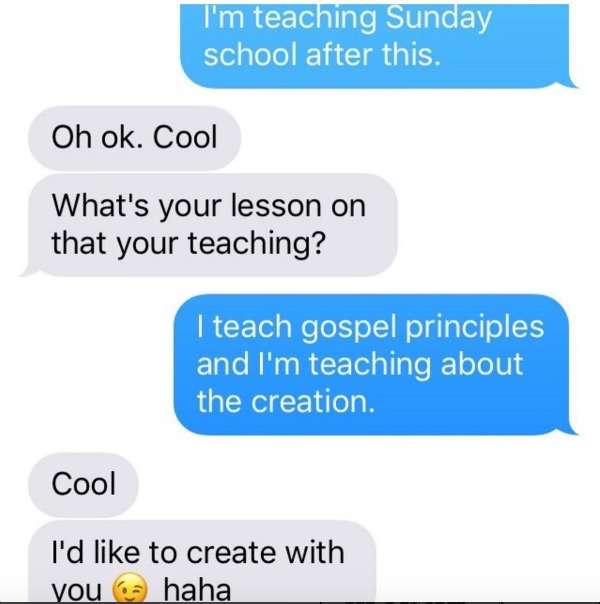 Creepy: Using a Conference talk to justify your dirtbaggery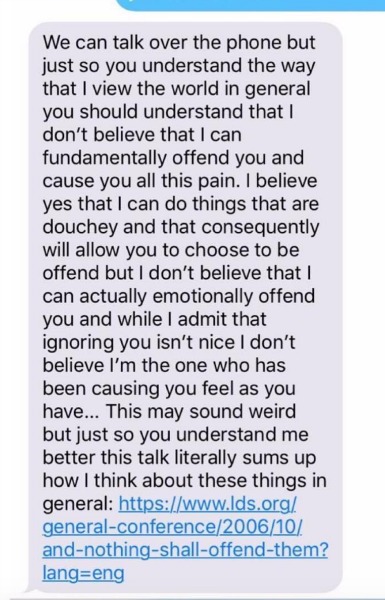 Creepy: Finding someone's number off LDS Tools to shame them for immodesty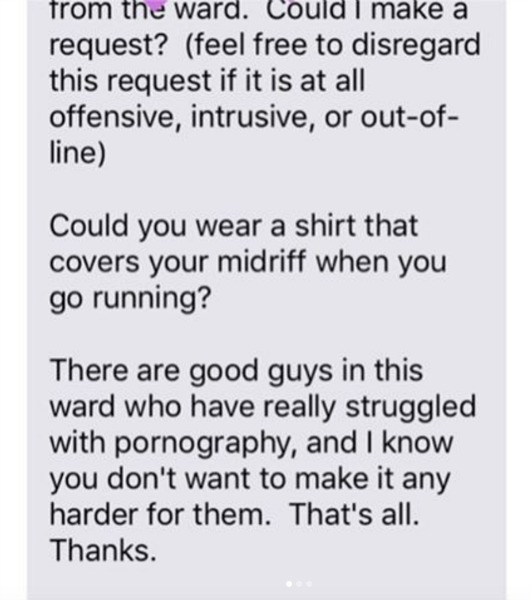 Creepy: Pressuring her into praying about you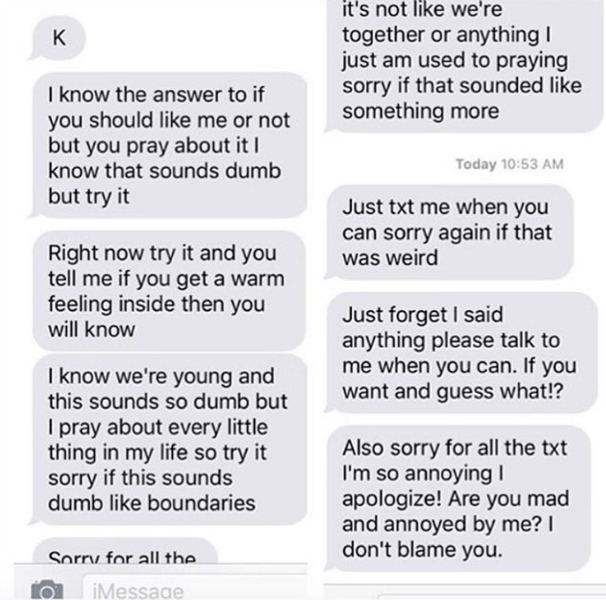 Creepy: Blaspheming for a non-committal make-out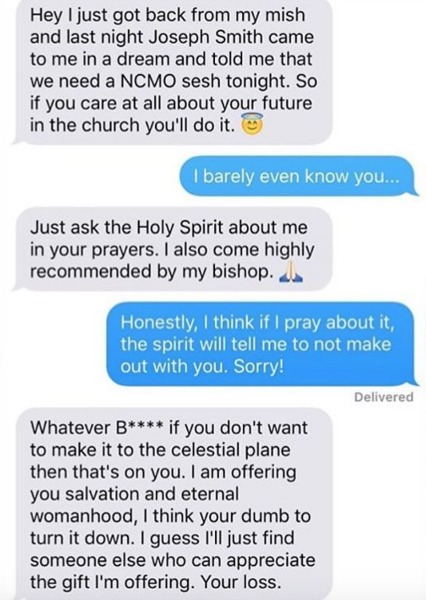 Creepy: Asking for her ring size after one (group) date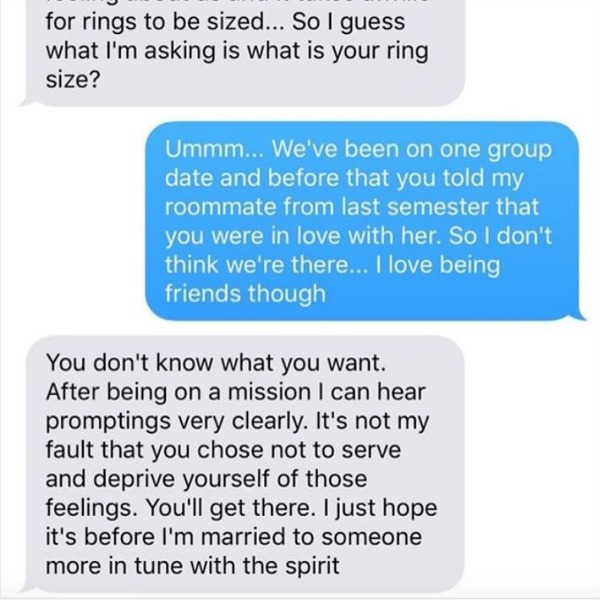 Not Creepy:
Treating women like they are divine, heavenly daughters of a loving Heavenly Father by acknowledging they are strong, intelligent beings (just like you), not receptacles for your mismanaged emotions, ornaments for your ego, or objects for your unruly sexual desires.