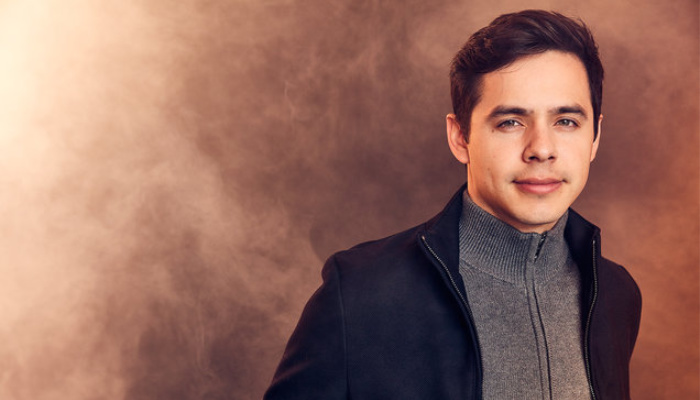 PME fans, rejoice. The rumors are true. Provo's Most Eligible has confirmed through Twitter that the one and only David Archuleta will be blessing our laptop screens this Fall. 
You won't have to be singing alone much longer David #PM3 https://t.co/CQoCbwUij4

— Provo's Most Eligible (@provos_eligible) January 15, 2020
On Monday, PME posted a teaser for season three on their social media accounts. It was quite epic and left us with a mind-blowing cliff hanger.
Remy (the brains behind the PME operation) mentioned touring and then hung up on a contact named "David A." I was on the edge of my seat wondering if the "A" truly could stand for Archuleta.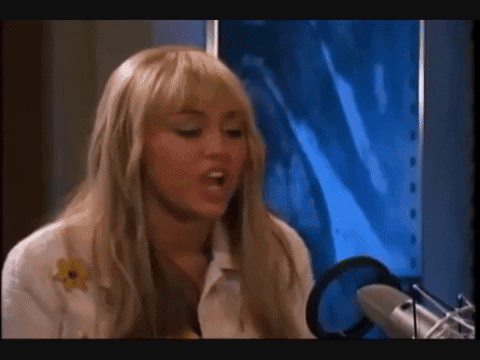 Seeing the post on Twitter today was the miracle we all were waiting for.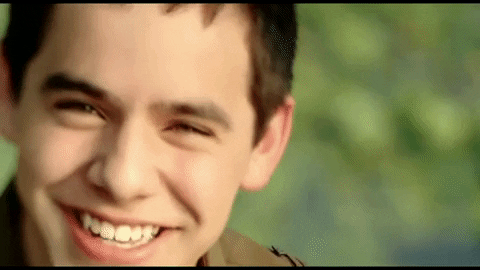 In case you've been living under a rock, Provo's Most Eligible is a dating show started by some BYU students in January of 2019. They just wrapped up their second season and I cannot get enough of the cringe-worthy drama.
Related: 5 Ways The Bachelorette Would Change if She was Mormon 
Season three is exciting enough. However, having the dreamy @DavidArchie as our leading man is making me feel all the feels.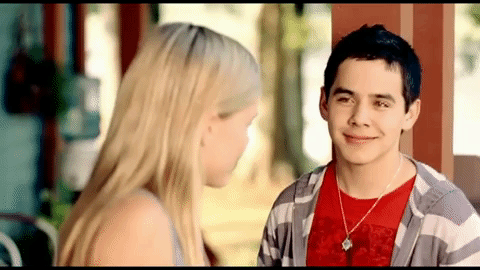 Do you know what makes it even better? You don't even have to live in Provo to enjoy the series. Their entire show graces us through YouTube. You can watch it anywhere, anytime.
Here's what some fans have to say on the matter:
i knew i shouldn't have gotten engaged yet ?

— snow queen (@kaitlin_tayl0r) January 15, 2020

the bachelor provo deserves.

— new year new sav (@sav_florence) January 15, 2020

To stay up to date on all things PME, follow them on Instagram, Twitter, or subscribe to their YouTube channel. I cannot wait to see what season three has in store!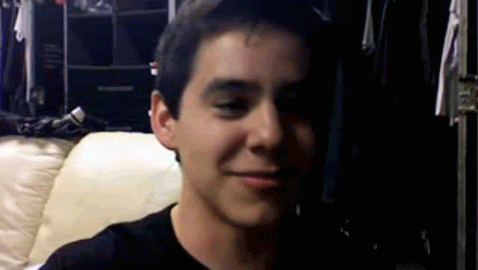 Related: Where are they now? Mormons From American Idol
Update: Provo's Most Eligible removed their tweet shortly after this article was published. Does this mean David Archuleta isn't joining the show? I guess the only way to find out is to tune in this Fall and see the truth unfold!