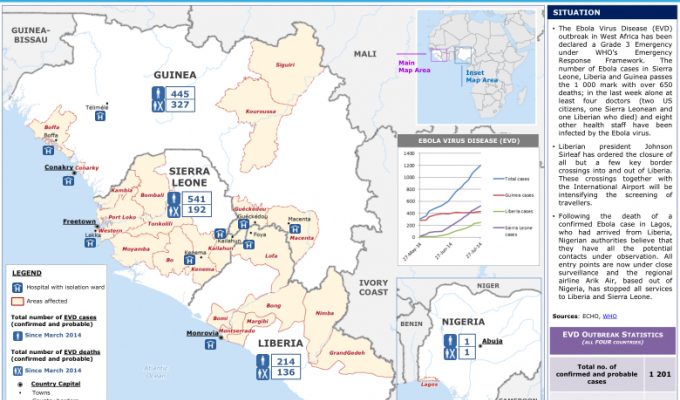 The Church of Jesus Christ of Latter-day Saints released an official statement regarding LDS missionaries serving in Sierra Leone and Liberia after two Americans contracted the Ebola virus prompting outbreak fears.
Currently, there are no reports of missionaries sick with Ebola and the transfer of missionaries is precautionary only. Until the transfers, missionaries have been instructed to remain in their apartments. Families of the missionaries will be notified when the missionaries receive their new assignments. 
According to ABC news, the Church is the latest organization to move its volunteers. Over 300 Peace Corps Volunteers have also been evacuated out of the area.
Read the official statement from the Church at the mormonnewsroom.org.