The following article was written by LDS Living. 
A lot of people look to Hollywood stars for fashion inspiration–for good or ill. But at this year's Golden Globes, as we looked for that which is of good report and praiseworthy, we spied a few celebrities who showed less skin and more class with their fashion choices. We hope these more conservative styles start to catch on!
Note: While these dresses approach LDS modesty standards, not all of these dresses are perfectly modest. However, we think they can still certainly provide inspiration for Mormon women who wish to be both fashionable and modest.
Amy Poehler
Photo from the @Todayshow on Twitter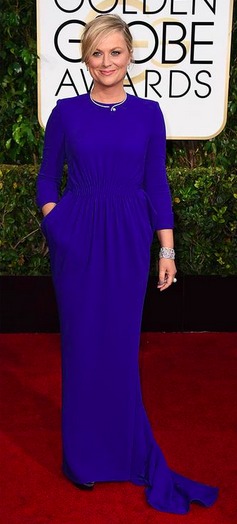 Kelly Osbourne
Photo from eOnline!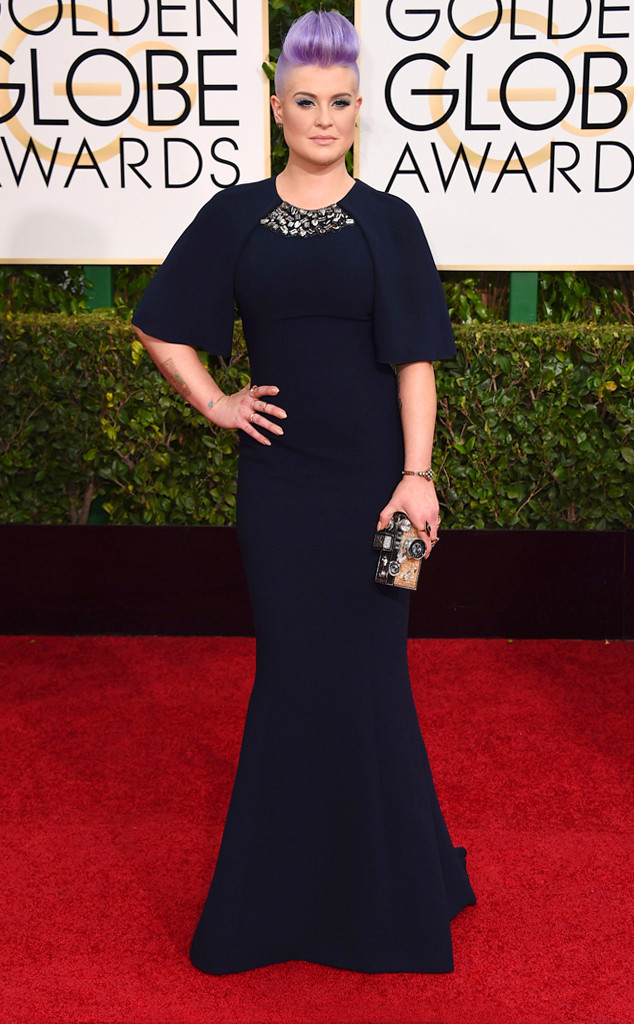 Keira Knightly
Photo from @ETCanada on Twitter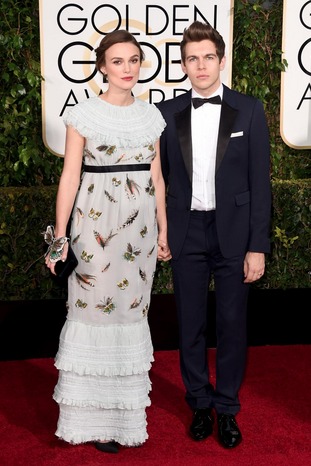 For LDS Living's full article, visit ldsliving.com.