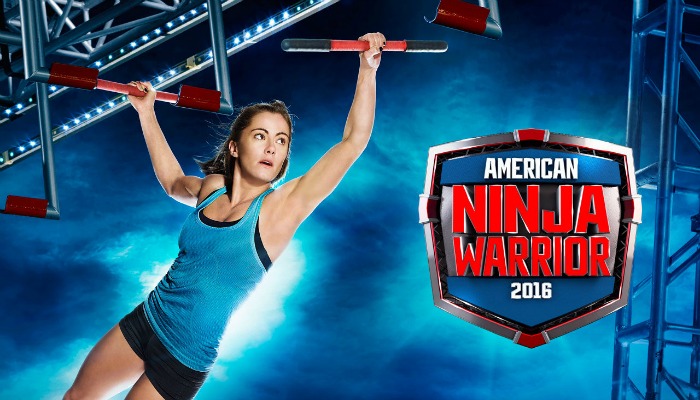 The reality television series American Ninja Warrior has seen eight seasons and hundreds of competitors attempting to overcome the forces of physics in order to complete one of the most difficult obstacle courses in the world. The show — which began as a spin-off of the Japanese television series Sasuke — has only had two competitors achieve "Total Victory": Isaac Caldiero and Geoff Britten.
Of the hundreds who have competed, only a handful have been "Stripling" American Ninja Warriors, if you know what I mean.
Michael Stanger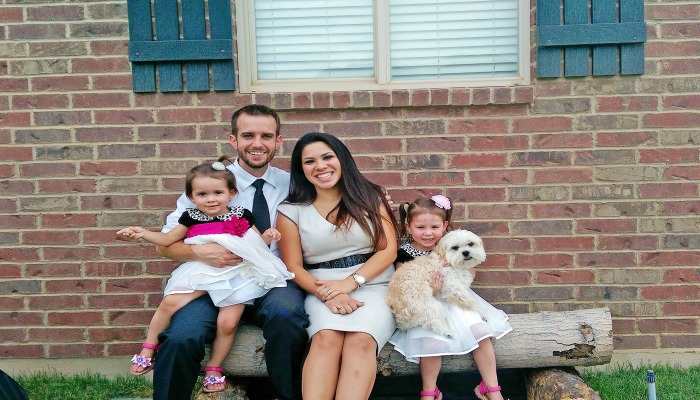 Michael Stanger competed on American Ninja Warrior in 2015, making his way into the top 30 competitors, but failing to qualify for top 15. Maybe more impressive than his massive strength is his enormous love for his family. Stanger's wife became wheelchair-bound when she was diagnosed with a rare and terminal genetic disorder, sending Stanger on a fitness journey. The goal: be able to support his wife, both mentally and physically. Stanger returned to American Ninja Warrior this year, fueled by recent diagnosis of his two young daughters with the same disorder.
April Gould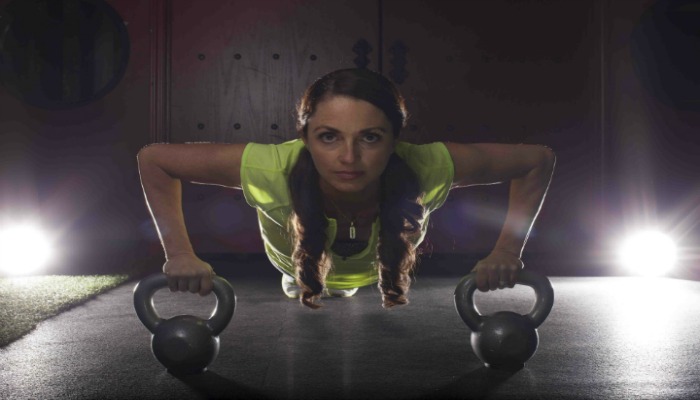 Arizona mother of three, April Gould, competed during season seven of American Ninja Warrior at the Venice Beach qualifying round. Gould was referred to as the "Goat Whisperer" because of her family's goat farm. Before competing on American Ninja Warrior, Gould was a professional water skier, performing at Sea World and around Europe.
Dakota Elder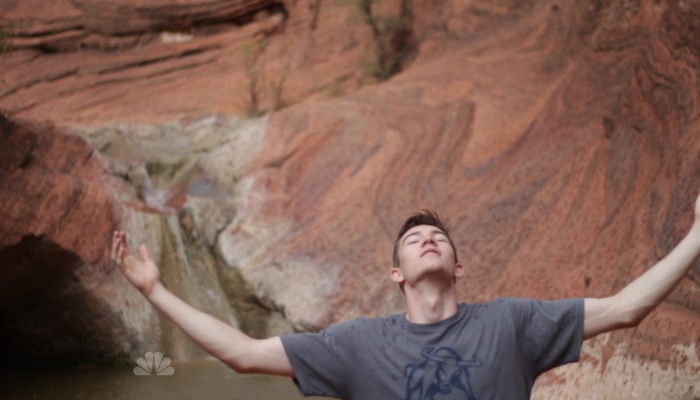 Dakota Elder, from the St. George area, competed during season seven at the Kansas City qualifiers. With a vertical leap of 45 inches and a 6'9″ wingspan, Elder is one of the tallest and most athletic Ninja-competitors. As one of the top slam-dunkers in the world, Dakota was scheduled to compete on the reality-television show Dunk King, but broke his ankle days before filming. This year, Dakota will be a judge for Miss Teen USA.
Rick Pitcher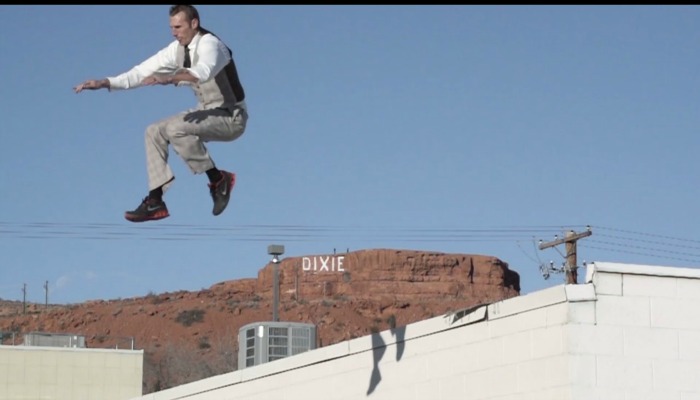 A firefighter and Latter-day Saint from St. George, Rick Pitcher competed alongside Brian Beckstrand and Dakota Elder in Kansas City during the seventh season. Pitcher didn't make it past the qualifiers, but his epic American Ninja Warrior audition video is something for the books.
Brian Beckstrand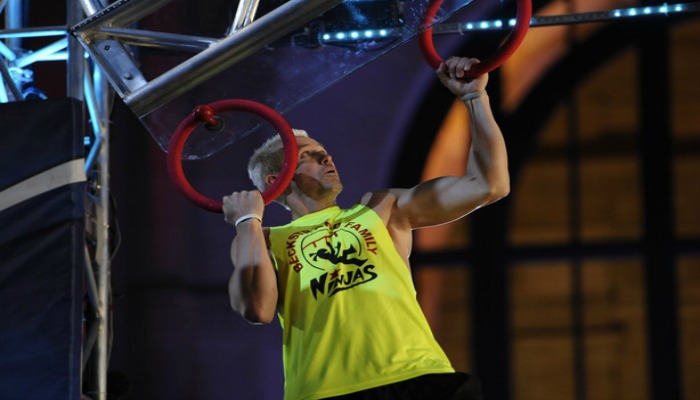 St. George native and Mormon American Ninja Warrior, Brian Beckstrand, made it past the Kansas City qualifiers in season seven. When his son asked for an American Ninja Warrior themed birthday party, Beckstrand constructed a small course in his backyard, then just kept on building. His backyard became a playground for kids and adults alike. "There's not many times throughout the day where there isn't someone back there," he said. Beckstrand is back again this year. Although he completed the course at the Oklahoma City qualifiers, Beckstrand didn't make it past the city finals.
Scott Stoddard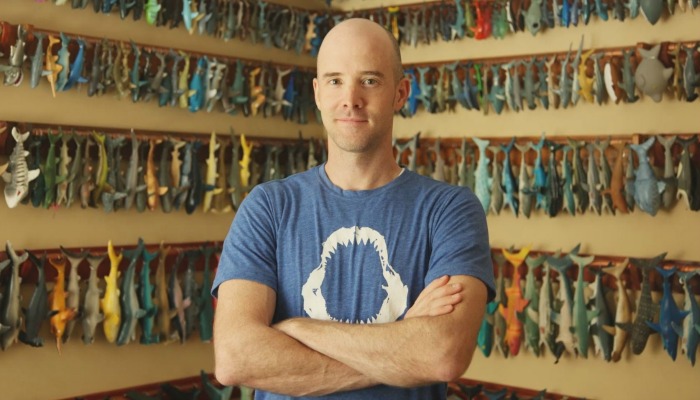 Video game creator, stuntman, and Latter-day Saint Scott Stoddard competed at the American Ninja Warrior Oklahoma qualifiers this past week, brandishing a rubber shark sword. As a long time stuntman for the video games he develops, Stoddard learned the Brazilian martial art Capoeira. This along with his regular running, hiking, and climbing has helped Stoddard stay in shape and prepare to face the obstacle course. Stoddard's wife and five children cheered him on, waving rubber sharks from the sidelines. Unfortunately, Stoddard slipped on the Log Runner and will not be moving to the next round.
Jon Stewart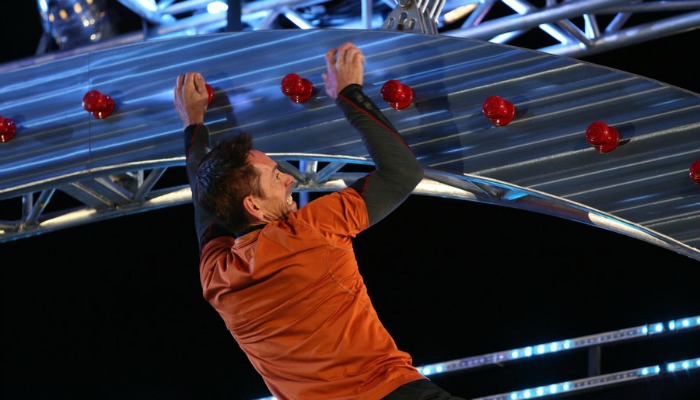 54-year-old  Jon Stewart still feels like he's 20.
"I love it; it's in my heart. I still feel like I'm 20," Stewart said in an interview with the Deseret News. "I just never stop doing stuff like this. I love it."
The Washington City, Utah resident is the oldest contestant on American Ninja Warrior to go to the national finals, coming in fifth overall at the Oklahoma City finals. Stewart is set to compete Monday September 5th at the Las Vegas nationals. With only two contestants ever completing the four stage course, it's clear Stewart has his work cut-out for hime.
Know a Mormon American Ninja Warrior we missed? Comment below!