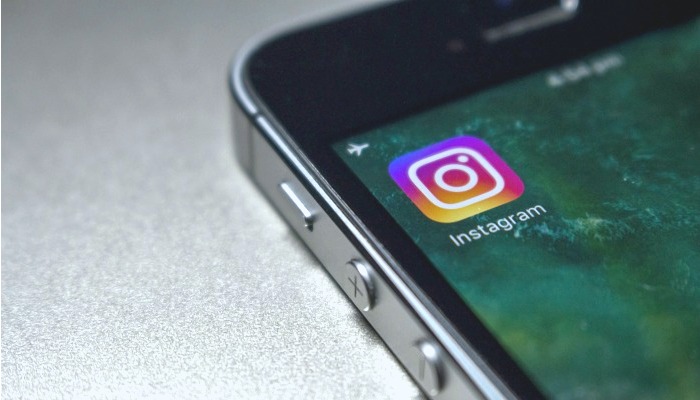 These Mormon Instagrammers will brighten up anyone's feed, regardless of their religion.
Al Fox Carraway became a Mormon celebrity when she began blogging about her conversion experience as "the Tattooed Mormon."
Fox Carraway posts pictures of herself and her family, in addition to spiritual thoughts, scriptures, and lyrics from hymns.
BYU alumnus Garrett Gee sold his app, Scan, to SnapChat for $54 million in 2015.
Since then, Gee and his wife, Jessica, sold everything they owned and have been using that money to travel the world as a family. The family documents their adventures on "The Bucket List Family" blog and Instagram.
Follow them for photos of beautiful, tropical destinations and cute kids.
Stephanie Nielson is an LDS blogger who made an inspirational recovery after suffering burns on 80 percent of her body in a plane crash.
She's been featured in multiple media outlets for her moving recovery story.
Today, she continues to blog and speak about her experiences. She typically posts pictures of her life and her family.
Brad and Hailey Devine are videographers who post about their international travels, including humanitarian trips, with their two daughters.
Follow for travel guides and dreamy photos of international destinations.
Celine Rachelle Reese is a photographer and videographer based in Rexburg, Idaho. She specializes in weddings, engagements, and family portraits. If you love love, then following Reese is a must.
If you love cupcakes, then you have to follow Lizzy Early. Early, a BYU broadcasting alumna, starting blogging as a college student just so she could have all her recipes in one place.
Today, she's an best-selling cookbook author who posts pictures of all the delicious treats she makes.
If you've been looking for some sweet new recipes, then look no further.
For a regular dose of temple pictures, follow Richard Webb. He takes gorgeous photos of Mormon temples all over the country.
Who are your favorite Mormon Instagrammers? Let us know in the comments!