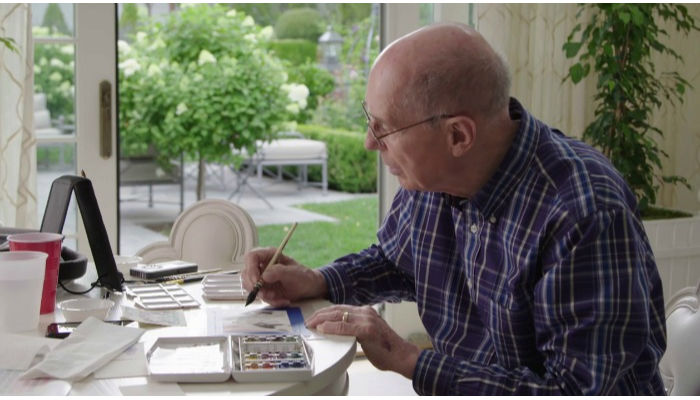 One of the best things we inherited from our Heavenly Father is the desire and ability to be creative. It is a way for us to grow spiritually and develop our talents.
Our own President Henry B. Eyring is a great example of how rewarding it is to embrace creativity. He has decades of journals that document his memories and impressions of God's influence in his life. And though he has had little formal training, President Eyring has painted multiple beautiful watercolors that demonstrate his gratitude and love for family and friends.
"My motivation in all of my varied creative work seems to have been a feeling of love. . . . I felt the love of a Creator who expects His children to become like Him—to create and to build." – President Eyring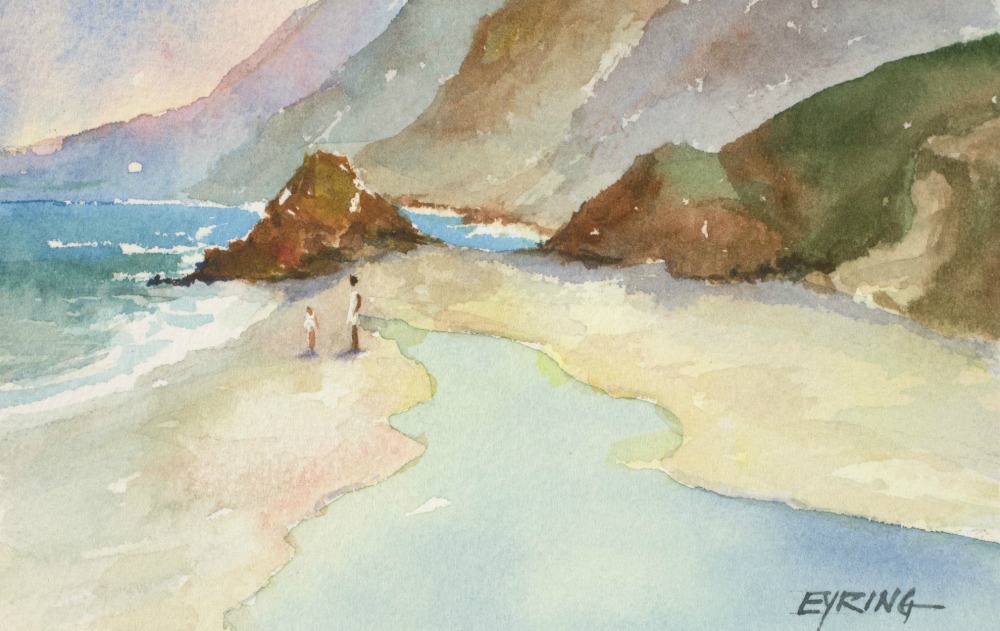 Some of President Eyring's journals and watercolors are available to view at a Church History Museum exhibition titled "A Visual Journal: The Artwork of Henry B. Eyring" that's running from November 9th to January 21st, 2019.
Creativity is Our Birthright
We all have the opportunity to grow as creators during this life. As Dieter F. Uchtdorf reminds us in his "Happiness, Your Heritage" General Conference talk, everyone can create regardless of one's education, talent, influence, money, or background. You don't need to be a musical prodigy at Juilliard, a contestant on The Great British Baking Show, or the next J.K. Rowling (let's be real—is that even possible?) to make something new.
In a BYU devotional, Claudine Bigelow explains that there are many ways to express creativity. Even if you've never been the artsy type, you can still be creative. "Are you a maker, a thinker, an innovator, or a problem solver?" Bigelow asks. There are plenty of instances in the scriptures where people exercised their ingenuity by making new things or solving problems. The brother of Jared came up with a way to bring light into his people's boats, and Noah figured out all of the logistics of the ark.
Still not convinced? Here are three solid reasons you should pick up that notebook or camera (even if it's been years):
1. Find Personal Happiness & Gratitude
We all know that life, with our day to day commitments, can get very busy. Sometimes the whirlwind of things to do makes it hard to always be happy and recognize God's influence in our lives. But 2 Nephi 2:25 reminds us that "men are that they might have joy." Heavenly Father wants us to seek joy in our lives. One way for us to find this happiness is through taking a step back in our busy lives to create.
Additionally, taking the time to be creative can bring us closer to God. President Eyring has said that "remembering"—through means like journaling and painting—allowed Heavenly Father to show him what He had done for him. We can also gain gratitude for His hand in our lives by documenting what we see in a way that best helps us remember.
2. Help Others Feel of God's Love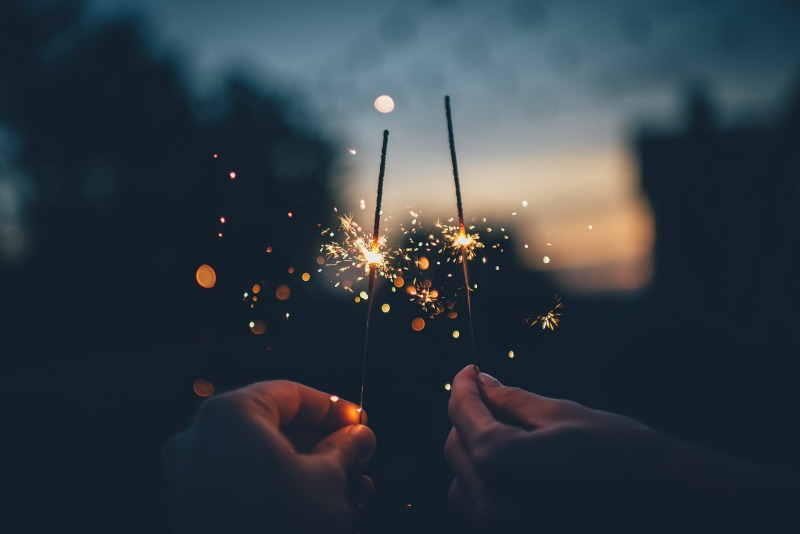 Now, some of you are probably thinking you'd rather swan dive off a cliff than show someone else your poetry. Certainly, sharing our creations and ideas requires vulnerability. But we need to understand that sometimes our inspiration can be an answer to someone else's prayer or act as a way for the Spirit to communicate with them.
Matthew 5:14-16 reminds us not to hide our light (*cough* creativity and knowledge *cough*) from the world. Of course, not everything you make needs to be shared. Listen to the Spirit to know when, where, and with whom. And ask the Lord for the courage to share when you need it, and it will pay off.
3. Contribute to Your Family's History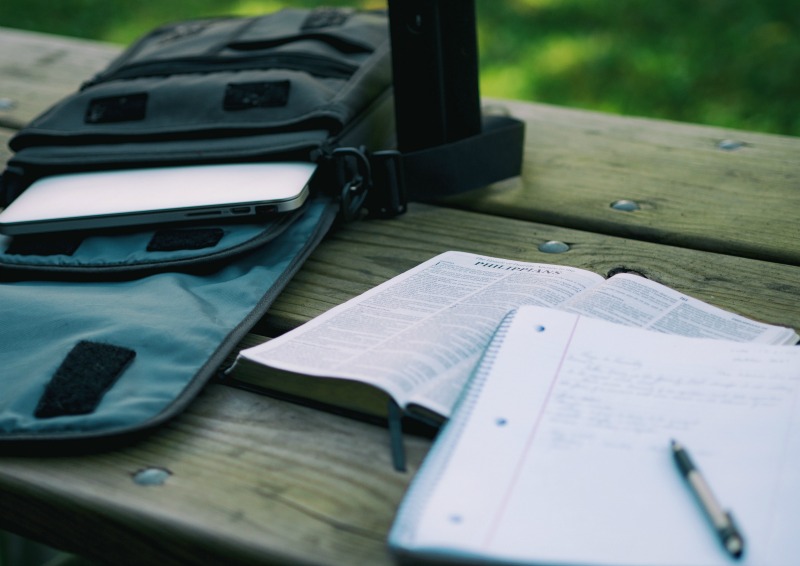 President Eyring, in a letter to his son Henry (found in I Will Lead You Along), tells the story of when he received direction to keep a journal. After observing a moment of his grandfather's hard work, a clear thought came to President Eyring's mind: "I'm not giving you these experiences just for yourself. Write them down." He explains that he began to do so for his children, that they would understand the heavenly influence in their family's lives.
What better way for your descendants to understand you and your life than by showing and telling them? Keep a journal (as often as you can) or find some other means to communicate your experiences and feelings.
It's time to get out those brushes, instruments, and whiteboards. What creative projects and ideas are you currently working on?