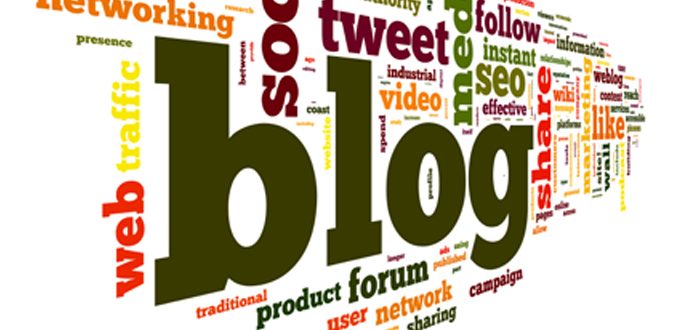 Alex Hicken, a member of The Church of Jesus Christ of Latter-day Saints and avid blogger, had no idea the potential that his single Latter-day Saint peers could bring to the blogosphere.
Hicken was first inspired to create a YSA Blog after seeing the impact that Mormon Mommy Blogs made for LDS mothers globally. From that point, Hicken realized that he, too, could make a significant difference by shining the light on LDS Singles.
Titled Mormon YSA Blog Spot, Hicken now follows more than 100 RSS feeds, allowing a new post to be scheduled every hour. The blog wasn't always a success, though. Hicken began blogging early this year and hardly had any bloggers to follow.
But as his passion grew, he began developing relations with LDS Single Friends, the largest Facebook page for LDS Singles, and expanded his reach of followers as well as his audience.
Hicken's blog is an outlet for single adults to share their spiritual thoughts, stories, poems, and ideas that revolve around a Latter-day Saint perspective, providing hope and inspiration to other YSAs.
Hicken is interested in testimonies, stories, or experiences that will amplify positive messages to the YSA community. If you're interested in Alex Hicken's efforts, please check out his pages on Facebook, Twitter, Google +, or reach him by email at [email protected]