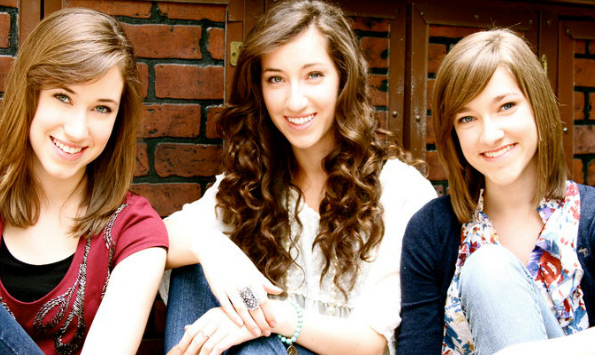 Info source: Deseret News
The Gardiner Sisters, (ages of 6-21) are increasingly growing in popularity. While traveling across the country supporting their passions they created a YouTube channel in 2007, but they had no idea how popular they would become.
In 2009 the Gardiner Sisters began posting covers of popular songs and their family moved to Los Angeles to pursue the girls' dream. However the record deal they were seeking fell through and the family moved back to North Carolina.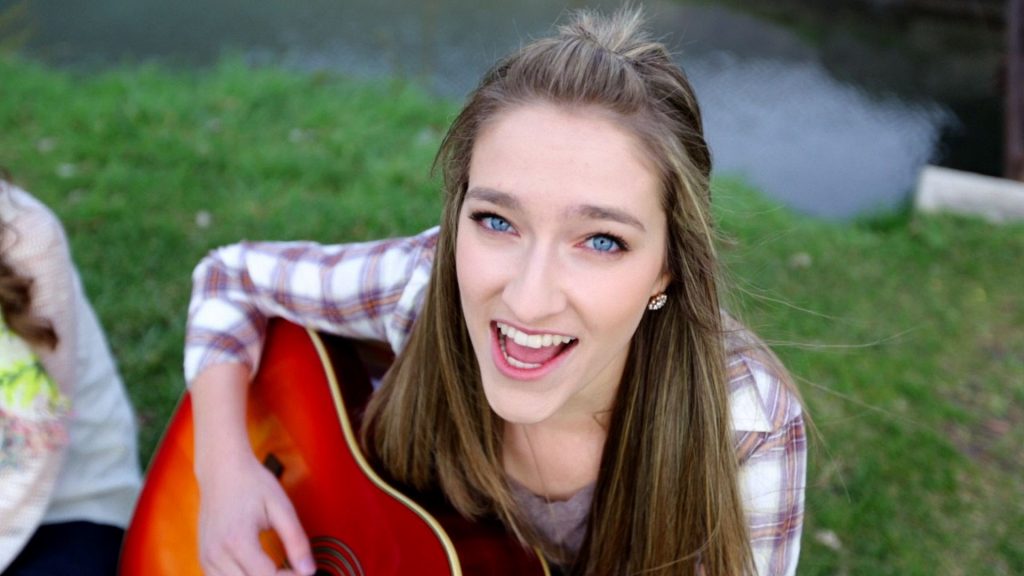 The Gardiner Sisters were aware of their potential and didn't give up on their dream. In 2012 they released a cover of One Direction's "Kiss You" which received 5 million views,  making it their first viral video.
The girls also featured with Peter Hollens in devinsupertramp's Pirates Medley YouTube video.
In response to their blooming fame, the girls said,
Our parents have always believed in us and were so supportive of us pursuing our dreams.
The sisters admit that performing and practicing their songs are a wonderful way for them to bond, though they do experience times where they don't always agree.
But one thing that they do agree on is how being members of The Church of Jesus Christ of Latter-day Saints has made them stand out among other YouTube stars,
We definitely are aware of the influence we can have, and we try every day to share the light and the joy of the gospel and to glorify our Savior Jesus Christ in everything that we do. 
Hear more of the Gardiner Sisters' music on iTunes and on their YouTube channel.