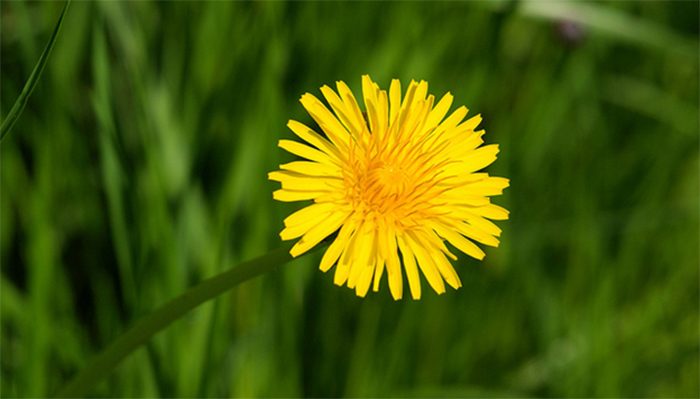 by Michael Scott Jensen
Simplicity, simplicity.
How glorious and sweet art thou, simplicity.
Thou showest me mine faults,
my eagerness for complex, esoteric
redundancy.
Though I may call myself wise,
Thy wisdom opens mine eyes,
and grants me sight, with thy simple majesty.
Oh, the unending, unfolding joys
of simplicity.