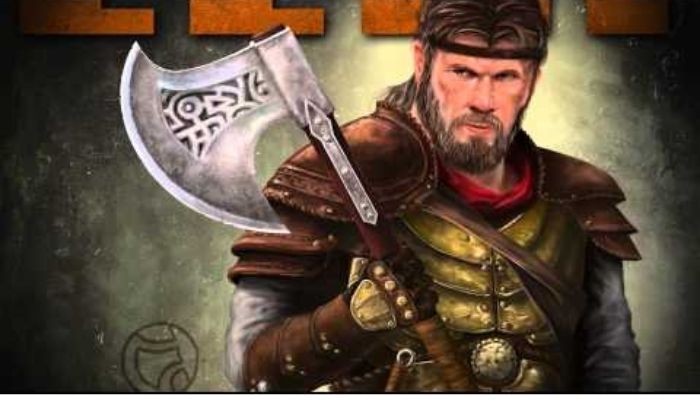 Are you looking for a new book to read?  Do you like action? If so, we have got the series for you. The War Chapters series is full of adventure and camaraderie. Oh, and did we mention that it is about some of the scriptures most valiant heroes?
The Book Series
There are three physical books in the war chapters series so far. These novels are obviously fictional but the main characters were real people. The war chapters in Alma serve as a jumping-off point for the stories. These novels include facts and factual sources, but it is important to remember that while they are entertaining, they are mostly fiction.
While there are three books, it is technically not a trilogy. The first book, A Hero Rises: Moroni and The Battle of Manti, is about Captain Moroni. It describes the story of a young Moroni taking charge of an entire army during a time of national crisis. This book ultimately explains how and why we should be more like Captin Moroni.
Related Link: Top 7 Overlooked Heroes in the Scriptures 
Alma 48:11 states: "And Moroni was a strong and a mighty man; he was a man of a perfect understanding; yea, a man that did not delight in bloodshed; a man whose soul did joy in the liberty and the freedom of his country, and his brethren from bondage and slavery."
Technically, the second book is split into two parts. Teancum: The Ghost Soldier (Part 1) is one novel and part 2 is its own book. Both books explain the story of Teancum, a young man who was born into privilege and raised to be noble and true. In these books, Teancum begins as a medicine man.
After finding a wife and starting a family, evil men capture and destroy what he holds most dear. He then seeks revenge on his enemies and becomes a ruthless hunter.
It is anticipated that in the future the series will include a book titled Lehi: The Feared, which covers the story of Lehi who fought with the previous two heroes.
Fact or Fiction?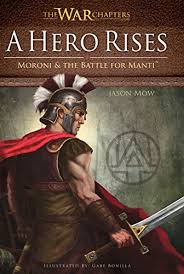 The books are a fusion of information from the Book of Mormon and stories from the author's own experiences.
We obviously only have limited information about these scripture heroes. Sources of inspiration for Mow included his own experiences and the final explanations of these men in the Book of Mormon.
Alma 48:17 states that "if all men had been, and were, and ever would be, like unto Moroni, behold, the very powers of hell would have been shaken forever," and Teancum was "a friend to liberty."
Related Link: 9 Movie Characters Like Your Favorite Real-Life Scripture Heroes 
About Jason Mow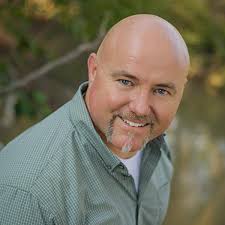 These epic novels were written by a former army paratrooper and decorated police officer, Jason Mow. They show the bravery and strength of these Book of Mormon Heroes, as well as the dedication of our modern-day heroes.
Mow has worked in countless overseas operations for the US Army and as a Civilian Contractor for the United States in Afghanistan. In these capacities, he has assisted on forces for joint counter narcotcs operations, protective services, counter-terrorism, weapons, and tactics. He has also been deployed into many hostile areas.
It was in Afghanistan that Mow first came up with the idea for the War Chapters series. His website states, "After a rocket attack on his base in Herat, he turned to the scriptures and found comfort in reading about the experiences of Captain Moroni. He wrote these scenes as they played out in his mind all throughout his time there."
Following his time with the United States Military, Mow decided to join local law enforcement. He has worked as a patrol officer and as an instructor and operator on SWAT teams. He eventually advanced to the rank of detective and continued to work as a detective specifically for street crimes, narcotics, and gang operations.
About Illustrator Gabe Bonilla

What is a good book without amazing visuals? Gabe Bonilla is a graphic designer from California. He served a mission for the Church in Chile. Bonilla attended both Ricks College and BYU where he received a degree in graphic design.
He now works with his wife Nicole, who is also a graphic designer, for their company Bonilla Design and Advertising. Their website states: "Gabe is unique to have achieved such a high skill level in both illustration and graphic design. His illustration abilities and creativity find their way into his designs resulting in clever and expressive executions."
His illustrations for each of these well-known scripture heroes were created digitally. They are included on the book covers, in the promotional videos, and most prominently on the posters of each character.
Have you read these books? Share in the comments.