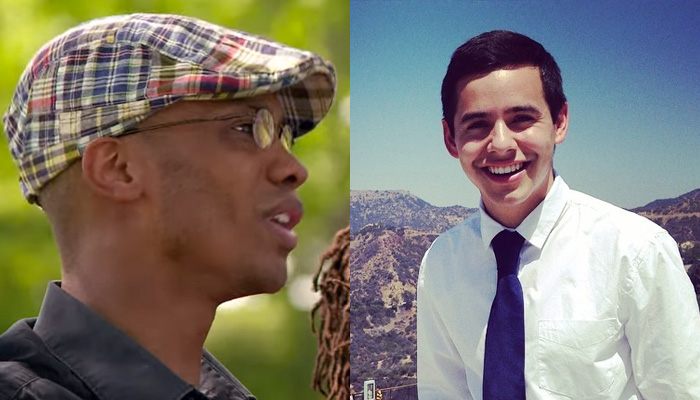 Meet the Mormons will soon be released and the official Instagram profile just released a fun video taken during the filming. Jermaine Sullivan is one of the individuals highlighted in the upcoming film. David Archuleta will also be featured in the movie and during the filming Sullivan and Archuleta took some time out to learn some sweet dance moves!
The movie will focus on Sullivan's time serving as Bishop, though he is now currently serving as the President of the Atlanta Georgia Stake. The film is set to hit theaters October 10.
You can learn more about the church's upcoming film at meetthemormons.com.