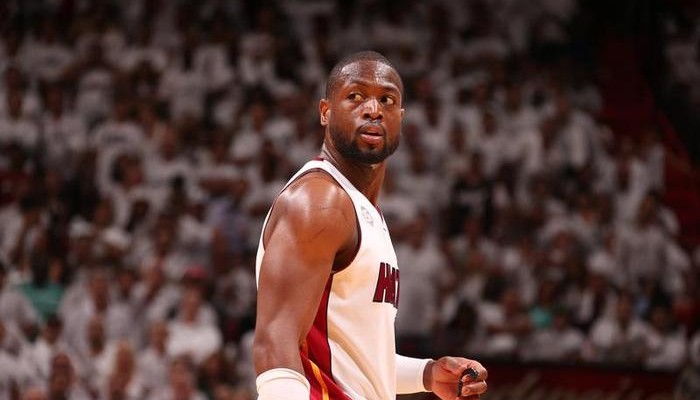 Members of the Church don't realize how much impact living their standards have. Even celebrities are affected by the examples of their friends who are members of the Church.
1. Dwyane Wade
Back in June of 2019, famous basketball player, Dwyane Wade, gave the closing prayer at the Latter-day Saint baptism of one of his good friends, Calyann Barnett. Barnett was Wade's stylist when he played for the Miami Heat, just before he retired. This fashionista's baptism was nothing short of glamorous, and each guest, including Wade, walked away with their own copy of the Book of Mormon.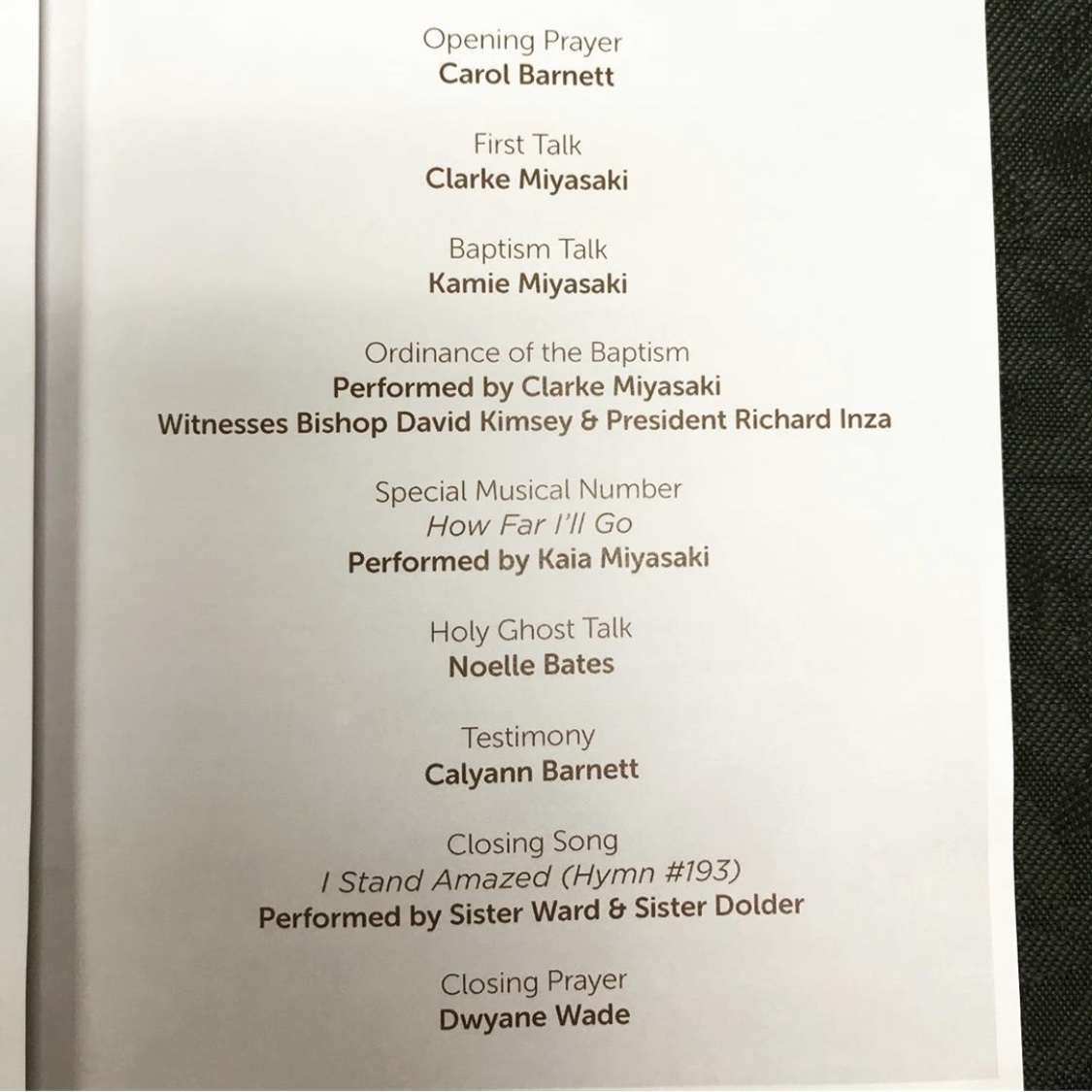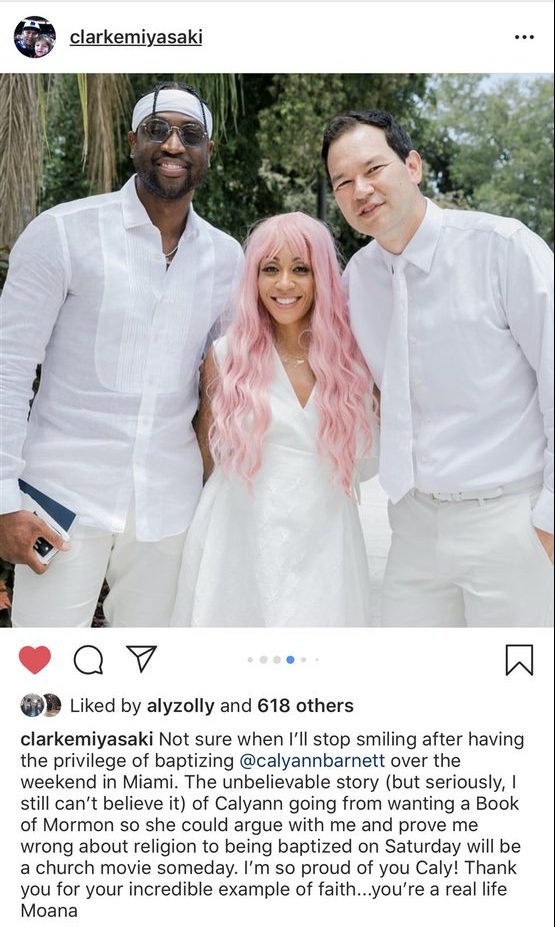 2. Stephanie Sosa
If you have Disney+, you probably know of the popular original show High School Musical: The Musical, The Series which was filmed at East High School in Salt Lake City, Utah. Well, the show has more ties to the Church than just the location in which it was filmed. Dancer and chorus performer, Stephanie Sosa (who was a finalist on the 2019 season of "So You Think You Can Dance?"), who grew up in Orem, Utah, is a member of the Church.
3. Chloe, The Girl From This Meme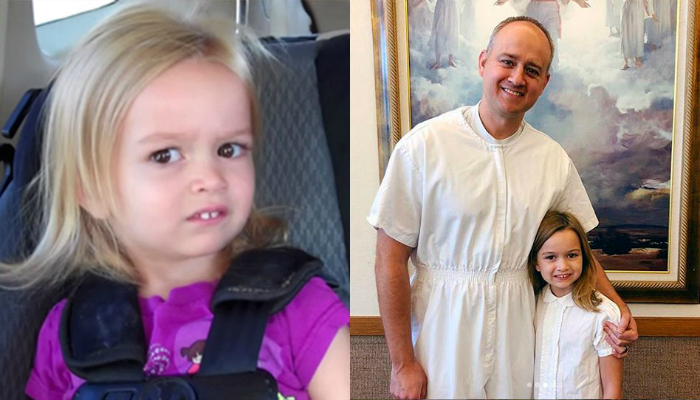 After gaining worldwide internet fame with her facial expressions, Chloe, the little girl in this famous meme, was baptized in 2018. She and her family are all members of the Church! They have continued to gain followers from around the globe and chose to spread the gospel through the internet platform which made them famous.
4. Jeremy Guthrie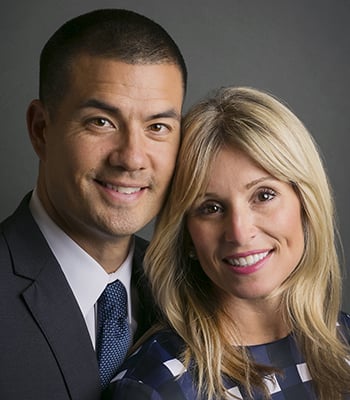 Jeremy Guthrie, a former Major League Baseball (MLB) pitcher, is a member of the Church! Guthrie retired from the MLB in 2017 after 15 professional seasons and began a new journey. In February of 2018, Guthrie was called to serve as a mission president of the Texas Houston South mission. Guthrie is very active on Twitter and is constantly promoting the Church through uplifting Tweets to his 193,000 followers.
5. Brandon Flowers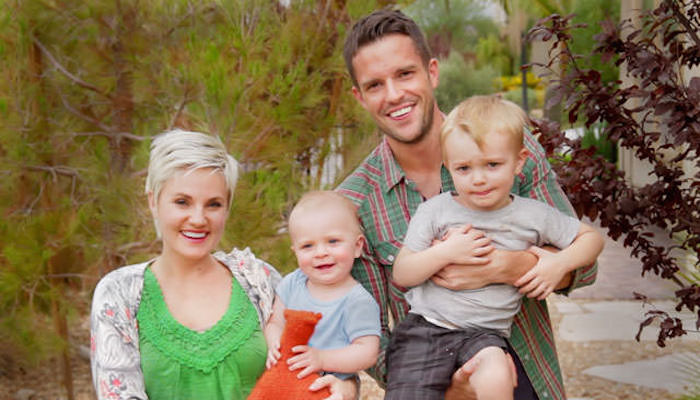 Brandon Flowers, more commonly known as the lead vocalist for the band The Killers, was raised in Las Vegas, Nevada, as a member of The Church of Jesus Christ of Latter-day Saints. Flowers famously said, "Really, being a Mormon in Las Vegas prepared me for the lion's den. It is sin city. The things that go on, the lights, it's the ultimate rock and roll stage. Without Las Vegas, I would be a wreck." Flowers and his wife are vocal about their faith and many concepts of the gospel can be found in his music.
6. Chris Harrison
Chris Harison currently acts as the host of the hit ABC franchise, The Bachelor. Harrison was a close friend of church member, Kim White, after they met 7 years ago at a concert in Los Angeles. That night, White told Harrison she had recently been diagnosed with cancer. Harison told her that if she was healthy enough, he would like to have her as his special guest at the live taping of the "After the Final Rose" episode. After she made it that year to the show, Harrison told her as long as she had the strength, from then on, she had a seat in the front row of every live special. She attended every single one since and a friendship and a love was formed that Harrison said changed his life.
7. Andy Reid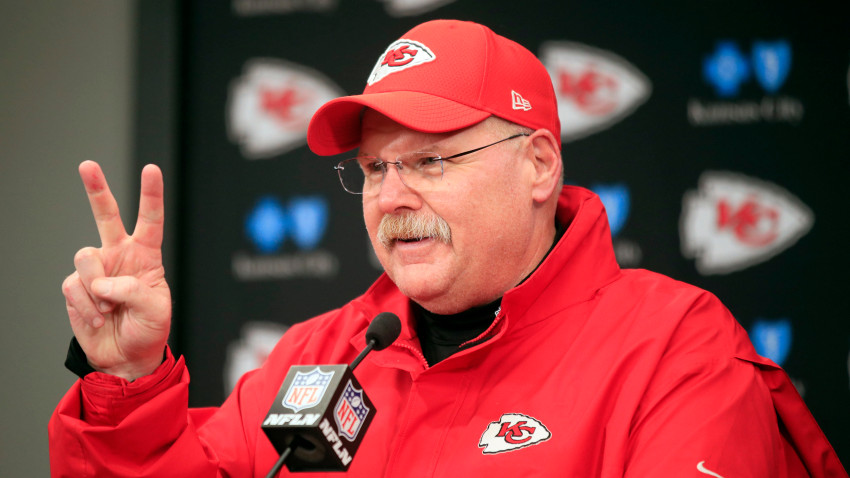 If the name Andy Reid sounds familiar, it is probably because of Super Bowl weekend. This is because Andy Reid is the head coach of the Kansas City Cheifs, who won the 2020 Super Bowl. Reid came to Brigham Young University as a member of the Lutheran church to play football. After meeting his now-wife, Tammy, he converted to The Church of Jesus Christ of Latter-day Saints in 1981.
8. Summer McKeen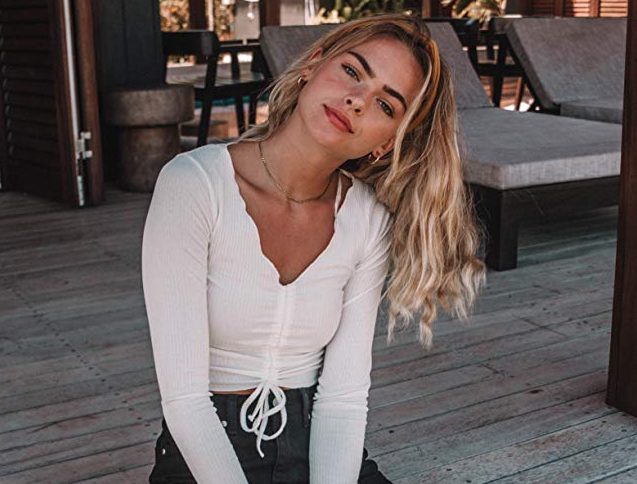 Summer McKeen, a popular creator on YouTube, has openly spoken about being a member of the Church to her 2 million subscribers. McKeen actively speaks about living a healthy lifestyle (following the Word of Wisdom) and not participating in addictive behaviors, such as drinking coffee and smoking. Although she tends to be private about her love life, McKeen has been vocal about her decision to remain chaste until marriage.
9. Tyke James
Tyke James gained stardom after making it to the Top 12 on NBC's The Voice. James currently lives in his van named "Craig" in Salt Lake City, but he travels around the United States treating people to his beautiful voice. In January of 2019, James released his first solo EP "Alaska." James' music can be found on SoundCloud, Spotify, and his website.
10. Lindsey Arnold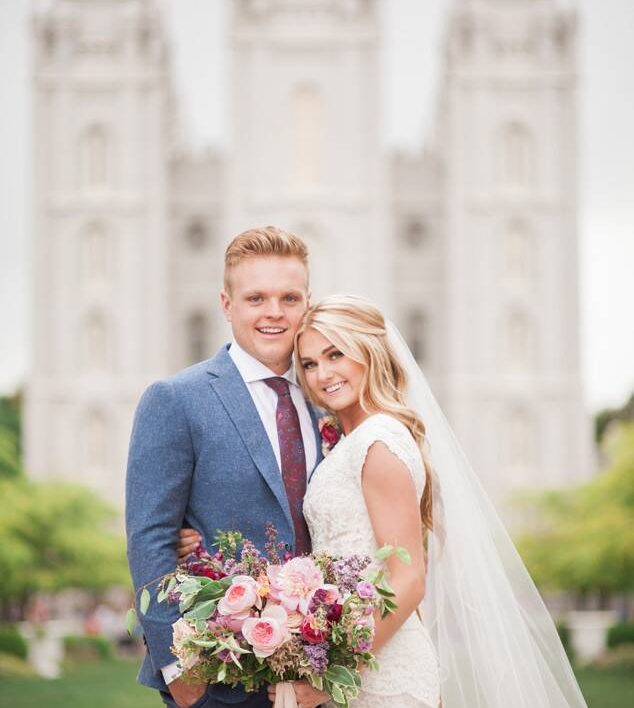 Many people know about the Hough siblings on Dancing with the Stars, and their history with the Church. But few know that Dancing with the Stars pro, Lindsey Arnold, is an active member of the Church. Back in 2015, Arnold married her high school sweetheart, Samuel Lightner Cusick, in the Salt Lake City Temple. Arnold has said that while she is preparing for a live show, she offers a quick prayer to God to expresses her gratitude. After moving from her hometown of Provo, Utah, to Los Angeles, California, to pursue a dancing career, Arnold managed to navigate through the worldly challenges of living in fame, while also holding to her religious beliefs.
Influence from members of the Church is everywhere—even in celebrities' lives!
What celebrities did we miss? Let us know in the comments!