Everyone likes a good laugh, but when people feel guilty when they watch filthy, cuss- and innuendo-filled comedy, it leaves something to be desired.
Deseret News put out an article recently about some people who are clearly not your average stand-up comedians. These individuals make their mark by having comedy that strips away a lot of the filth that many other comedians use without inhibition.
Compiled here is a list of clean stand-up comedians who use tasteful humor in their stand-up. They are definitely worth looking into! **If you'd like to book a clean comedian from the clean comedians below for an event, contact the Comedian Company.
1. Jim Gaffigan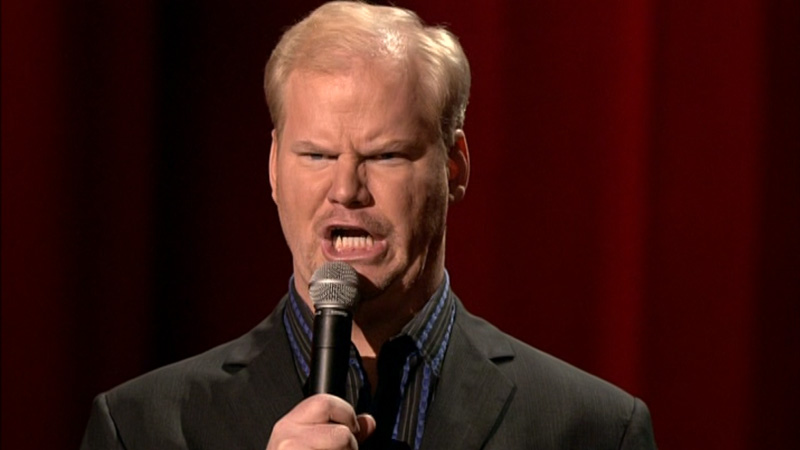 Gaffigan sheds a new and hysterical light on weddings! Be warned, however, after listening to him, you may never want to snuggle into a sleeping bag ever again.
2. Brian Regan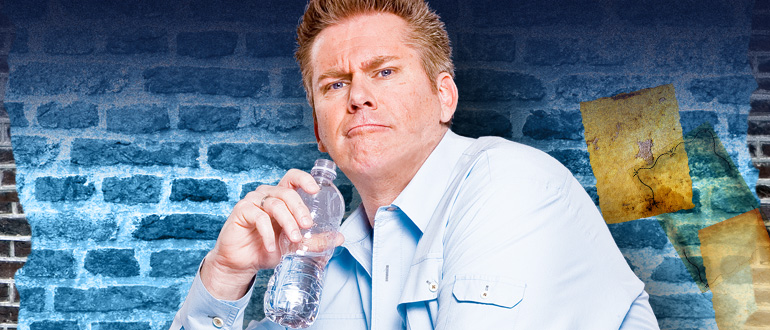 You probably never thought that going to the hospital could be as funny as this! Brian Regan will have you reminiscing about the good ol' days of little league and science fairs.
3. Jeff Allen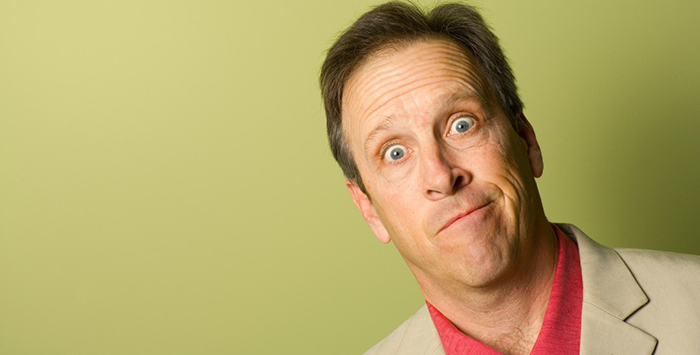 Most people take marriage counseling seriously. Not Jeff Allen.
4. Jenna Kim Jones
Female comedians may seem rare. Latter-day Saint comedians are even less head of. We've found both. Our proof: this Latter-day Saint female comedian in Los Angeles!
5. Ryan Hamilton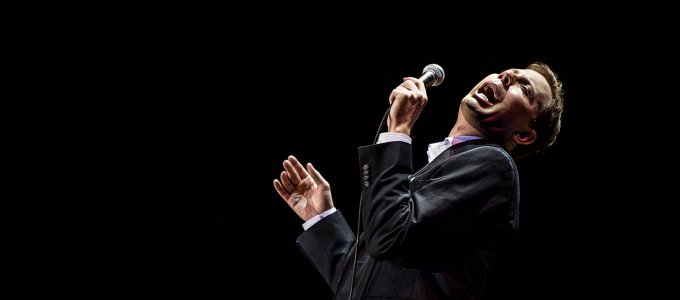 Watch him talk about his transition from growing up in Idaho to living in New York City. Hamilton is another Latter-day Saint comedian making it big. Check out his tour dates on his website.
6. Matt Jernigan
Watch him show off his beatboxing skills! Other talents include his parodies of popular music. However, if you're always livin' on a prayer, his Bon Jovi parody may not be for you.
 7. Henry Cho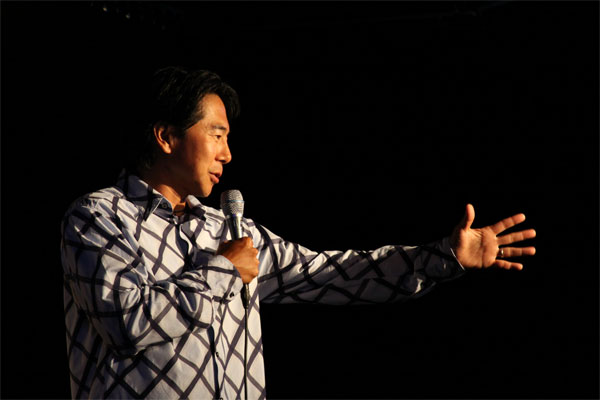 Cho will make you bust a gut! He served two years as host of NBC's Friday Night Videos and had many guest roles on various network sitcoms.
8. Greg Hahn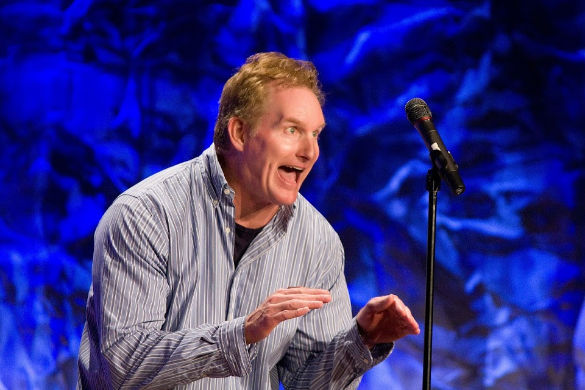 After a life full of playing college basketball, military service, and being a corporate employee, he has many humorous stories to tell. And his website is just as interactive as he is.
9. Robert G. Lee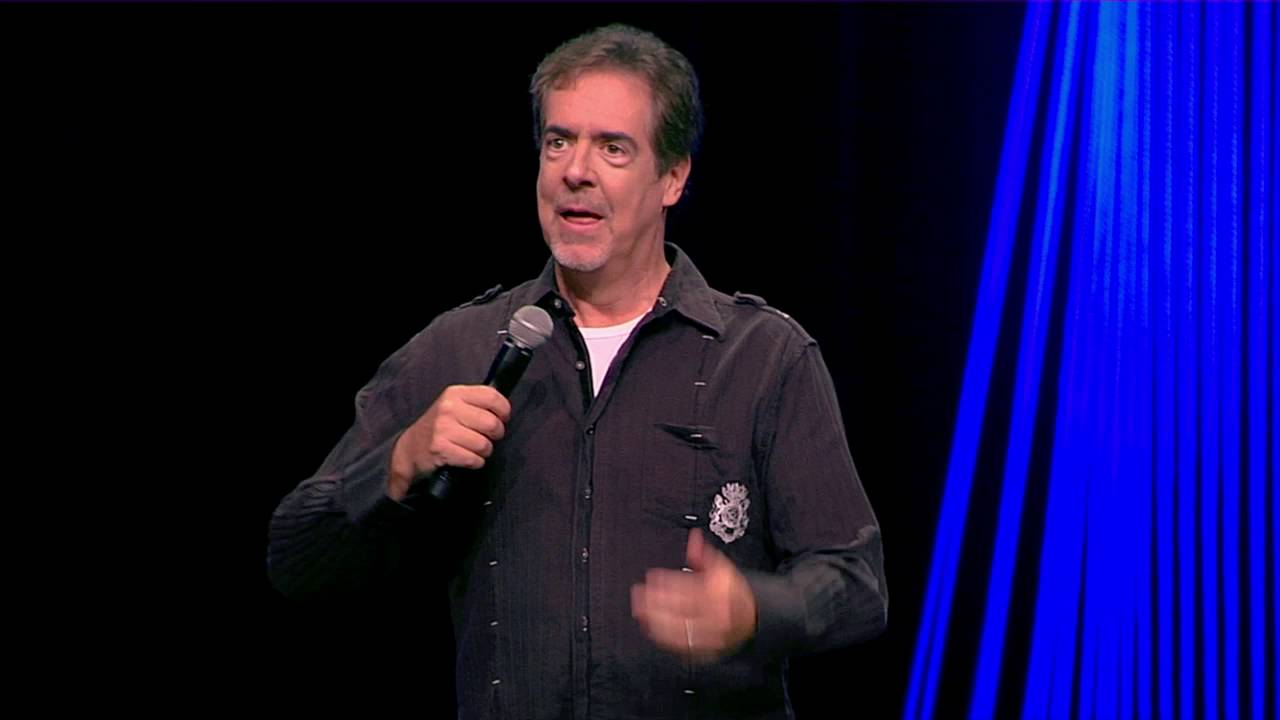 He knows what its like to be a disappointed dad. He even has his own bobblehead doll! Check iTunes for his work.
10. Dennis Regan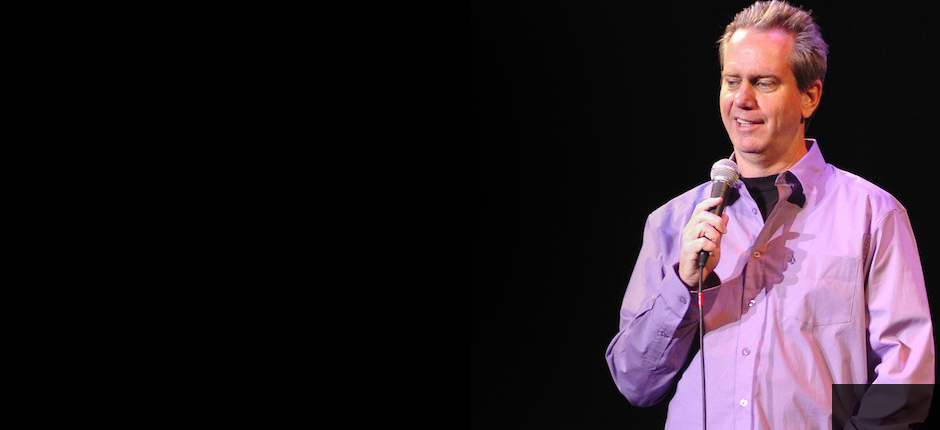 Nothing can be more funny than talking about the corporate workplace with Dennis Regan! He's also appeared on The Late Show with David Letterman.
11. David Ferrell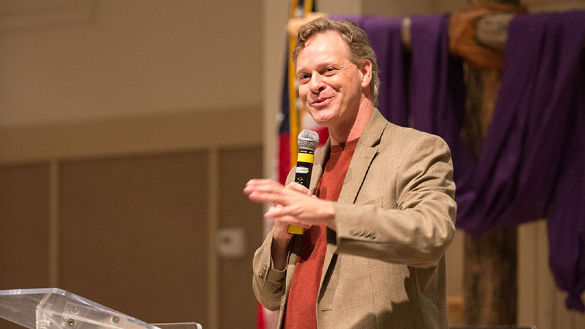 Watch him talk about the funny misfortune of being a middle child! We've heard his impression are pretty good as well.
12. Kellen Erskine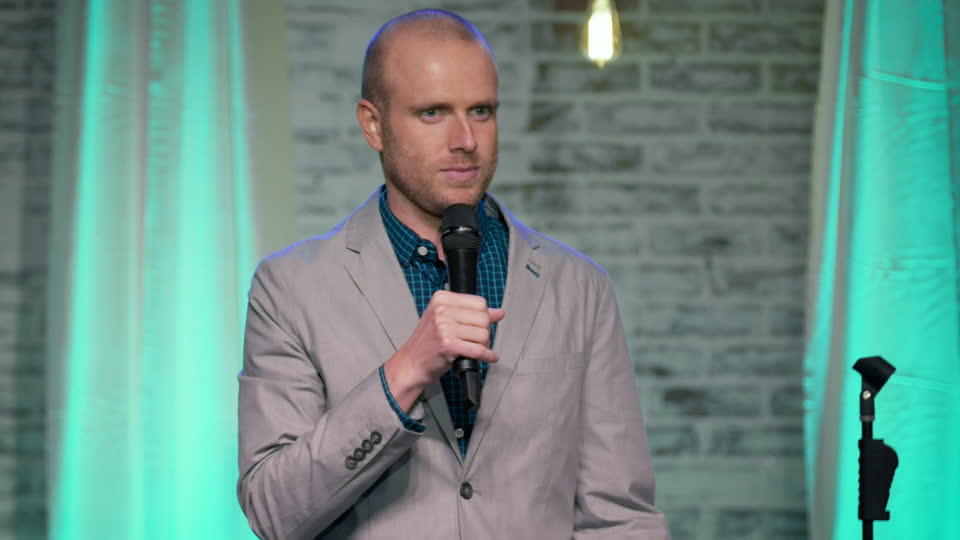 His shopping car bit gets us every time! Another Latter-day Saint comedian, Erskine's comedy is hilarious and sarcastic without being profane.
13. Anjelah Johnson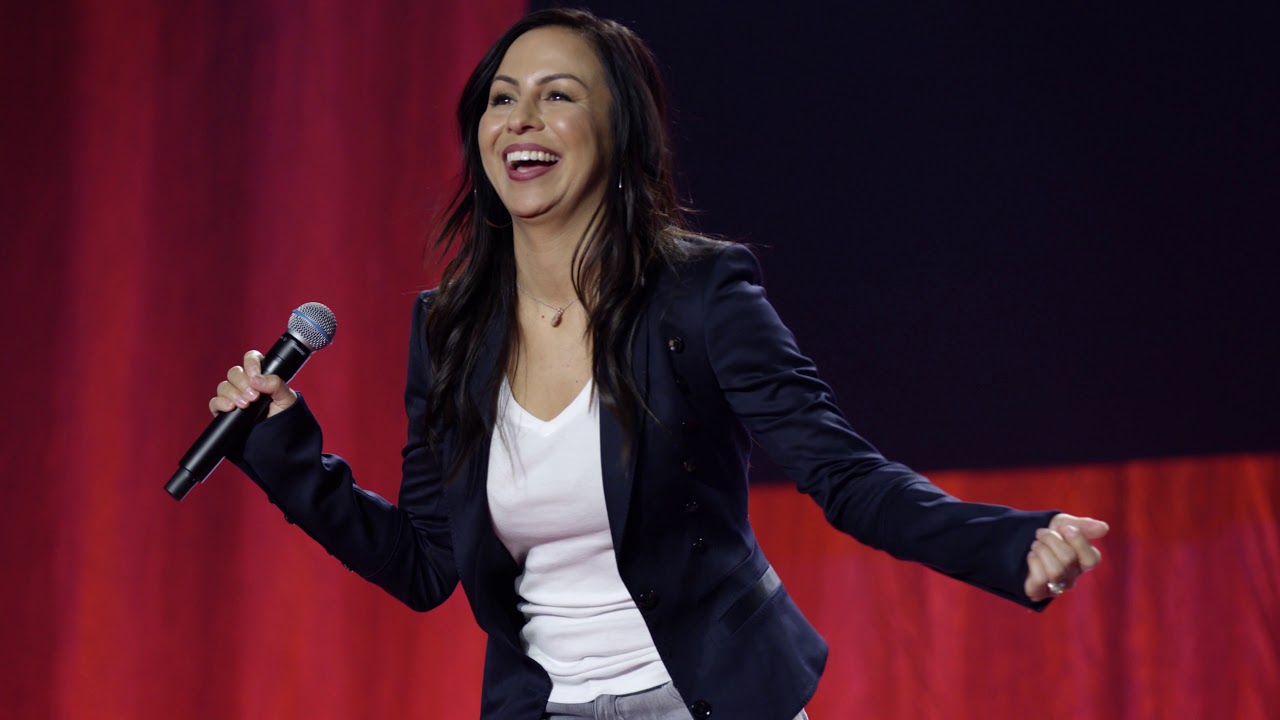 Perhaps most famous for her viral video "Bon Qui Qui," everything from Anjelah Johnson's Netflix special to her commentary on toothbrushes will leave you giggling.
14. Nate Bargatze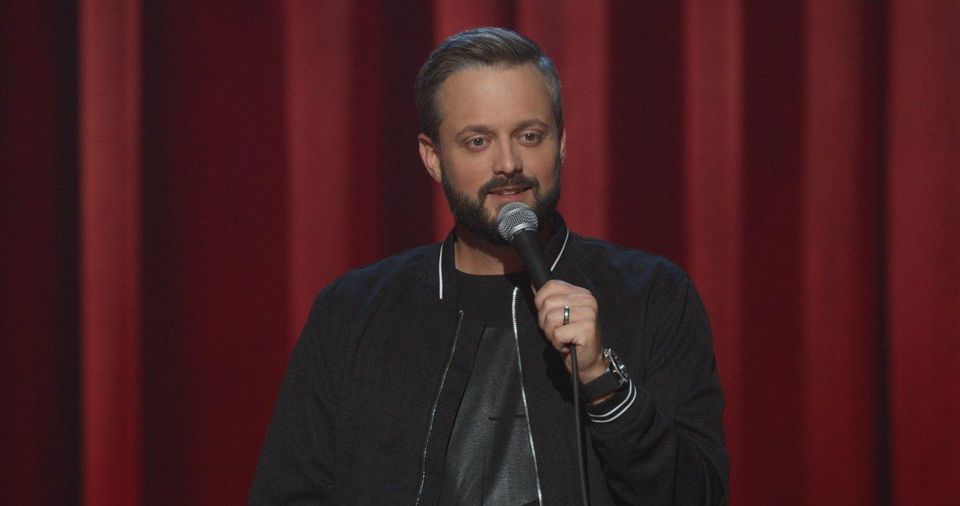 Growing up with a clown as a dad, it's no surprise that Nate Bargatze can find the humor in any situation, including a bottle of expired dog medication.
Who are your favorite clean stand-up comedians? Let us know in the comments!