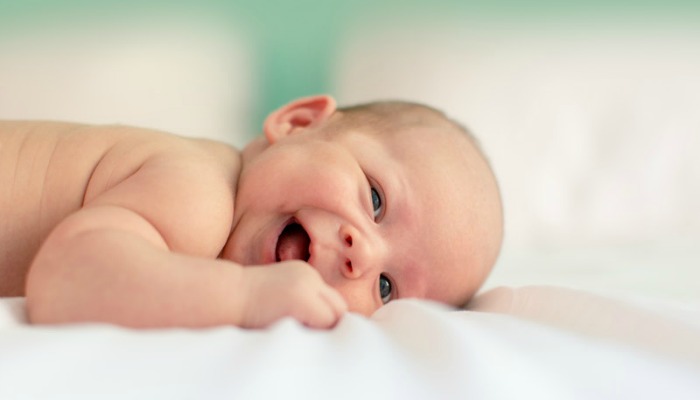 Let's be real, who doesn't love looking at baby pictures?! The blessing of babies is really emphasized in Church culture. It is a special day where the baby is given both a name and a blessing.
Whether you are someone who meticulously plans for baby blessings or just views them like any other day, here are some of the cutest pictures of babies on their blessing day.
1. What a cute bow tie!
2. Gotta love the formal attire (complete with a boutonnière).
3. As a continuation of the formal attire—look at all her adorable accessories!
4. He doesn't look as excited as he should be on his blessing day…
5. What a sweet smile!
6. Wow, look at those beautiful, big eyes!
7. Just pray she sleeps through the actual blessing too.
8. I wear this same look of confusion every day of my life.
I dare you to find cuter baby photos.
*All images used with permission.