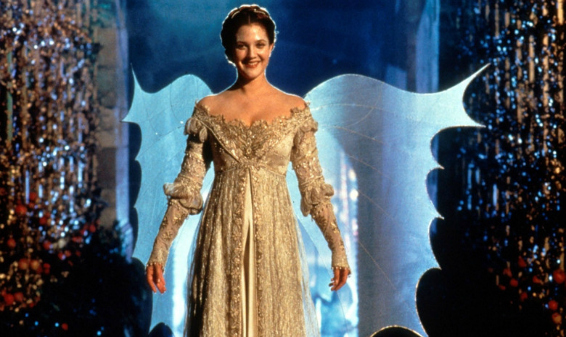 Format From:

Review: (Grade: A)
Many families looking for movies to watch together turn to Netflix. But there are many options, and it can be hard to find options satisfying for the entire family. That's where LDS.net's Netflix Reviews come in. This week is Ever After, but we will review films as they arrive to Netflix.
I remember when this movie came out to theaters back when I was twelve. A perfect age to appreciate the story told in Ever After.  I recently watched it again on Netflix, and it was definitely worth seeing again. The movie stars Drew Barrymore as Danielle de Barbarac, or Cinderella, and gives a marvelous performance as the strong-willed heroine. Unlike the Grimm's Fairy Tales suggests, Danielle is not simply a hopeless servant girl who waits on her grandmother and stepsisters, Danielle uses her agency to get what she wants, despite her servitude. This film is a light and cheery movie that will leave you satisfied.
The main characters are well developed. We feel sympathy for Danielle as she receives abuse from her stepmother, Baroness de Ghent, played by Anjelica Huston, and stepsister, Marguerite, played by Megan Dodds . Danielle's strength to do what is right despite all the wrong that is done to her and her fellow servants of the household permeates the film. The acting stands up well among the cast. Patrick Godfrey puts in a particularly memorable performance as Leonardo da Vinci, who plays a key role in the film's romantic conclusion.
The film opens by purporting to be the true Cinderella story–a correction from the Grimm Brother's fairy tale version. The story is set authentically in 16th century France, during a period of unrest with Spain. We are introduced to why Danielle's her bond with her father is pivotal, who she relies on as her strength throughout the film. Danielle is also well educated, due to her father's tutelage while she was young. Her love for books is implied, especially for the novel Utopia, the last book she received from her father before his passing. Throughout the movie, we experience Danielle's triumphs and heartaches. The "true story" concept makes this version of the fairy tale more engaging, and leaves just enough chance for change to keep the viewer invested in the story once again.
Content Overview:
While Ever After was rated PG-13 during it's theatrical run, Netflix is running the lightly edited PG version of the film, making this a particularly family friendly choice. There are three instances of profanity. And while there is some kissing, there is no sex of any kind. The violence, meanwhile, is limited to a punch and some limited blood from wounds. I think it is appropriate for audiences of 10 and up. Some of the dialogue is a bit hard to follow for a young audience, but it is still fun to watch. It is up to the parents, of course to make a decision on what is appropriate to watch. Here is a complete Parent's Guide on imdb.com.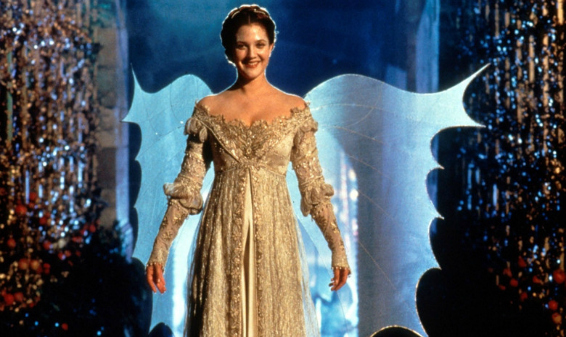 Messages to Discuss:
President Gordon B. Hinckley advised that we are to "Be Smart." This is one of his famous "Be's" from his talk well remembered as the "6 Be's" I think this is one strength of the movie, which is the importance to be well-educated.
Danielle portrays this role in the film. Despite her abuse in the household she lives in, she withholds nothing back to share what she believes to be right and good for the country and all those who are subjects to the kingdom, especially to Prince Henry.
Another lesson to learn from the story is that it is wrong to lie and cheat to get one's way. This is the tactic that Baroness de Ghent and her daughter Marguerite uses to try to win over the Prince's affection. Lastly, it is important to remember that women should have the power to make a difference, and that is what Danielle represents. Her strong will and determination to not be seen as weak and helpless is evident in her behavior and word. This teaches that women have enough power in them to not be pushed around and be degraded.
Want to watch the film? Choose the image to be taken directly to Netflix!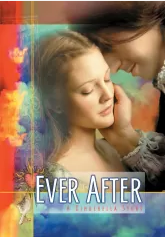 You can view now on netflix.com.