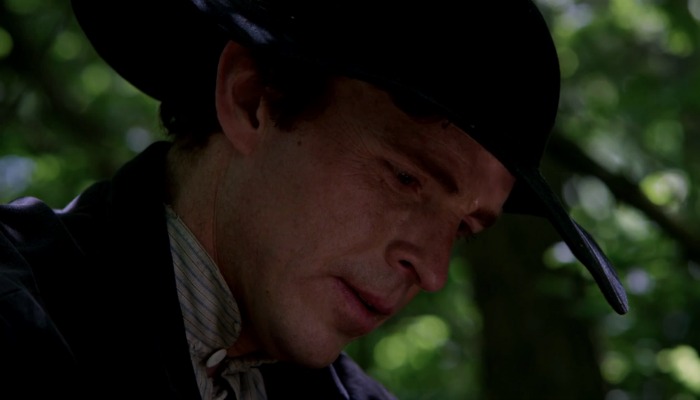 Staff at MormonHub.com have had the honor of interviewing filmmaker Lee Groberg (yes, John Groberg is his cousin), whose latest project is Joseph Smith American Prophet. The film is a new and moving documentary that tells the story of Joseph Smith from his humble beginnings to his martyrdom.
While you may know Joseph Smith's biography, you've never seen it presented in such a powerful way. Insights into his mission increase faith and can open conversations with non-believers.
The film was co-directed by award-winning documentary filmmakers Lee Groberg and Mark Goodman and was written by Heidi Swinton and Mitch Davis. If you seem to remember something similar, you are not losing your mind. An original film was released in 1999 with revered actor Gregory Peck narrating. This reworking of an already good thing into an even more inspired version uses that narration.
Lee Groberg's filmography shows not only his talent but his desire to uplift his audience. A number of his productions have aired on PBS. His productions include Trail of Hope: The Story of the Mormon Trail, Treasure House: The Utah Mining Story (1996), American Gunmaker: The John M. Browning Story (1991), Sacred Stone: Temple on the Mississippi (2003), America's Choir: The Story of the Mormon Tabernacle Choir (2004), First Freedom (2012, in partnership with WETA), Fires of Faith: The Coming Forth of the King James Bible (2013), and Handel's Messiah (2014). 
Groberg pitched the idea for the original 1999 Joseph Smith film to PBS, and although he was concerned about perceived bias (he and his colleagues were faithful Latter-day Saints), PBS trusted him with the project. Groberg included the opinions of naysayers in the documentary. The Marriott Foundation provided funding.
Then a couple of years ago Groberg was working with WETA, the second largest PBS affiliate station, and pitched a resurrection of the Joseph Smith story, but this time in high def with the advances in filmmaking that have come in the almost 20 years since the first iteration. WETA responded with an enthusiastic 'yes.'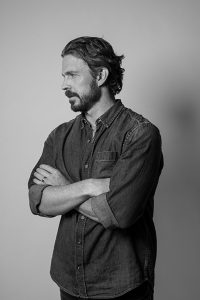 The first film was "a typical Ken Burns style documentary." The new film (released in 2017) is a docudrama. The part of Joseph Smith is played by LDS actor John Foss, who plays Christ in the Church's Bible videos. In addition to being an accomplished actor, Foss is similar in build to Joseph, and judging from samples of Joseph's hair, has the same coloring as the prophet.
Foss recommended Anna Daines, who played Pam Flinders in the movie Saturday's Warrior, to play Emma. Both were sensational, according to Groberg.
Groberg couldn't show everything from Joseph's eventful and dramatic life, but one event the movie portrays is the violent scene when Joseph Smith and Sidney Rigdon were tarred and feathered by an angry mob. The scene was filmed with only one shoot, and the actors were told to "really get into it," and they did. It was an emotional shoot for Groberg and the film crew. Groberg discusses the scene in the interview clip below (with David Snell of 3 Mormons asking the questions.
Being LDS and finding a fair and balanced voice for a docu-drama about Joseph Smith presents a challenge. Watch the video clip below to see how Groberg handled it.
This docudrama did not skirt around the subject of Joseph Smith's polygamy for himself and as a commandment to the faithful of the Church (only about 20% of Mormons ever entered into the practice, and they were mostly leaders in the Church). Watch the clip below to see how Groberg handled the issue of polygamy.
Groberg tried to present Joseph Smith's history as it really happened. Unlike the earlier LDS artwork that wrongly portrayed Joseph translating the Book of Mormon "by the gift and power of God," Groberg shows how Joseph placed a seer stone into his hat to shield it from the light. LDS historian Richard Bushman helped to advise the producers for historical accuracy for scenes such as this. Watch below:
How do non-LDS actors provide a convincing performance about something they are strange to? Here Groberg tells us how even the non-LDS performers gave a consecrated effort.
You can purchase the DVD of Joseph Smith: American Prophet from Deseret Book. 
You can also watch it on demand at Vimeo.com.