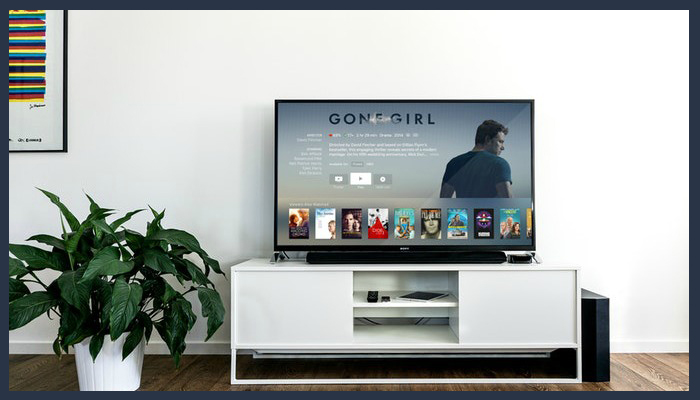 VidAngel made a splash in the filtering world when it launched in 2014. Since then, production companies such as Lucasfilm, 20th Century Fox, Disney, and Warner Bros. filed a federal lawsuit against VidAngel in June 2016 for violating the Digital Millennium Copyright Act.
The courts have sided with the studios thus far, forcing VidAngel to change the way it operates (which we'll discuss below). But the response to VidAngel's plea to #SaveFiltering proves there's a demand for filtering services.
If you miss the old VidAngel, don't fret — there's more than one way to filter your media: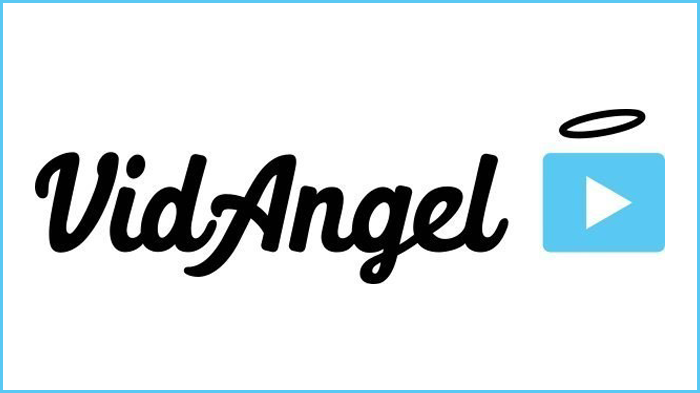 Mormons' favorite filtering service is back (for now, at least). Customers can now use VidAngel to filter movies and TV shows through streaming services like Netflix, Amazon and HBO.
The service is free for the first month, and then $7.99 per month.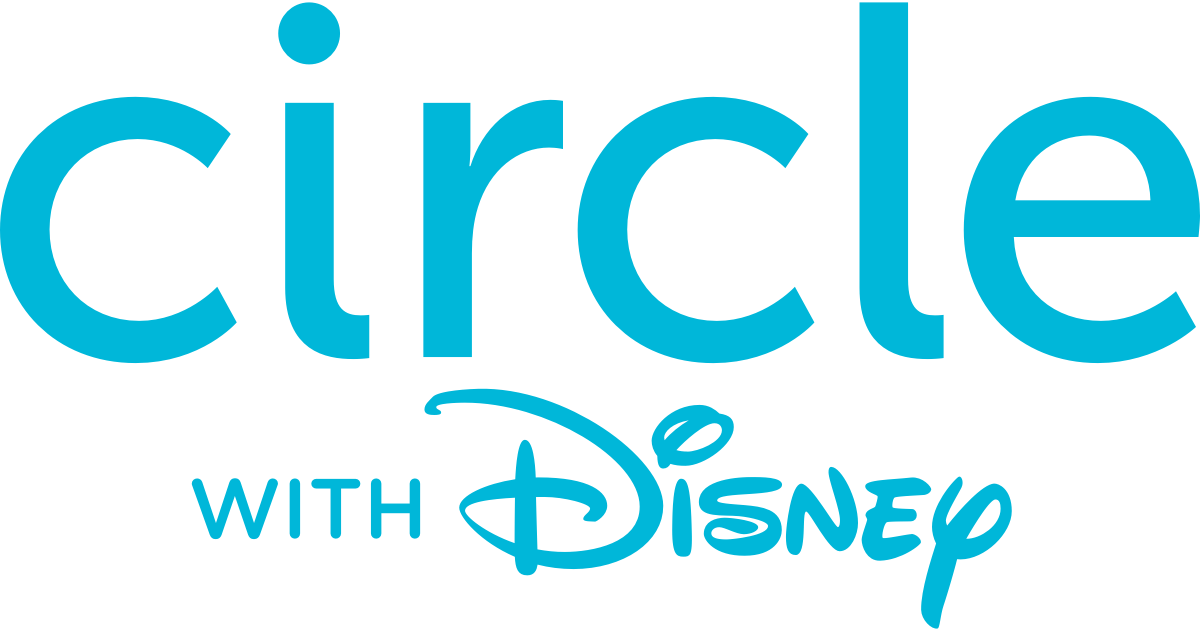 Circle connects to all the devices in your home, including TVs, smart phones, laptops, tablets.
The device hooks up to your Wi-Fi and allows you to not only filter content, but also block ads, monitor how your family is using the internet, and set specific times the internet can be used on the devices.
Circle costs $99.

This service allows users to filter movies they stream on Amazon, and it also sells a special DVD and Blu-ray player that filters movies.
The DVD and Blu-ray player costs $345–$537, depending on the length of the membership you purchase.
Built-in Phone Filters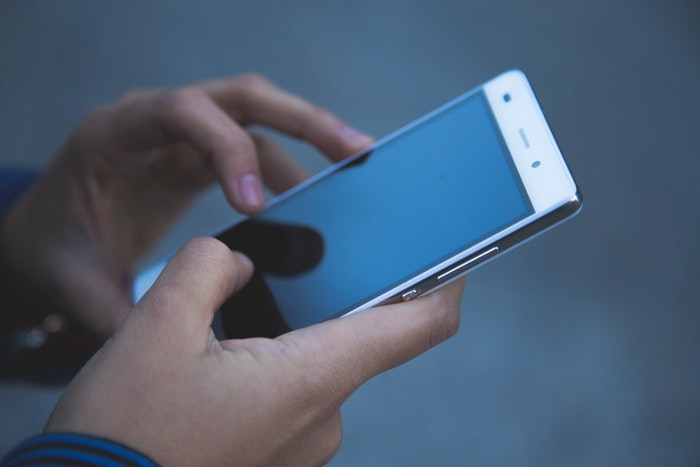 Did you know both Androids and iPhones offer built-in protections against "adult" content? Take advantage of the features already provided before you pay for a filtering app!
Click here for instructions on built-in parental controls on Androids.
Click here for instructions on built-in parental controls on iPhones and iPads.