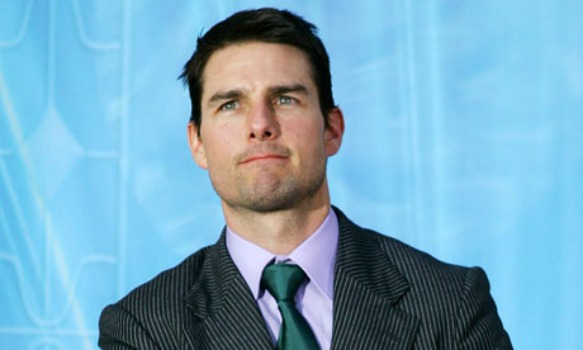 The following story was first posted on LDS Living.
These 5 LDS YouTube favorites will have you rolling on the floor laughing whether it's your first or your fiftieth time watching them. Check which videos made our list!
It's easy to end up spending hours clicking around on YouTube and watching all sorts of cat videos and time lapses. When we caught ourselves on a Mormon YouTube hot streak, we ended up in stitches from laughing at some of the best LDS made-for-the-internet movies out there. From all the way back in 2006 (just after YouTube's launch) to the current day, check out our five favorite Mormon YouTube videos of "all time."
To see the rest of the list visit LDS Living.