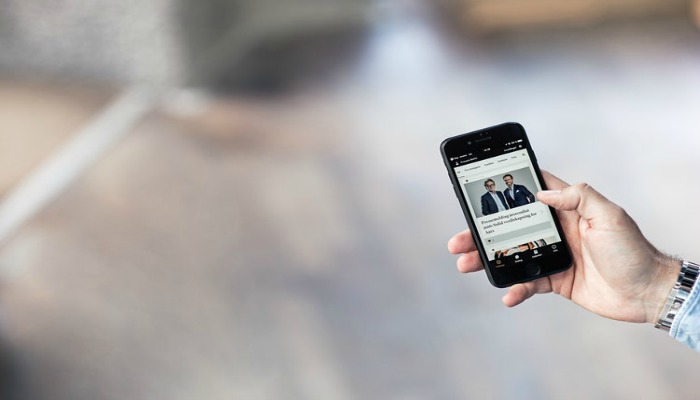 LDS Daily recently published an article entitled, "LDS Church to Disable Wireless Internet in Meetinghouses," which created quite a stir. Roves of Latter-day Saints attended their meetings the following Sunday wondering if the tried and true Pioneer47 password would still yield internet access. To my surprise, I was still able to access the internet.
I felt relieved, and a little confused, until I took a second look at the article and realized three things:
Neither the Mormon Newsroom nor Deseret News covered the story.
No General Authorities were quoted in the story. For a change that big, you'd think they would have something to say.
The article was published on April 1, 2018. April Fool's Day.
So, case closed. Pioneer47 will remain the password for WiFi in LDS meetinghouses.
But it got me thinking…What would happen if the Church really disabled internet access in meetinghouses?
1. Sunday School would be much more bland.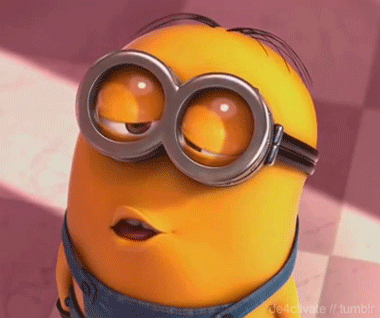 No, not because we would have a harder time entertaining ourselves via mobile devices during Sunday School.
But, what if a teacher wanted to share a video? The Church resources such as Bible Videos, Mormon Messages, and His Grace were made to be used and shared at home and in a church setting.
2. Participating in lessons based on general conference talks would be more difficult.
At least one Relief Society and Priesthood lesson a month is based on a general conference talk.
Those lessons usually begin something like this in my ward. "Today we're talking about President Uchtorf's talk from October 2017. If you have your phones, go ahead and find that talk on LDS.org and then we'll read sections in groups and talk about it."
Without internet access, those lessons would look a little like this:
In discussion-based lessons, there would be no lesson without access to the talk.
3. Think of the Children!
We all know kids can get a little hyper at church.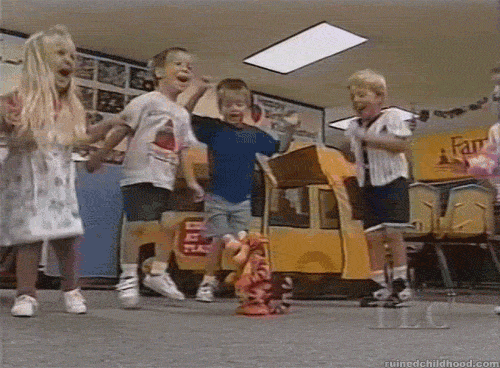 But when you mention a video…things change.
Sometimes all kids need is a little break, and then they're back on track. Not to mention, there are plenty of great videos made by the Church for kids.
4. Does anyone bring physical scriptures to church anymore?
We'd have to condition ourselves for Sunday meetings. It's been years since we had to haul our big set of scriptures to church.
5. But what would really happen… …is we would all just use our phone data for internet access rather than Church WiFi.
A Little Food for Thought
These five reasons fail to acknowledge the practical issues the change would create, such as missionaries not being able to email home in meetinghouses on preparation day; not knowing where to draw the line on which administrative callings merit internet access and which callings don't; and the complications of bishops and other administrators being put in an awkward position of having to keep the internet password confidential.
All of these practical (and impractical) reasons lead me to believe the Church won't really disable internet access in meetinghouses anytime soon.
How Mormons Use The Internet To Spread The Good Word