James the Mormon doesn't consider himself a rapper. That shows in the title of his newest album, "I'm Not a Rapper."
JamestheMormon (James Curran in real life) was never in it for the money. He raps to rattle the "stereotype" of what a Mormon is, and to open up an opportunity for teaching.
James is best known in Mormondom for his music videos like "Restoration," a rap about the restoration and Joseph Smith ("Let me tell you 'bout my homie, he was 14"). Another successful video was "Dreamin,'" a rap he wrote after Tanner Mangum's miracle winning passes during the '15/'16 BYU football season. According to UtahValley360, "His videos leave viewers labeling him as a rapper. But he stands strong that he's not."
I'm Not a Rapper — New Album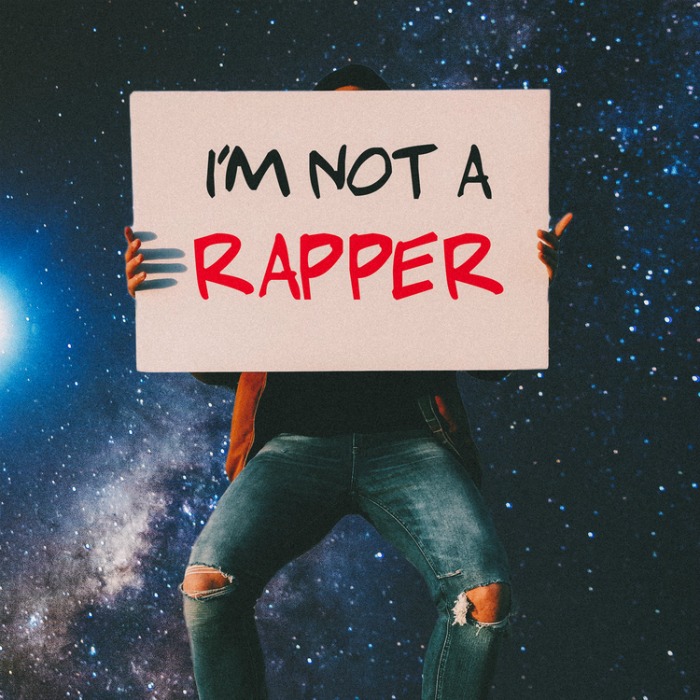 James' newest album, currently ahead of Drake on iTunes and also available on Spotify, has six tracks. Last time we checked, it ranked #22 worldwide.
The ranking startled James, to say the least:
So last night I had this feeling to look at iTunes and to click on "Charts" and then genres and then hip hop. I thought to myself.. man it would be crazy if I was on there one day. As I scrolled through I saw MY ALBUM at #30. I couldn't believe it. I thought I was dreaming and nothing made sense. I immediately texted and called 7 friends and had then checked to make sure I wasn't high or losing it. They confirmed. I was 100% ranked in the world for a rap album.

Since then my friend have been posting about it on social media and I don't know whats happening but we are #15 in the world!
James first reaction was that half of whatever he might earn needs to go to the Church's missionary fund.
Not a Boy from the 'Hood
James' father is a stockbroker (and avid gardener). His mother was a U.S. Ambassador, so James and his siblings grew up overseas (China, Taiwan, Russia, and Uzbekistan). James speaks Russian fluently. He discovered rap during a year in the eastern U.S. while in high school.
Overseas he was always one of very few people of color. He had no clue about Black culture in the U.S. or its wealth of musical offerings. While stateside, he watched MTV and BET for the first time.
Now a returned missionary and graduate of BYU-I in communications, James has relegated rapping to hobby status. Hence, his insistence that he is "not a rapper."
James told UtahValley360, "When I find an instrumental base that I like, I can write lyrics in 40 minutes, find someone to sing a part along with my rap and schedule a recording session. In an hour and 40 minutes we have a finished song. Most people will play basketball longer than that."
Update: James the Mormon's new EP "I Am Not a Rapper" hit #3 on the iTunes Top 10 Rap Albums chart on Thursday, 28 April 2016. The album hit #1 awhile later.