Somewhere on the spectrum between "socially insignificant" and "the dust mites I swept under the refrigerator yesterday" lies the point which accurately describes my normal level of interest in knowing absolutely anything about Kim Kardashian's love life.
Alas, the Internet is abuzz, and I'm the social news writer who drew the short straw.
Pulling something culturally relevant out of the Kanye West/Kardashian pairing has proved to be a lot like what I imagine translating ancient Hebrew written in reformed Egyptian into English would be, and I think there's something very wrong with the way we focus our undivided social attention on the walking cautionary tales that populate Twitter and Facebook's "Blue Checkmark Club."
So, instead of beating the Elmer's factory worth of dead horses that represent the West wedding's faux-pas, here are nine things I (sincerely) think we should all care more about than the who, what, where and "Seriously, WHY?" of Kim's matrimonial bumblings.
A recent report reveals that U.S. student debt is highest at universities whose presidents' salaries are the highest. (Al Jazeera)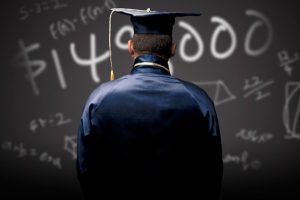 The lingering negative economic and socio-political effects of Taliban rule are still affecting many areas in Pakistan, even after several years of "freedom" from terrorism.  (Al Jazeera)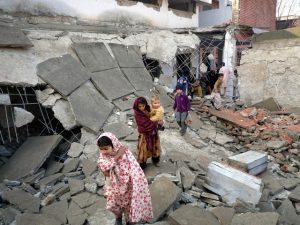 A radical Muslim cleric who plotted to establish a terrorist camp in Oregon was convicted in a New York court, where a jury unanimously found him guilty of 11 counts of terrorism.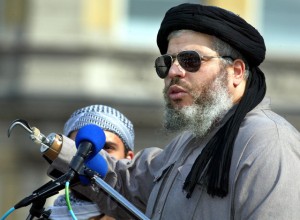 The increase of demand for fish in the human diet resulting from lower protein content in everyday foods is putting a critical strain on global aquaculture. (Al Jazeera)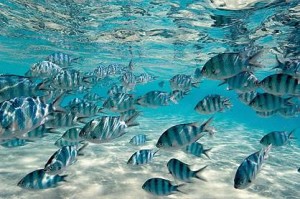 The same-sex marriage bans in place in several U.S. states—including Texas, Michigan, Virginia, Utah and Kentucky, have been ruled unconstitutional by federal judges in the last three months. (CNN)
A Calif. city is seeking to criminalize bullying by children as young as 5 by fining parents and citing a misdemeanor on the first offense. (Al Jazeera)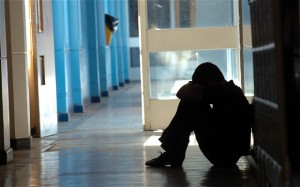 The world's youngest country, in a region already crippled by poverty and hunger, is now facing its "worst famine ever." (BBC News) I felt images of the very real and rampant starvation that is ever-present there were too graphic and sensationalist to include here.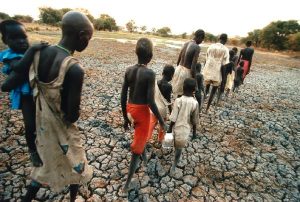 Though the Kremlin announced Tuesday that it planned to withdraw troops from the Ukrainian border, NATO reported seeing no signs of movement from the Russian military stationed there to support the claim. (BBC News)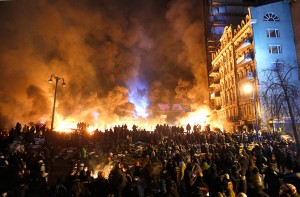 The Thai army has suddenly declared martial law, leaving the country in crisis and turmoil. (CNN)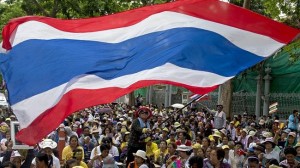 I know that learning the newest bit about our reality TV celebrities gives us a little escape from the world, but maybe we should stop trying to escape and learn about what's really going on?