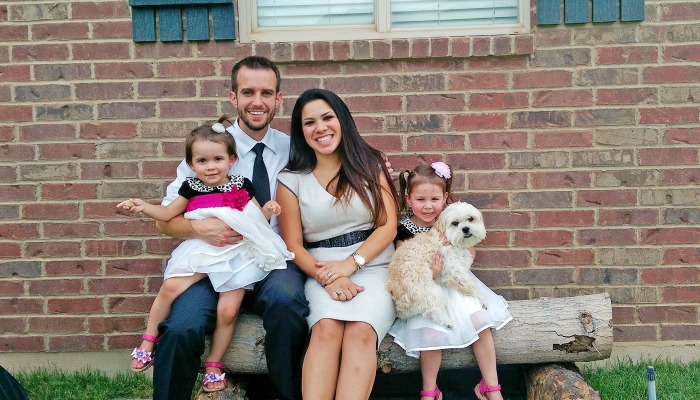 This article was originally published in LDS Living by Jake Healey. Below is an excerpt.
Some wives practically carry their husbands to the gym—but one husband goes to the gym so he can carry his wife.
When Latter-day Saint Michael Stanger's wife, Enedina, was diagnosed with a rare and fatal genetic disorder that left her in a wheelchair, he found himself unable to physically be of much help to her. "When she first started getting sick, I probably weighed about 185," he said. "I had a big gut, my arms were weak and small, and I couldn't lift her—I would hurt my back, I'd be hurting her."
To read the rest of the article, go to LDS Living.