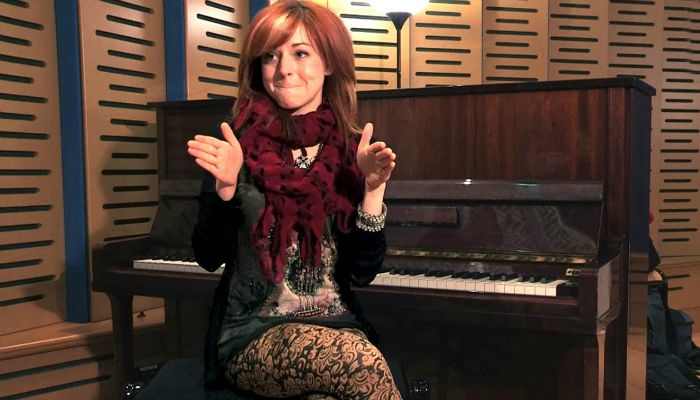 Lindsey Stirling interviewed with The Santa Barbara Independent and spoke of her faith and career on August 13, 2015.
In the interview, Stirling responded to questions about her breakout career on YouTube as well as a question about her membership in The Church of Jesus Christ of Latter-day Saints.
The interviewer asked Stirling, "I understand you're a Mormon. Does that restrict your lifestyle and/or career?" Stirling responded by saying,
I still follow the lifestyle of the Mormon church. I try to go to church every Sunday even when I'm on tour. It's not only my upbringing, but it helps me stay sane. It helps me remember my purpose and the overall picture of what is important to me and what makes me happy. 
Stirling also discussed her future plans which includes releasing her new book "The Only Pirate at the Party."
"I'm actually jumping in the studio next week to write a new album, which is … ahh … daunting and scary!" Stirling said. "I'm [also] gonna be making a lot of music videos this fall and will be doing a book tour in January."
To read the full interview, go to The Santa Barbara Independent.