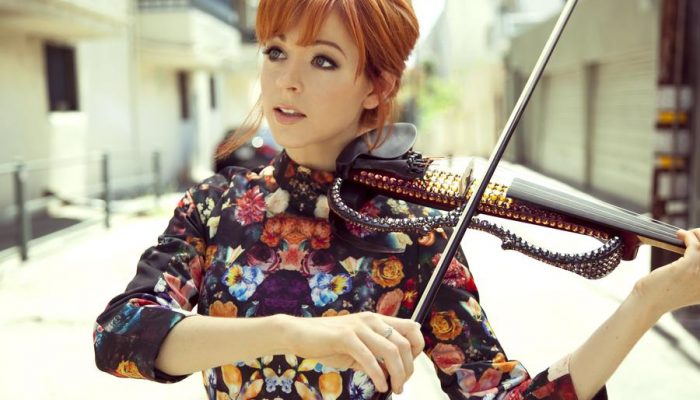 Forbes has named Latter-day Saint artist Lindsey Stirling to their 30 Under 30 in Music: Class of 2015, and for good reason.
Her sophomore album reached No. 2 on the Billboard 200 album chart, and she has been asked to perform with various artists over the last year, including John Legend.
Stirling has also been invited to perform on shows like the Country Music Awards, The View and Dancing With the Stars. During 2014, Stirling was also invited back as a guest artist on America's Got Talent, performing on the very stage she stood four years prior when judges told her she simply wasn't good enough to become a solo artist. 
Even though the talent show's judges told her she was no where near a world-class violinist, Stirling continued to do what she loved. As a self-proclaimed dancing violinist, Stirling has become a YouTube sensation with every video post receiving incredible responses from people all over the world.
Watch some of Stirling's performances and top hits below: