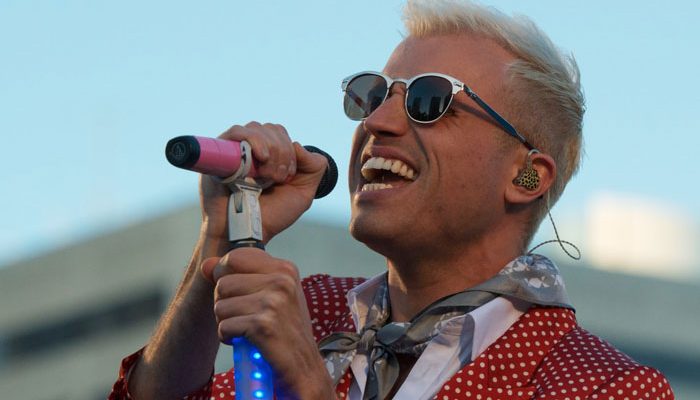 May 16, 2014
Neon Trees singer Tyler Glenn isn't quite sure how to describe his brand of Mormonism. Unlike, say, Catholicism or Judaism, where people sometimes identify as a member of the faith without actively participating, Mormonism tends to be more in-or-out. But Glenn doesn't want to have to pick.
He might not attend church weekly, but Glenn, who served a two-year mission for The Church of Jesus Christ of Latter-day Saints, identifies as Mormon, as do the other members of the band. He also came out as gay in an article in Rolling Stone in March, something not typically viewed as compatible with the faith.
"I'm a dude that's fighting between both identities," he told BuzzFeed.
Read the full article at BuzzFeed.com.
Editor's note: If you'd like to know the church's stance on being gay, check out mormonsandgays.org.