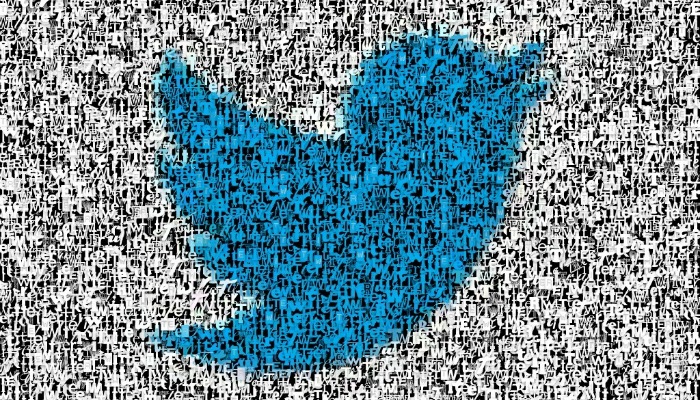 Twitter can be a gloomy place between the trolls and the political fights. If you're looking for a little good, clean fun for your Twitter feed, check out these 5 hilarious Mormons:
Utah's lieutenant governor may be a Republican, but he's known for his bipartisan appeal. His sense of humor only adds to his likeability. If you want to keep up with state and national politics in a way that won't make your head hurt (and might even make you laugh), follow Spencer Cox.
Endorse https://t.co/ZGGQqwwk2X

— Spencer Cox (@SpencerJCox) June 1, 2017
You had me at covfefe.

— Spencer Cox (@SpencerJCox) May 31, 2017
McKay Coppins is a BYU alum (and former Daily Universe editor!) who's best known for covering the "Mormon Moment" as part of the traveling press corps of Mitt Romney's 2012 presidential campaign. Today, Coppins covers the White House for The Atlantic.
James Comey is the high council speaker who gives boring talks at your Mormon ward but gets choked up when he bears his testimony at the end

— McKay Coppins (@mckaycoppins) June 8, 2017
Shannon Hale is a New York Times bestselling author who writes books — often comedies — for children, young adults, and adults.
She's very vocal about the importance of books written by and about women — and that these books aren't exclusively "girl books." Follow Hale for her thoughts on literature and updates on the funny things her kids say and do.
Dean shouts to our 6yos in their room, "Are you getting dressed?"
pause
6yo: "Sort of!"

— Shannon Hale (@haleshannon) May 30, 2017
Laughing at a British review of SQUIRREL GIRL. I guess some things are lost in translation? "inappropriate use of totally" pic.twitter.com/M3ubxeAP7g

— Shannon Hale (@haleshannon) May 30, 2017
Al Fox Carraway rose to Mormon fame after converting to the Church and blogging as "the Tattooed Mormon." Follow her on Twitter for relatable spiritual musings (and follow her on Instagram for similarly awesome content).
the gospel is not there to prevent hard times from happening
but to make those hard times doable & easier.

— Al Carraway (@22AlFox) June 7, 2017
If there's anything better than one Mormon, it's three Mormons in one, right? Follow 3 Mormons for inspiring quotes from general authorities, Mormon humor, and the latest 3 Mormons videos.
Stop worrying, comparing, and stressing you guys. Keep doing your best, praying, and reading your scriptures. You've got this!! #ldspic.twitter.com/9ueypDxBSP

— 3 Mormons (@3Mormons) June 8, 2017
What are your favorite Twitter accounts for clean humor? Share them below!