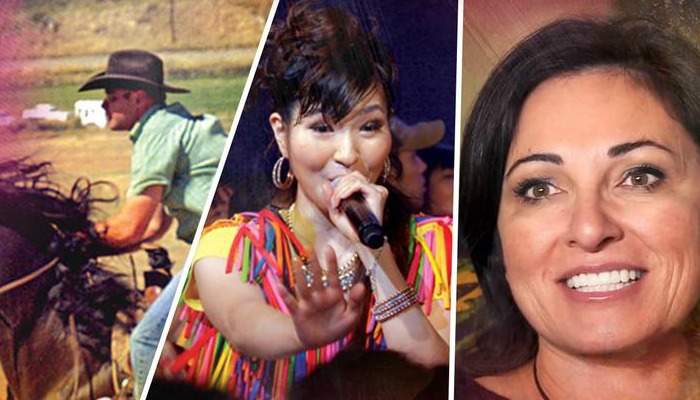 After "Meet the Mormons" hit theaters nationwide, you might have thought you met all the coolest Mormons. Well, think again! A new "Meet the Mormons" movie will be showing in Temple Square and in select LDS Visitors Centers beginning July 16th, 2016. After becoming one of the top 35 most popular documentaries of all time, the same producers that brought the first "Meet the Mormons" to the big screen are bringing new stories forward to share with the world.
Don't live in Salt Lake? Don't worry, the Meet the Mormons Youtube channel responded to a comment saying, "There will most likely be wider distribution of these segments as time goes along. We appreciate your patience and understanding."
"Meet the Mormons" is a great way for people from all walks of life to get to know more about who we are and what we believe. It also shows that instead of right-wing, crazy people, we're actually quite normal. Even if you don't live on the Wasatch Front in Utah, take a few minutes and check out the Meet the Mormons page on Youtube to watch the stories posted there. They make a great Family Home Evening activity and are something fun and informative to show your non-member friends.
The new version features new stories, including:
The Entertainers from Tokyo, Japan.
The Horseman from Morgan, Utah.
The Artist from Facchio, Italy.
The original stories will also return as stand-alone stories with all new, never before seen footage. These stories will be on rotation every 30 minutes along with the new stories in the Visitor's Centers.
So, if you missed the original "Meet the Mormons" or you just want to hear their stories again, sure to check out the new "Meet the Mormons" on July 16th.
What do you think about the new movie? Have you seen it? Would you like it to come to your city? Leave a comment down below!