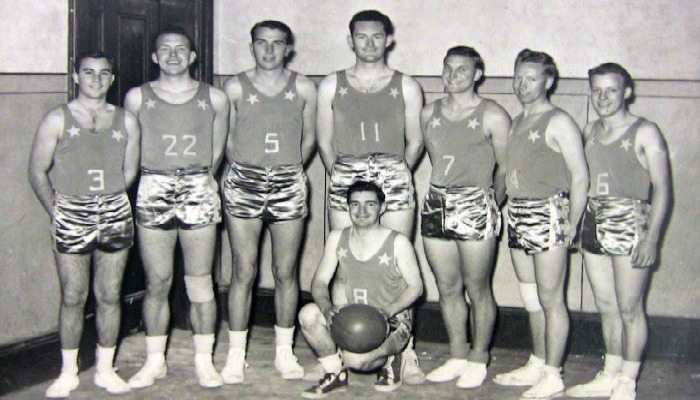 Australian Mormon director Darran Scott is getting ready to make another movie, this time about the basketball team Mormon Yankees. The team was composed of full-time LDS missionaries who used their abilities to share the Gospel.
The movie will feature the inspiring story of gifted athletes and dedicated missionaries who served missions in Melbourne, Australia. They created a basketball team called Mormon Yankees in the 1950s in order to capture people's attention and teach them about the Church. The plan worked and by the mid-1950s, newspapers all over Australia were talking about the team, the Mormons, and their story. The Mormon Yankees beat several international teams set to take part in the 1956 Summer Olympics.
"The Mormon Yankees story is an incredible story that allowed the church to build on a strong foundation in Australia … by using basketball," Scott said in a press release. "They definitely brought the church out of obscurity." Mormon Yankees' story is also told in the book called "Mormon Yankees: Giants On and Off the Court" by Fred E. Wood, and in the documentary film of the same name, directed by Martin Anderson.
The film is currently in the casting phase and Scott says that if everything goes according to plan, the movie will be done in fall and released by the end of the year.