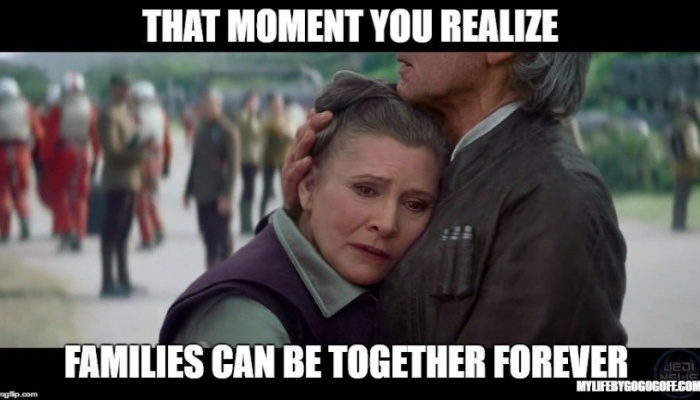 May the fourth be with you! Every May 4th Star Wars fans around the globe don their Jedi robes and grab their lightsabers to celebrate one of the most well-known franchises in history. Between that amazing John Williams theme and those awesome graphics, what's not to love?
Because of its popularity, there are Star Wars memes on just about every topic, including The Church of Jesus Christ of Latter-day Saints (I am still getting used to writing the full name out)! You have probably seen many of these before, but why not take another look in honor of Star Wars day? And FYI, the Church Office building goes all out on Star Wars day.
Disclaimer: I do not own any of these memes. They were collected from a variety of sources.
On parenting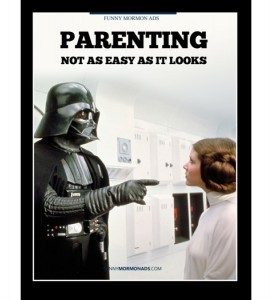 The reason you did bad on a test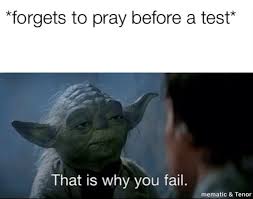 Forgetting Fast Sunday
Search your feelings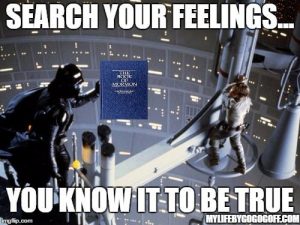 Forever families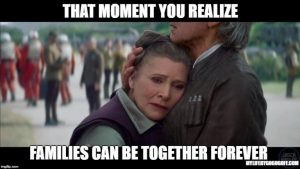 The Spirit of Elijah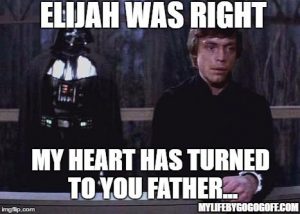 Entering the MTC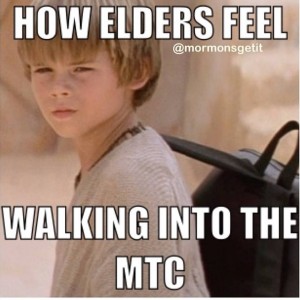 Returning home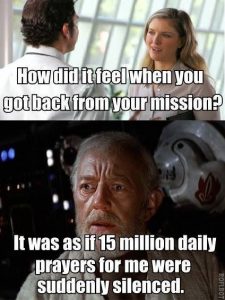 Samuel the Lamanite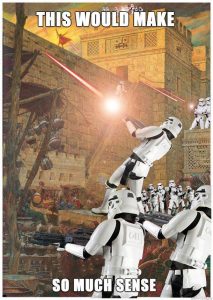 Sin is so uncomfortable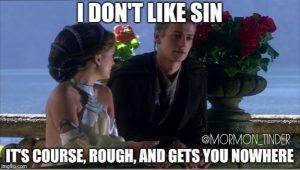 It's true, all of it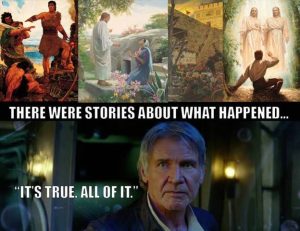 I haven't heard that name in a long time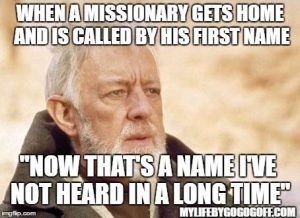 Awful dance partners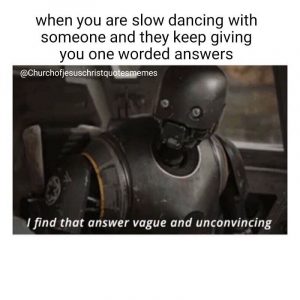 Go rethink your life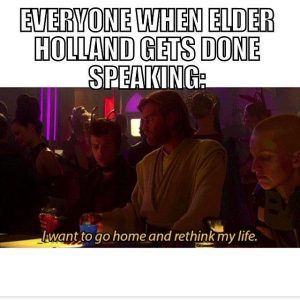 This can lead to nothing good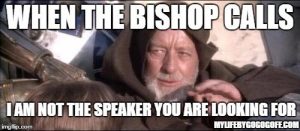 Oops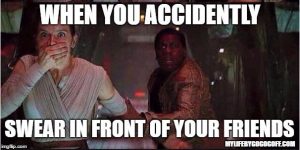 That's not how it works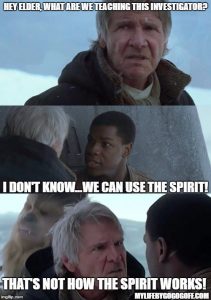 IT'S A TRAP!!!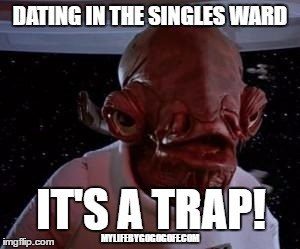 Professor Vader