Have you already looked through all the family friendly Netflix movies and are desperate for something new? Here are the best new options for families out this November.
Jetsons: The Movie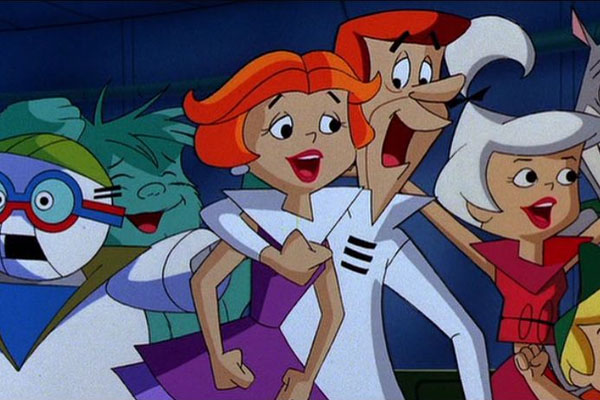 This classic cartoon's movie edition arrives on Netflix November 1. Always overshadowed by the Flinstone's, you may forget the reliable fun the Jetson's sci-fi parody punched.
The Jetson's movie also features the final performance of George O'Hanlon and Mel Blanc, two of the greatest voice actors.
Families should know that "Jetsons: The Movie" comes from a time when children's cartoons were almost entirely inoffensive.
Thomas & Friends Movies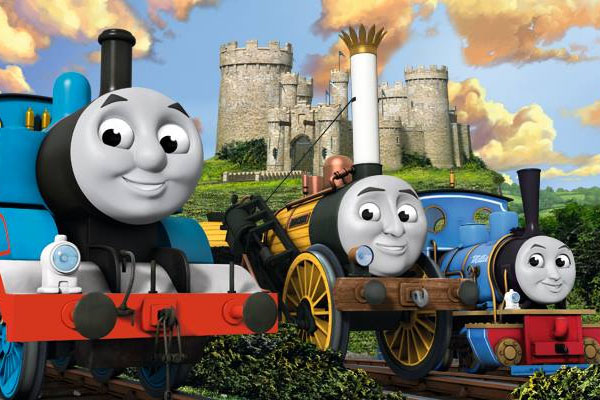 Five more of the most famous train's movies chug their way onto Netflix November 1. While you may remember the old Ringo Starr Thomas show from PBS, the franchise continues to produce reliable children's entertainment.
Thomas had been conspicuously missing from the service with only one Thomas film available. This newest batch adds, "Thomas & Friends: A Very Thomas Christmas," "Thomas & Friends: Holiday Express," "Thomas & Friends: Merry Winter Wish," "Thomas & Friends: The Christmas Engines," "Thomas & Friends: Ultimate Christmas."
Families should know that while Thomas is focused on the preschool demographic, its slick production value, and reliably good storytelling make it bearable for the whole family.
King's Faith
This PG-13 Christian film appears on Netflix November 1. When it first hit theaters in 2013 it largely snuck under the radar, which is too bad because it is strongly-paced, well-acted, and the few reviews it got were largely positive.
Parents should know that there is a lot of tough material in this movie, drug use, violence, sex, but all off screen and contextualized in a way that even younger viewers should be able to understand.
Paddington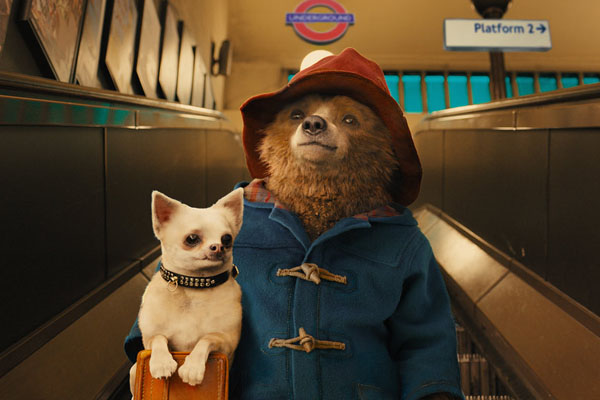 This charming revitalization of the iconic character waddles onto Netflix on November 16. In addition to it's well-worn "outsider brings a family together" trope, "Paddington" opens the door to conversations about what it means to be a refugee.
Families should know that there are many scary scenes in Paddington, and alcohol flows freely in the film. But while Common Sense Media gives the film a thumbs up for ages 6+, this film is certain to delight people of all ages in your family.
Penguin: Spy in the Huddle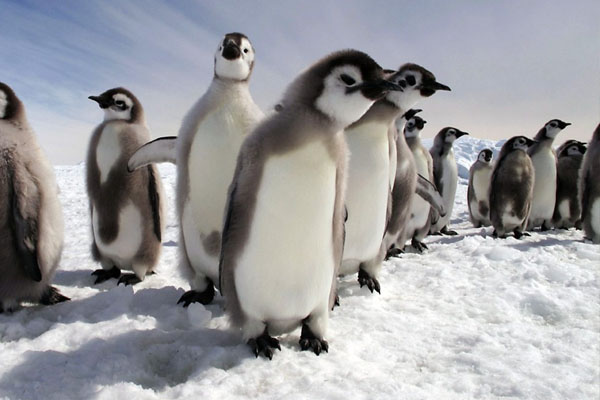 This BBC documentary joins the many others on Netflix' service November 23. Even if you haven't connected to the other BBC Earth films on Netflix, you should give "Penguin: Spy in the Huddle" a chance.
This documentary elevates the form by documenting the life of these birds with more than fifty cameras for nearly an entire year. The compelling David Tennant narrates, and the magnetically adorable penguins do the rest.
Jungle Book
This well-received remake roars onto Netflix November 30. "Jungle Book" is among the first Disney films to arrive on Netflix under their new partnership. Having come out earlier this year, "Jungle Book" feels much fresher than much of Netflix' offering.
Families should know that while Jungle Book is appropriate for children, it is a violent movie. And moving some of these scenes from the realm of cartoon to live action may make this film more up the alley of pre-teens than preschoolers.
Does your family have any Netflix favorites? Let our readers know in the comments below.