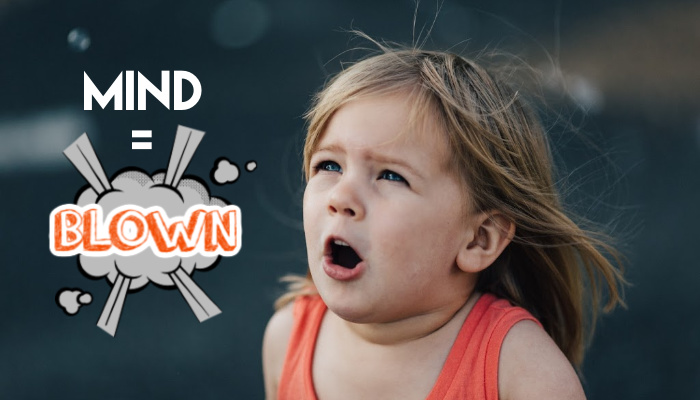 I can't say exactly what provoked me to write this article. However, I do know that I love to be inspired, and music is typically the fastest track there. I also love finding spiritually-inspiring music that's not labeled as "church" music.
So. Please enjoy this list of songs that you may or may not have made spiritual connections to.
1. "Brother" by NeedtoBreathe feat. Gavin Degraw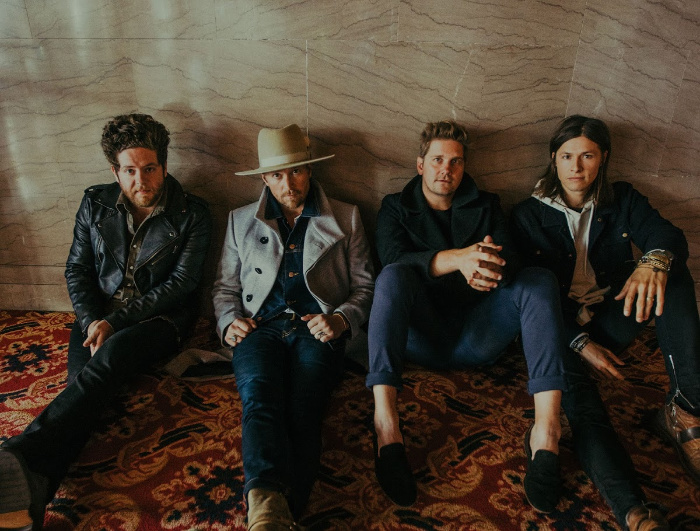 Needtobreathe is actually a Christian band, so their music is generally played on Christian stations. However, their 2015 release of "Brother," featuring Gavin Degraw, made it to various Top 40 radio stations such as iHeartRadio.
Take a look at the lyrics:
Brother let me be your shelter

 Never leave you all alone

 I can be the one you call

 When you're low

 Brother let me be your fortress

 When the night winds are driving on

 Be the one to light the way

 Bring you home
I'm sure my friends had no clue what they were actually singing when we blasted this song in the car.
Listen on YouTube: NEEDTOBREATHE "Brother feat. Gavin DeGraw" [Official Video]
2. "Doubt" by Twenty-One Pilots
What many Twenty-One Pilots fans who joined during the Blurryface era don't know is that lead singer Tyler Joseph started out writing Christian songs about God. Much of this is still evident in his most recent lyrics; you just have to listen closely to catch it.
Take his song, "Doubt," for instance:
Gnawing on the bishops

 Claw away at the system

 Repeating simple phrases

 Someone holy insisted

 Want the mark He's made on my skin

 To mean something to me again

 Hope you haven't left without me

 Hope you haven't left without me, please

Don't forget ab-b-b-b-bout me

 Don't forget ab-b-b-b-bout me

 Even when I doubt you

 I'm no good without you, no, no
Here, Tyler references the "system" within a church of bishops and patriarchy. The "mark He's made on my skin" signifies the cross Tyler has tattooed on his left shoulder. He states that he wants it to mean something to him again because he's been doubtful of God and church in general.
He prays that he will not be "forgotten" when he starts to doubt God.
Listen on YouTube: twenty-one pilots – Doubt (Official Audio)
Related: Dear Doubters: You're Not Damaged Goods
3. "Nobody" by Selena Gomez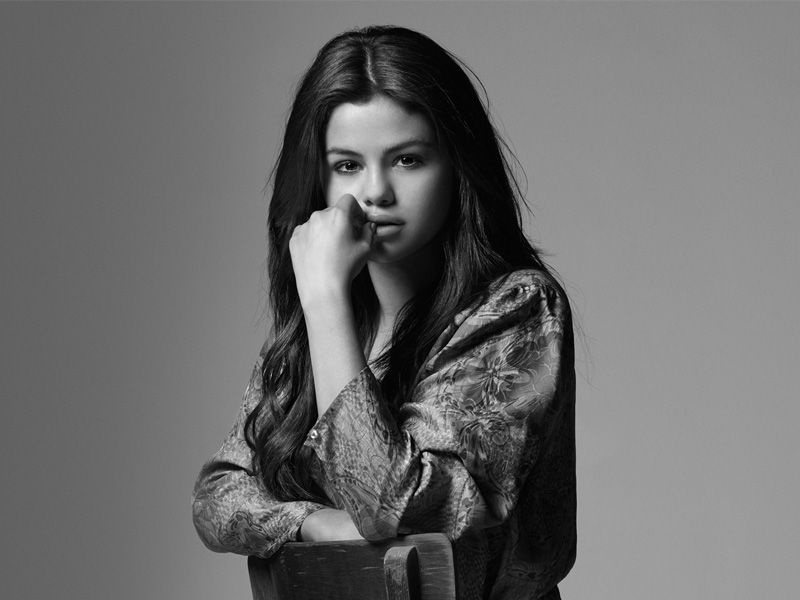 While the previously mentioned artists have not explicitly said their songs are about God, Selena Gomez admitted to it after releasing "Nobody" in 2015.

Her lyrics are as follows:
No oxygen, can barely breathe

 My darkest sin, You've raised release

 And it's all because of You, all because of You

 I don't know what it is, but You've pulled me in

 No one compares, could ever begin

 To love me like You do

 And I wouldn't want them to
Throughout the entire song, Selena talks about how no one will love her as God does. 
Listen on YouTube: Selena Gomez – Nobody (Lyrics)
4. "You Found Me" by The Fray
This song by The Fray is a little more obvious as it clearly says, "I found God" in the very first line. However, I feel it is one of those songs where a lot of people know the chorus, but that's about it:
 Lost and insecure

 You found me, You found me

 Lying on the floor

 Surrounded, surrounded

 Why'd You have to wait?

 Where were You, where were You?

 Just a little late

You found me, You found me
I used to think this song was about a past lover, or perhaps a parent. When I learned the rest of the lyrics, however, I immediately thought of it as a plea to God.
Listen on YouTube: The Fray – You Found Me (Official Video)
Related: How To Be Found By Christ
5. "Dare You To Move" by Switchfoot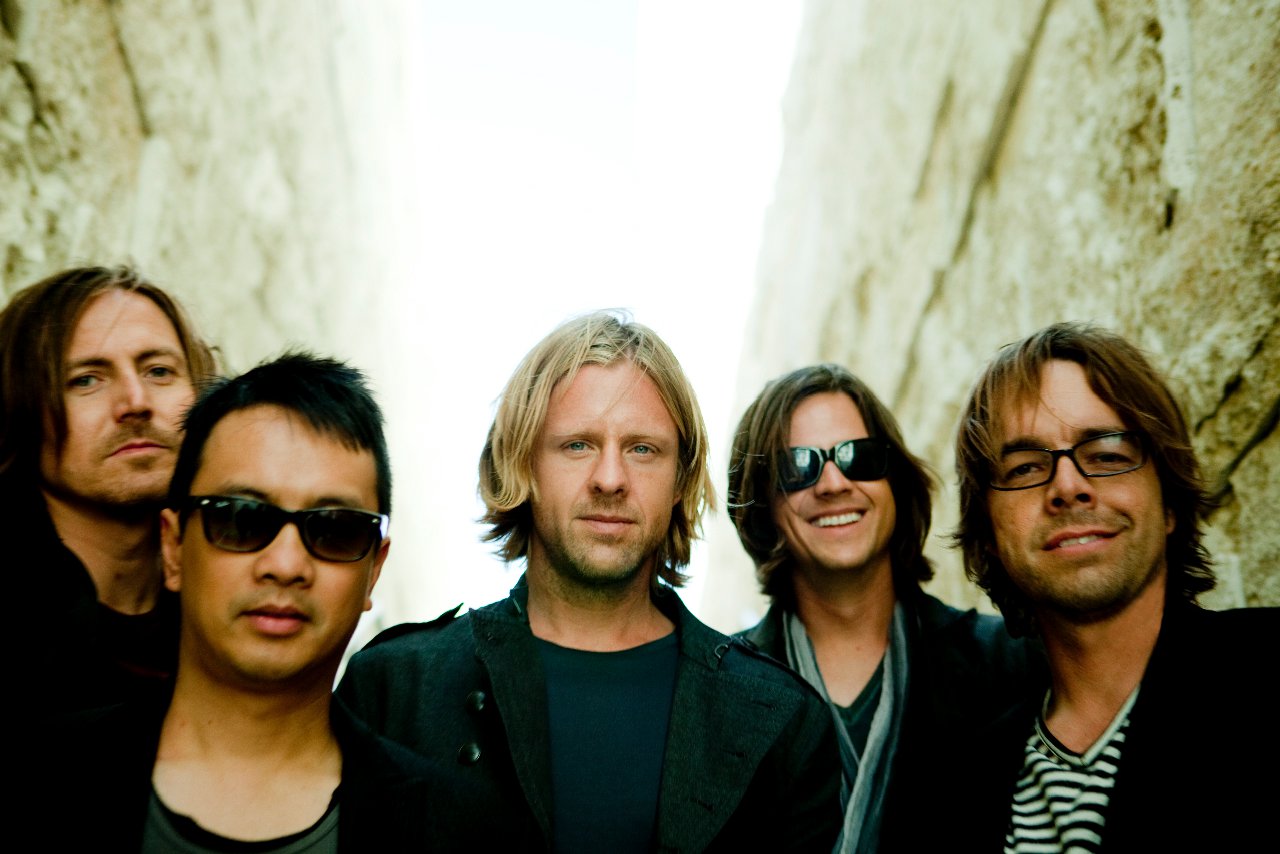 Switchfoot is another one of those bands that is thought of as both Christian and mainstream. I'd never thought of it until recently, but their 2000 hit song, "Dare You to Move" feels like it's being sung from the perspective of God/Jesus Christ to us:
Maybe redemption has stories to tell

Maybe forgiveness is right where you fell

Where can you run to escape from yourself?

Where you gonna go?

Where you gonna go?

Salvation is here

I dare you to move

I dare you to move

I dare you to lift yourself

To lift yourself up off the floor

I dare you to move

I dare you to move

Like today never happened

Today never happened

Today never happened

Today never happened before
Listen on YouTube: Switchfoot – Dare You To Move
6. "Fix You" by Coldplay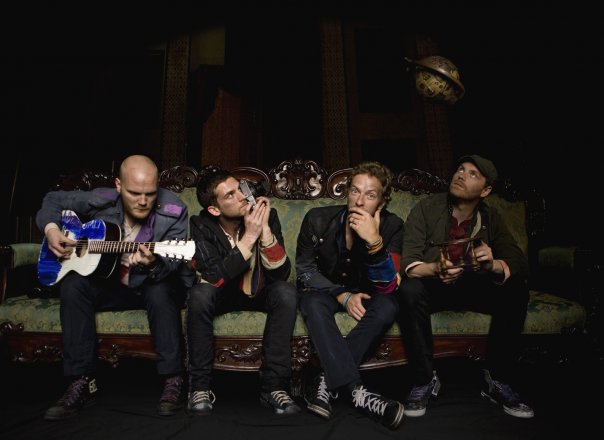 Now, this one is more of a stretch because I know it's about Chris Martin's (lead singer of Coldplay) wife, Gwenyth Paltrow, who was mourning the death of her father when he wrote it.
Related: Good Grief: How to Support a Grieving Friend
However, if we also look at these lyrics as coming from the perspective of Jesus Christ, it's extremely powerful:
But high up above or down below

 When you are too in love to let it show

 Oh but if you never try you'll never know

 Just what you're worth

 Lights will guide you home

 And ignite your bones

 And I will try to fix you
Jesus Christ, I am sure, would love to "fix" all of us. And He's 100% able to, if we remember our worth and let Him "guide [us] home."
7. "Hallelujah" by Leonard Cohen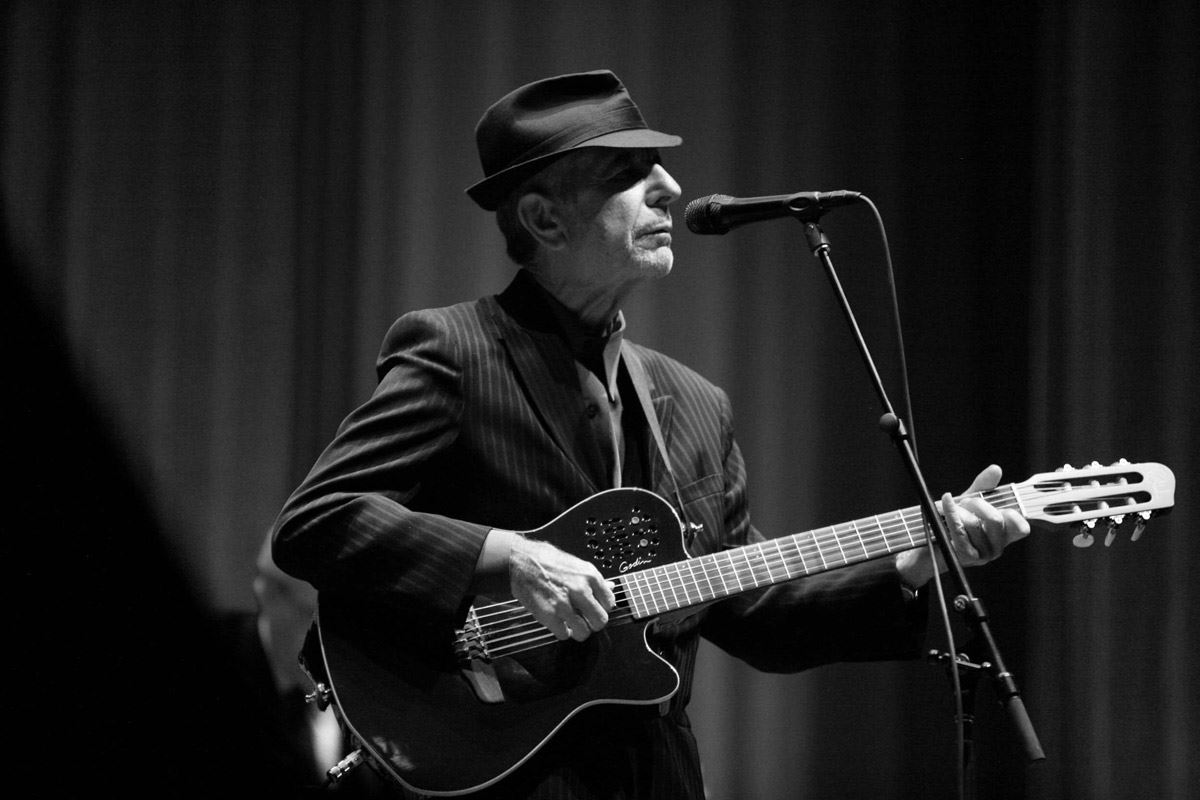 Okay, okay. I know that YOU know that this song is a religious one. More specifically, even, it is about godly people who have fallen from grace. HOWEVER, did you know that Leonard Cohen actually wrote an extra verse? He wrote several, in fact, but I heard this one at a concert a few weeks ago, and it really resonated with me:
Did my best, it wasn't much

 I couldn't feel, so I tried to touch

 I've told the truth, I didn't come to fool you

 And even though

 It all went wrong

 I'll stand before the Lord of Song

With nothing on my tongue but Hallelujah
This whole time I've been thinking that "Hallelujah" is such a sad song, but when you add the extra verse, it resolves itself. True, we all fall far from God at certain times in our lives, but there is still good reason to sing His praises.
Listen on YouTube: Leonard Cohen – Hallelujah (Audio)
What do you think?
Can you think of another popular song that should be on this list? I'd love to see your ideas! Comment below 🙂