1. That One Ward Mission Leader Be Like…
2. Literally Every Time You Go Tracting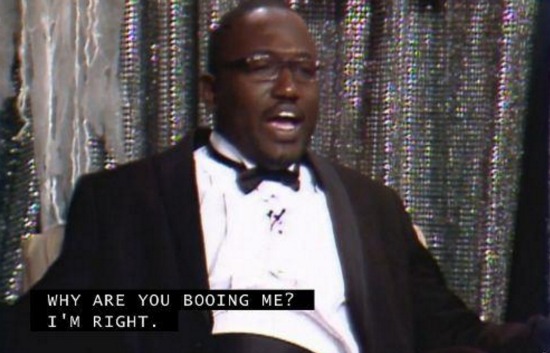 3. When Only Carly Rae Can Get You Through Street Contacting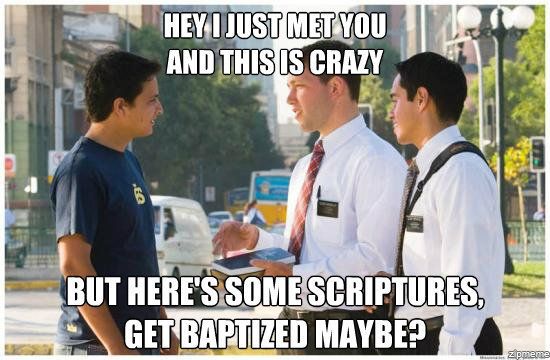 4. Missionaries to Every Investigator Ever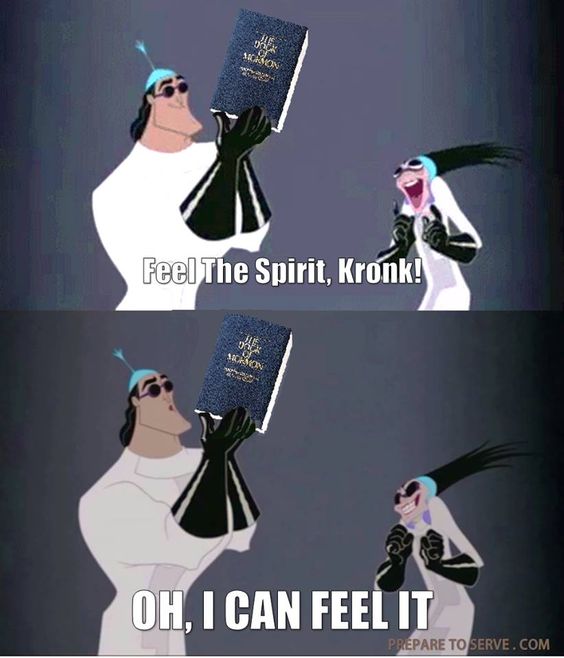 5. When You Can't Remember How to Life??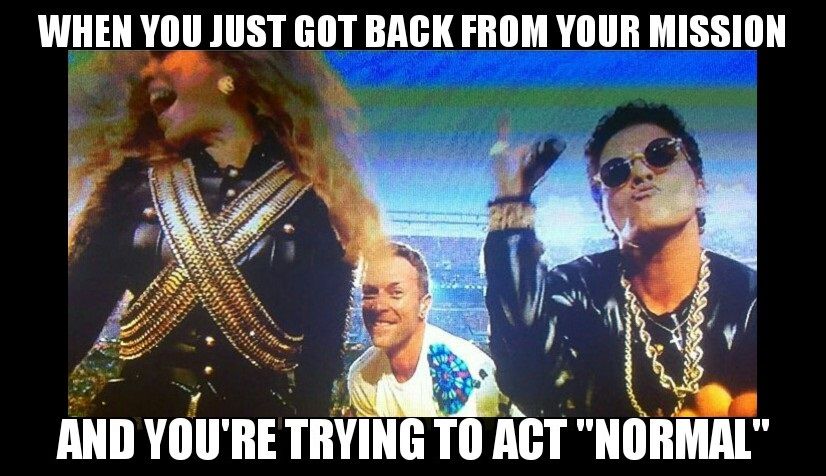 6. When You Low-Key Lonely for Bae
7. Tryin' to Explain the Bible to Your Investigators But You Bad at Math
8. How Your Investigator Sees the BoM

9. When Your Companion Apparently Forgot About Sight and Sound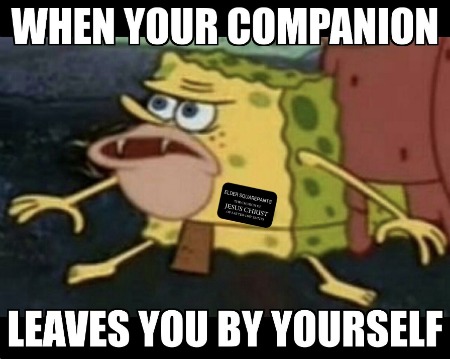 10. We Will HUNT YOU DOWN… But Like, in a Nice Way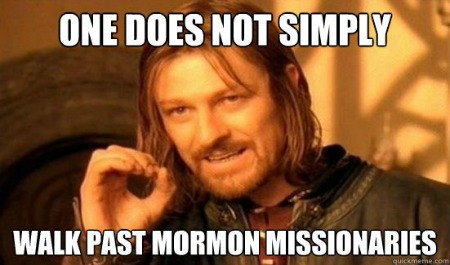 11. When Your Friends Are Giving You All the Feels
12. Uh… Can You Repeat the Question?
13. When You Shave Your Beard and Accidentally Shave Off 10 Years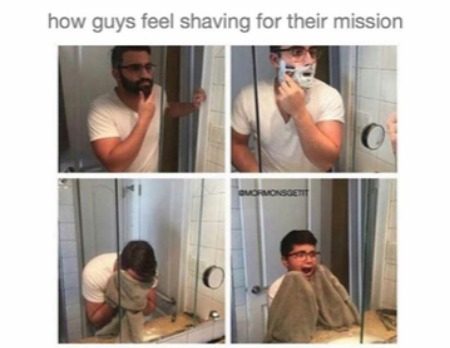 14. ¿¿¿No Hablo Español???

15. Waitin' For That Snail Mail Got Me Like…
16. That Greenie Fire is REAL

17. When You a Missionary But You Still Salty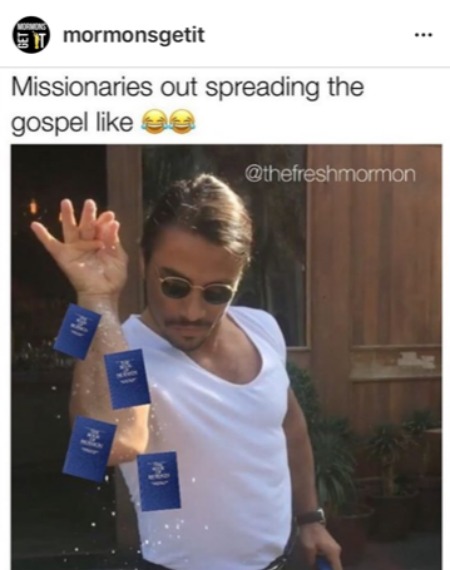 18. Day One in the Field
19. Trynna Keep Your Cool When They Start Bible Bashing

20. *Member of The Church of Jesus Christ of Latter-day Saints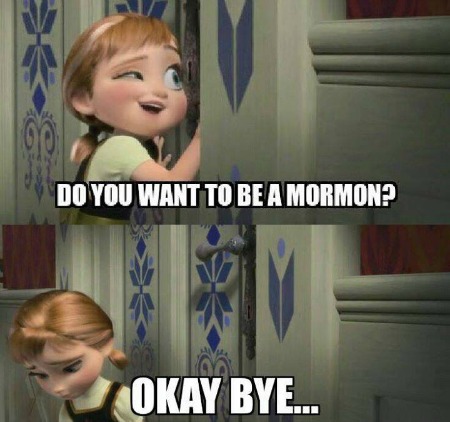 21. That Area Book Life

22. Let's Be Real Tho