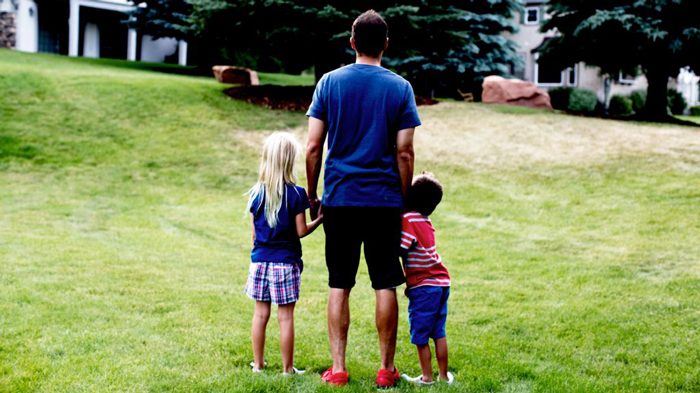 Well known Mormon blogger, Greg Trimble, has recently been drawing a lot of attention to his website with his discussions of faith. A few weeks ago, one of Trimble's posts describing the logic behind joining the Mormon faith went viral, giving people an insight as to the logical reason to believe in Mormonism. Trimble's newest post, "Give Me Something Better than the Mormon Church," which was inspired from experiences from his mission, is also receiving a lot of traffic.
In this new post, Trimble walks readers through his time as a missionary in Michigan for the Church of Jesus Christ of Latter-day Saints. He recounts times when he was told that his religion is wrong, he's a member of a cult, or that he worships the wrong Jesus. In response to people's criticisms, Trimble started to question if anyone could offer something better than his Mormon religion.
"Never had anyone offered me a better understanding of God or a logical explanation of various key passages found within the same Bible that sat upon their nightstands. I could walk into 4 different churches on one intersection and not one of them even would attempt to show me that they are the Church that Christ established when he was on the earth. Isn't that the church you would want to be a part of?"
Trimble then continues his post with various examples of why he believes The Church of Jesus Christ of Latter-day Saints to be the one and only true church—the Church esablished by Christ when He was on the earth.
Read Trimble's full article, or find out more about Trimble and his beliefs on his blog.