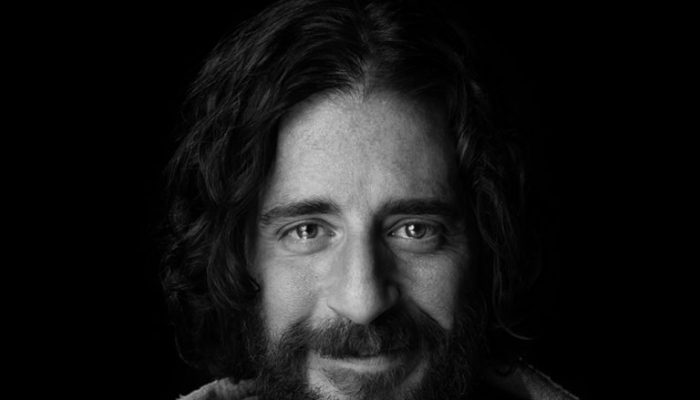 Members of The Church of Jesus Christ of Latter-day Saints are fond of the Bible videos produced by the Church. While these are very well done, The Chosen takes a completely different approach.
Related Link: Everything You Need to Know About the Live-Action Book of Mormon Videos
Instead of directly quoting scripture, this new 8-episode series delves deeply into Christ's miracles. The series tells the stories from the perspective of Christ's disciples. It provides backstories and shows the aftermath of miracles like you've never seen on screen before.
Dallis Jenkins, director of The Chosen, said, "We believe if you can actually see Jesus through the eyes of those who met Him, you can potentially be changed and impacted in the same way that they were…Jesus can change you, even now, in miraculous ways."
An Interfaith Collaboration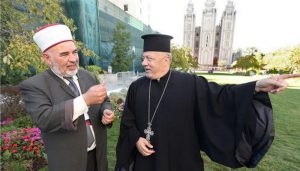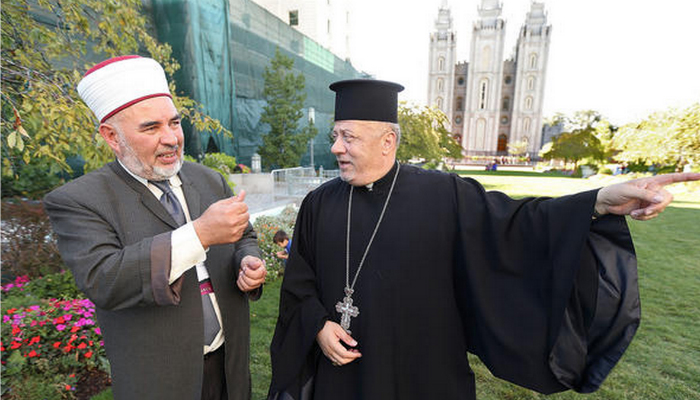 Jenkins is an Evangelical Christian and his idea for the show stemmed from a Christmas video he created for his church called The Shepherd. This moving and powerful depiction of the Shepherd in Bethlehem was later used as the pilot episode for The Chosen series.
"Why has there never been a show, a multi-season show about the life of Christ?" Jenkins said, "There have been movies, there have been mini-series, but there has never actually been a multi-season show that allows you to dig into the stories and the people like we do with most shows that we binge-watch."
VidAngel watched the pilot episode and picked up The Chosen as the first show to be originally created by VidAngel Studios. Because this studio is located in Utah, Hollywood funding was not an option. The series has received over $10 million through crowd-sourced funding alone. They are currently raising money for season 2 of the show.
Related Link: VidAngel Is Back
Season 1 of the show is completely free to watch on The Chosen app or through a VidAngel subscription. It is currently available around the world and in 52 languages.
Quality Quarantine Entertainment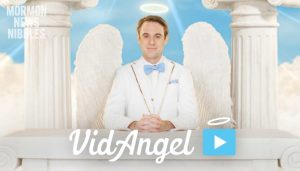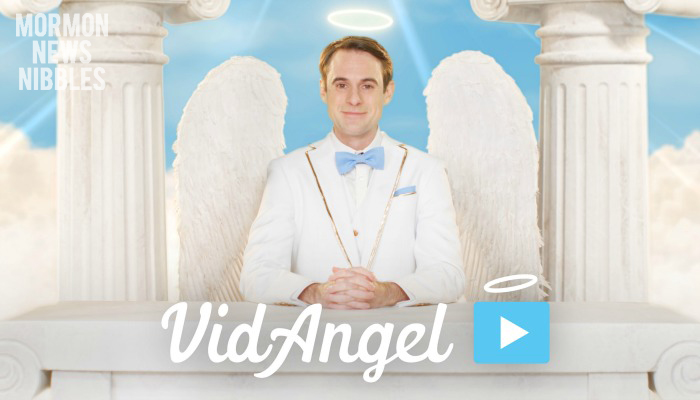 The show's popularity has increased exponentially because of COVID-19. Many families are staying home and searching for shows to watch with their kids. Jenkins believes that while this virus is not ideal, everything happens for a reason.
He said, "God often uses crises like this to bring about a need for Him, a fire for Him, a longing for Him that might not have existed otherwise and the show seems to be answering that call for many people."
And here's an informative interview with the creator of the series:
UPDATE:
The Chosen has now released its third season, which is now free to watch on The Chosen app or through Angel Studios.
Will you be watching The Chosen? Share in the comments.